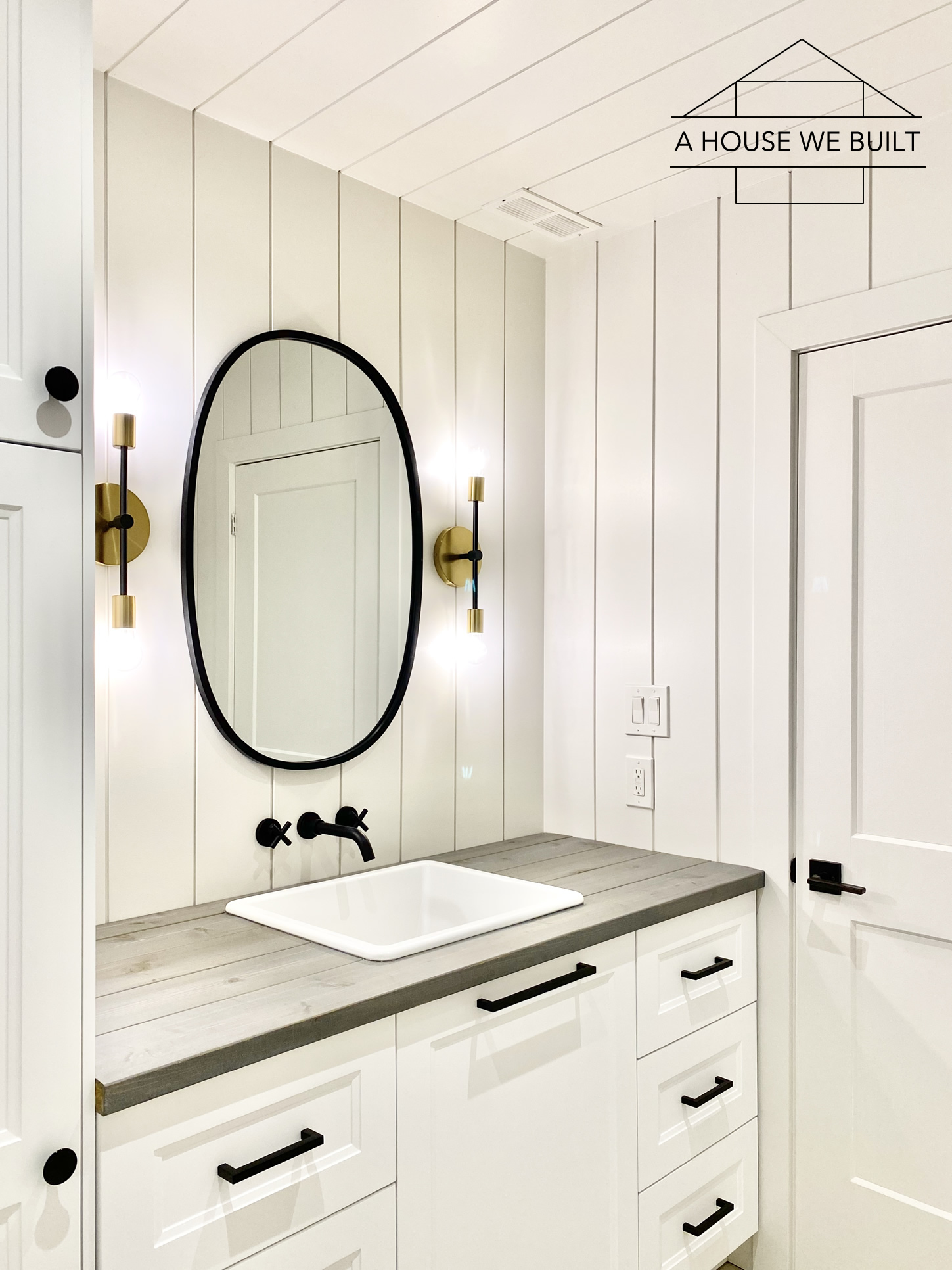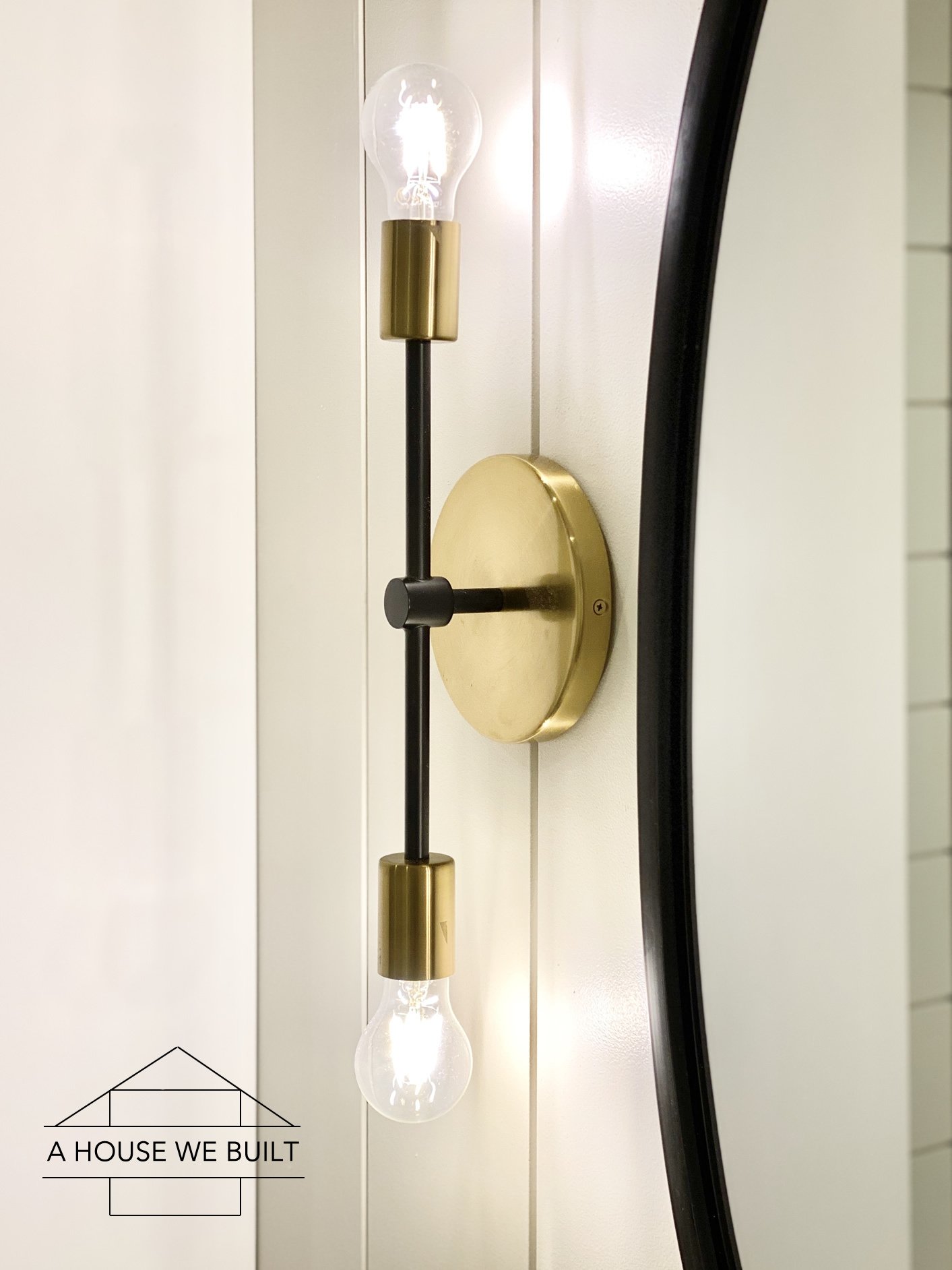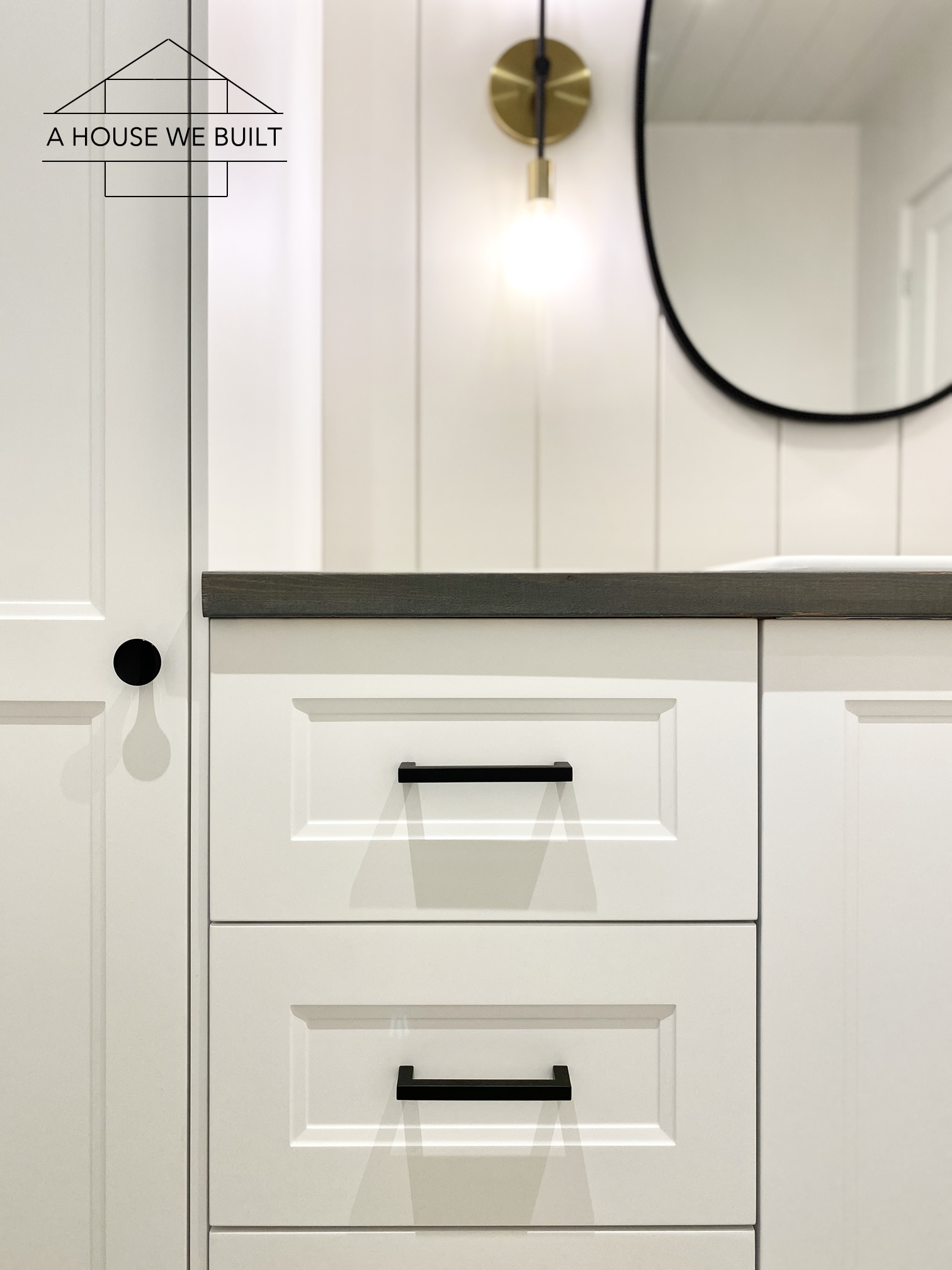 Note: We're still building and finishing this room so more pics and sources will be added as we go.
Lighting:
Mirror:
Hardware:
Fixtures:
Doors:
Counters:
Misc:
Paint colors: BM Classic Gray + BM Simply White
*The reason we only listed similar faucets is that we had a lot of problems with the one we used (not listed) and I didn't want to recommend a product that had issues. Thank you for understanding.