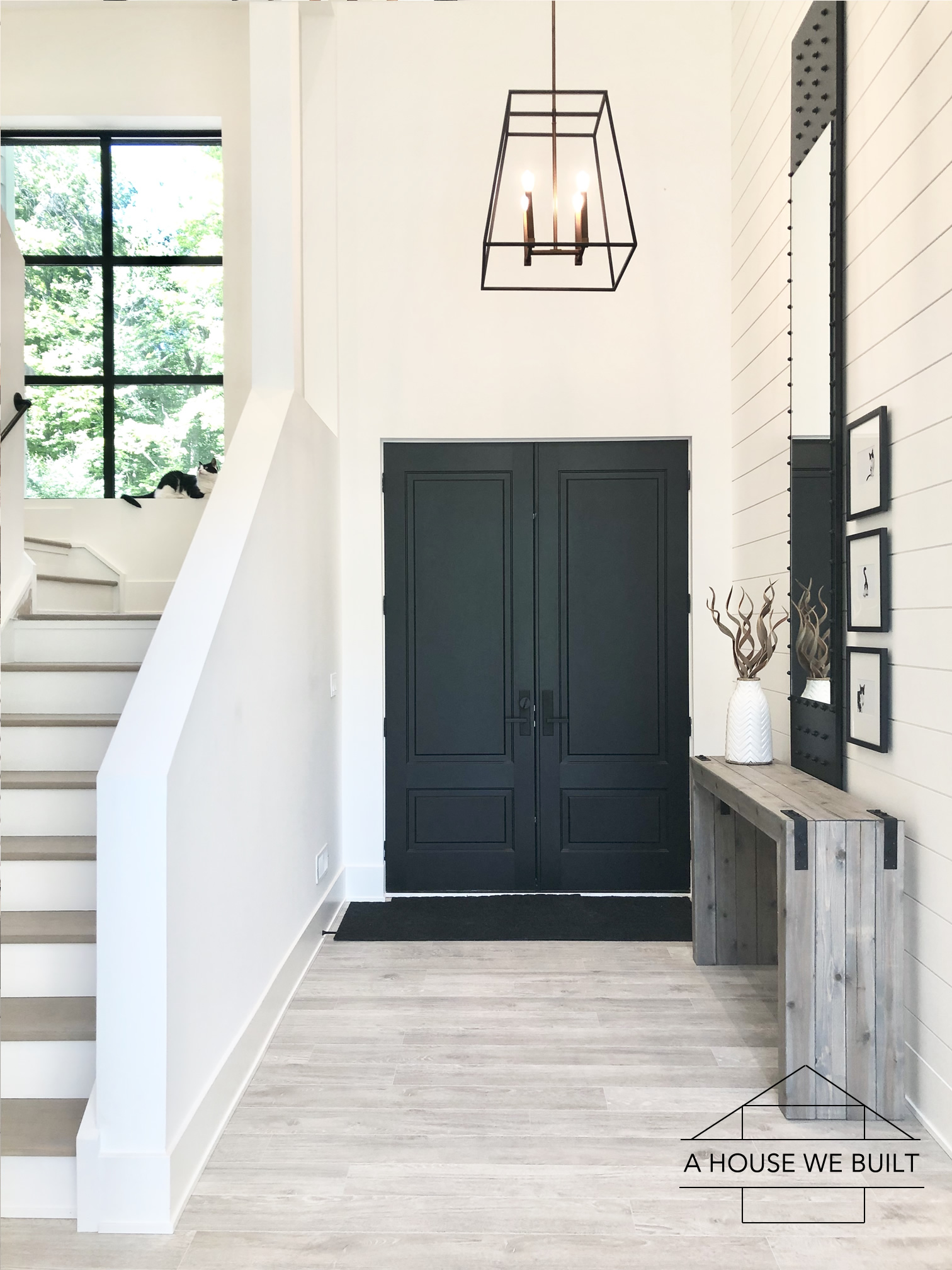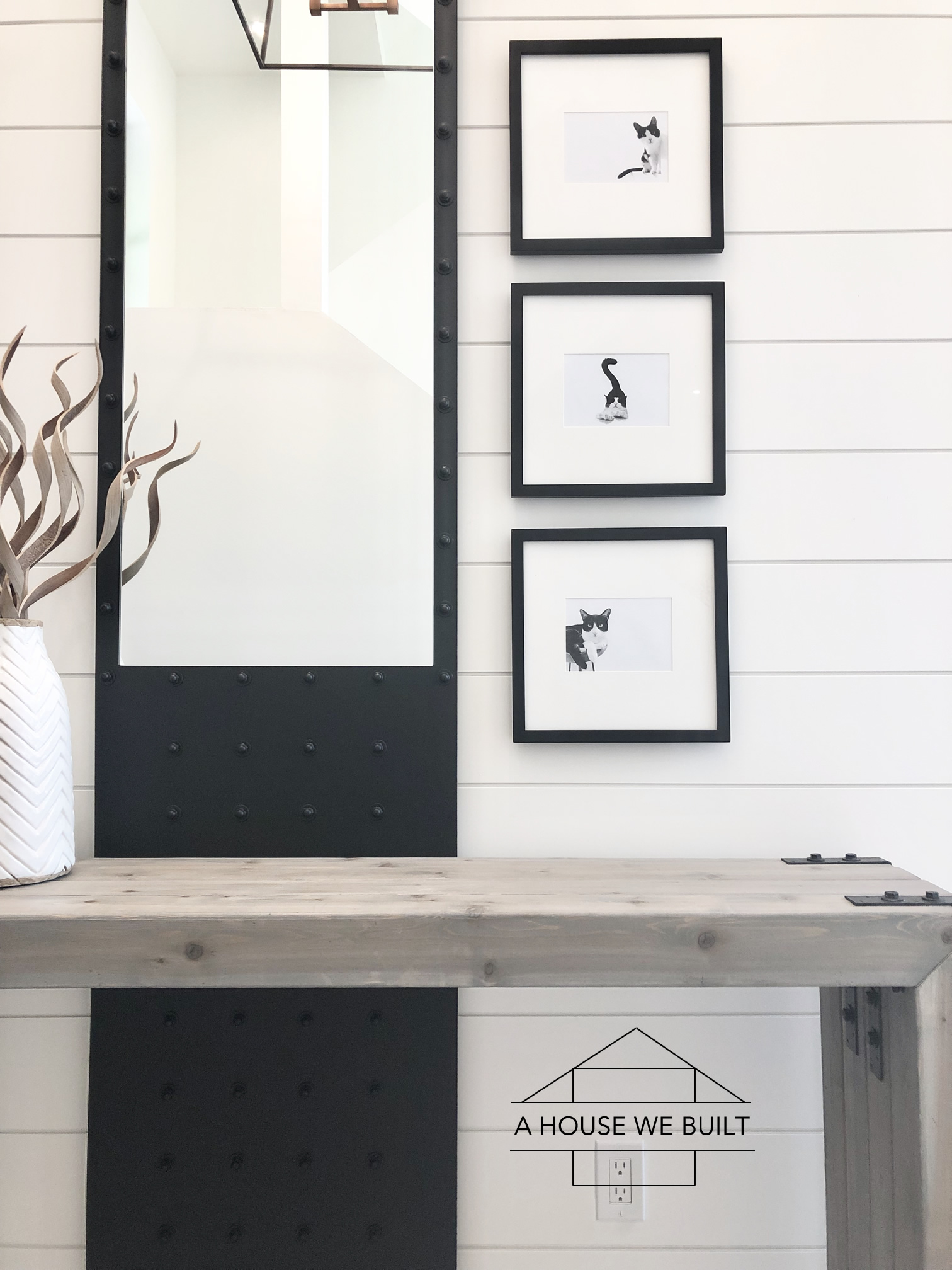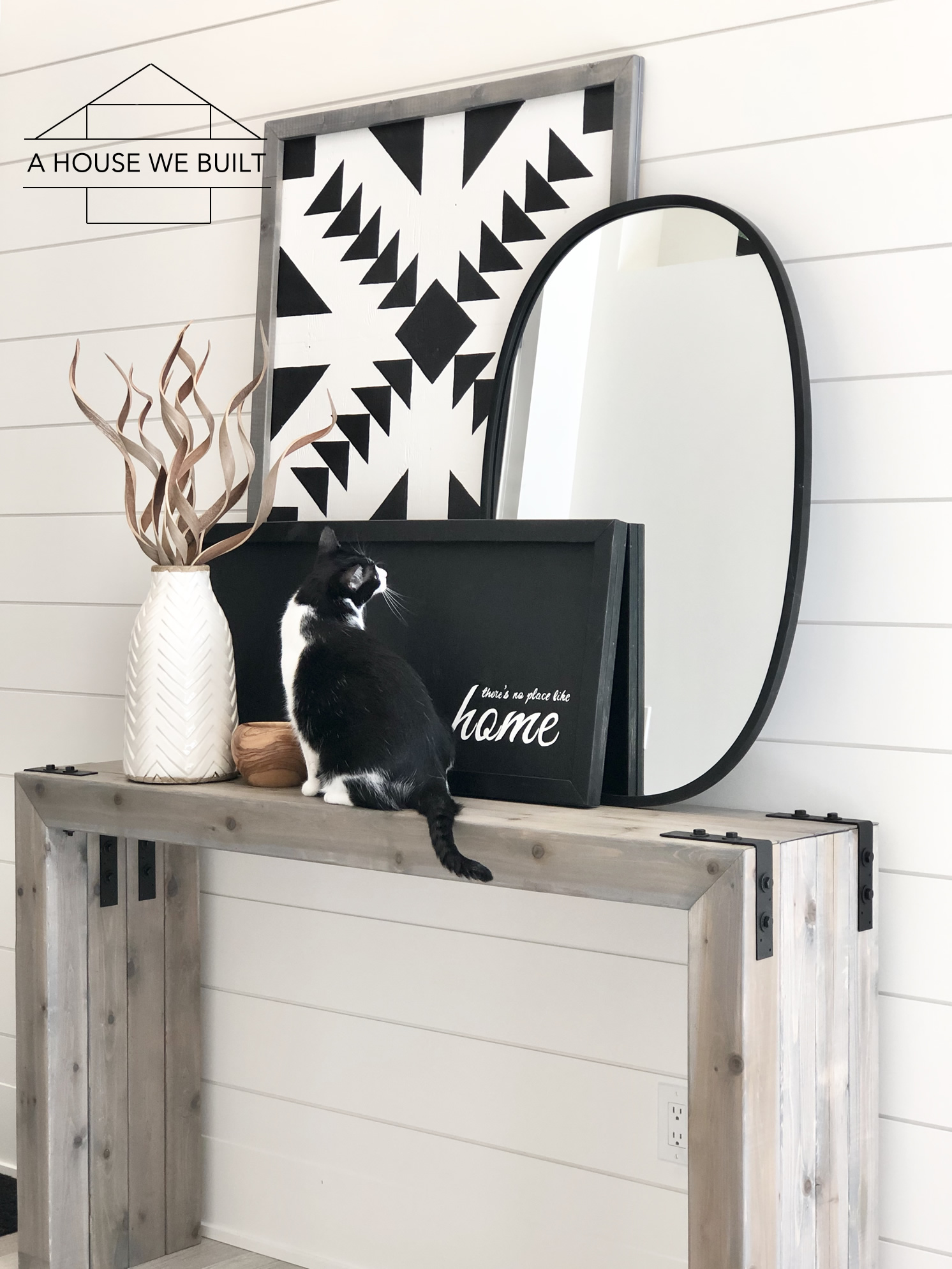 Christmas decor:
Gallery wall:
Console table:
Mirror:
Lighting:
Tabletop decor (throughout most of the year):
Previous decor with frames & oval mirror (currently replaced by the tall mirror but this decor set will be transferred down to our basement foyer once we finish that space so it will still be fully used/displayed):
Doors:
Doors are fiberglass and custom made. Hardware supplied through custom door maker.
Misc:
Paint colors, flooring, ceiling height, and more listed on our home page in/below FAQs.