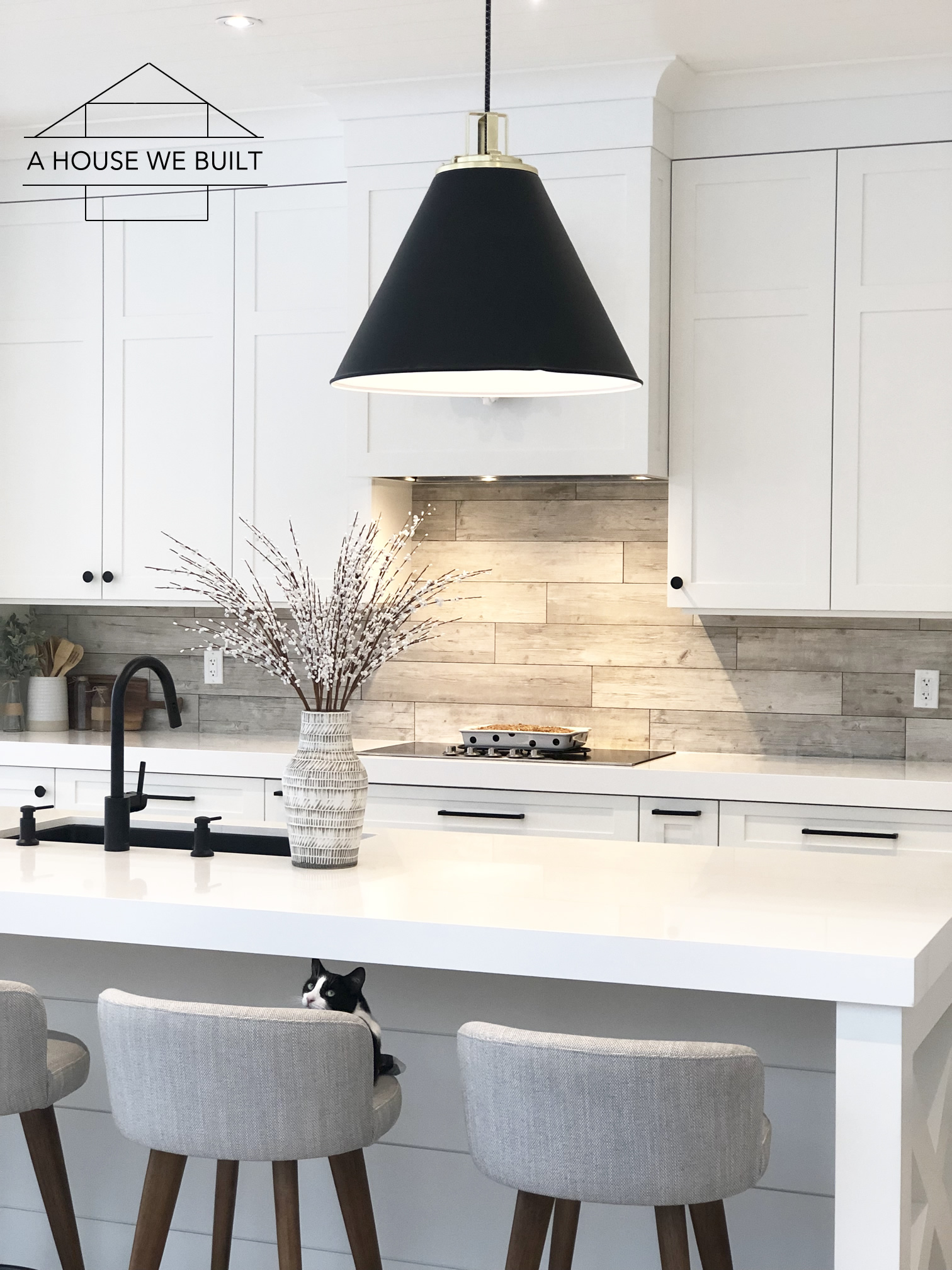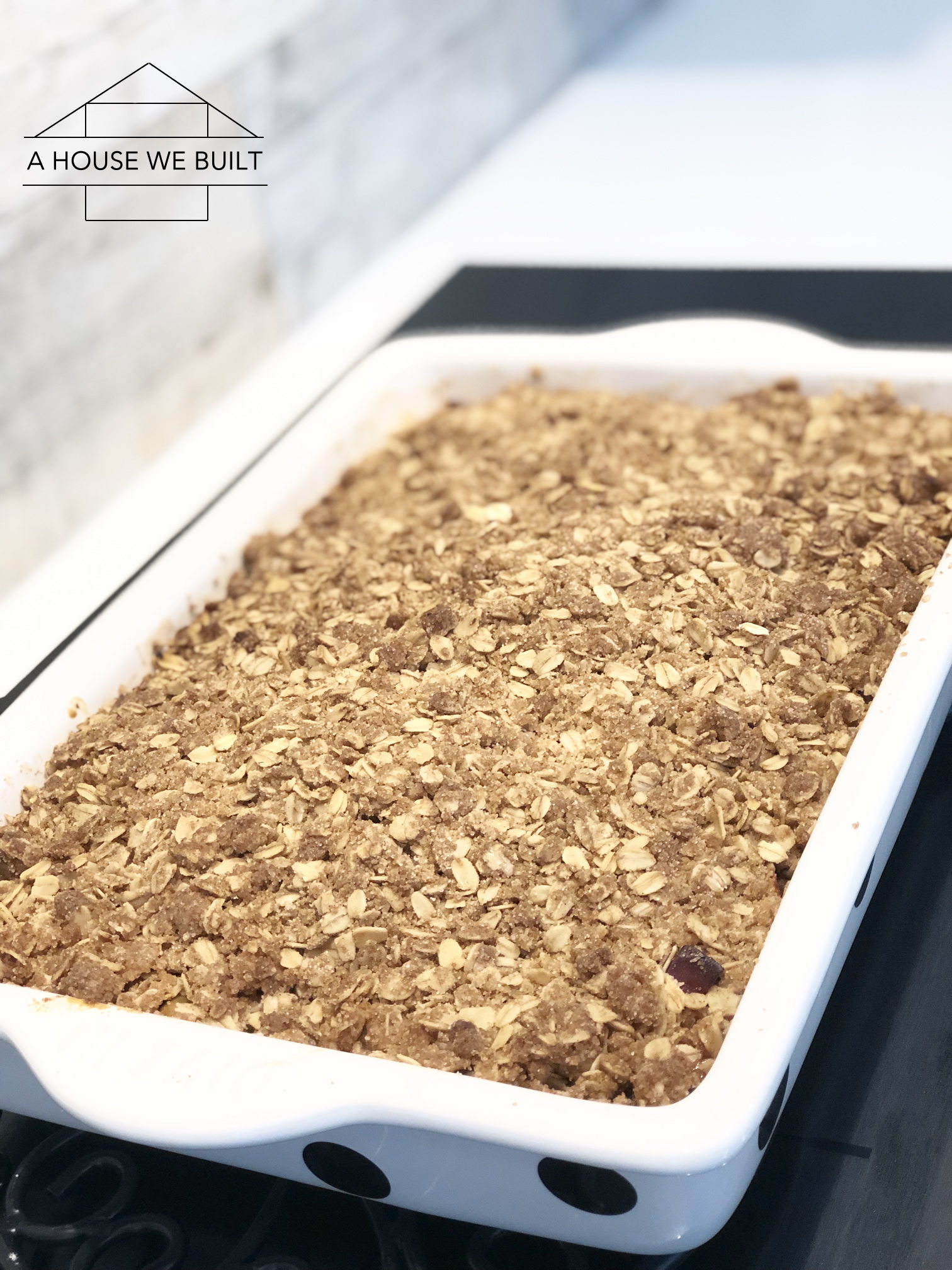 Apple Crumbles (and actually all crumbles) are one of my favorite fast-and-easy desserts so I thought I'd share my recipe because there are a lot of different ones out there and this one is very flexible (so it can work for any quantity you want to make) and it's super yummy!
Filling: chop up however many apples (or any other fruit) fit into the baking dish you want to use (I've used everything from brownie pans, to this bigger one, to pie plates, to tiny little individual serving baking bowls). In a separate bowl, add the juice of one lemon, some cinnamon, and a couple big spoonfuls of brown sugar to the apples. Mix and spread into pan.
Topping: my topping recipe is all about ratios rather than amounts. It's: equal parts flour & brown sugar, and double that large flake oats (so for example 1/4 cup flour, 1/4 cup brown sugar, 1/2 cup oats) mixed with a few dashes of cinnamon. Then add enough melted butter or sunflower oil to make the crumble topping the consistency you want. I start with a few tablespoons and then add more as needed. With this ratio rule, you can modify the recipe for any quantity of topping you need pretty easily. When it's done, sprinkle topping over apples.
Bake at 350 for an hour.
And I like to serve it with vanilla ice cream.
ENJOY!!!
Sources: