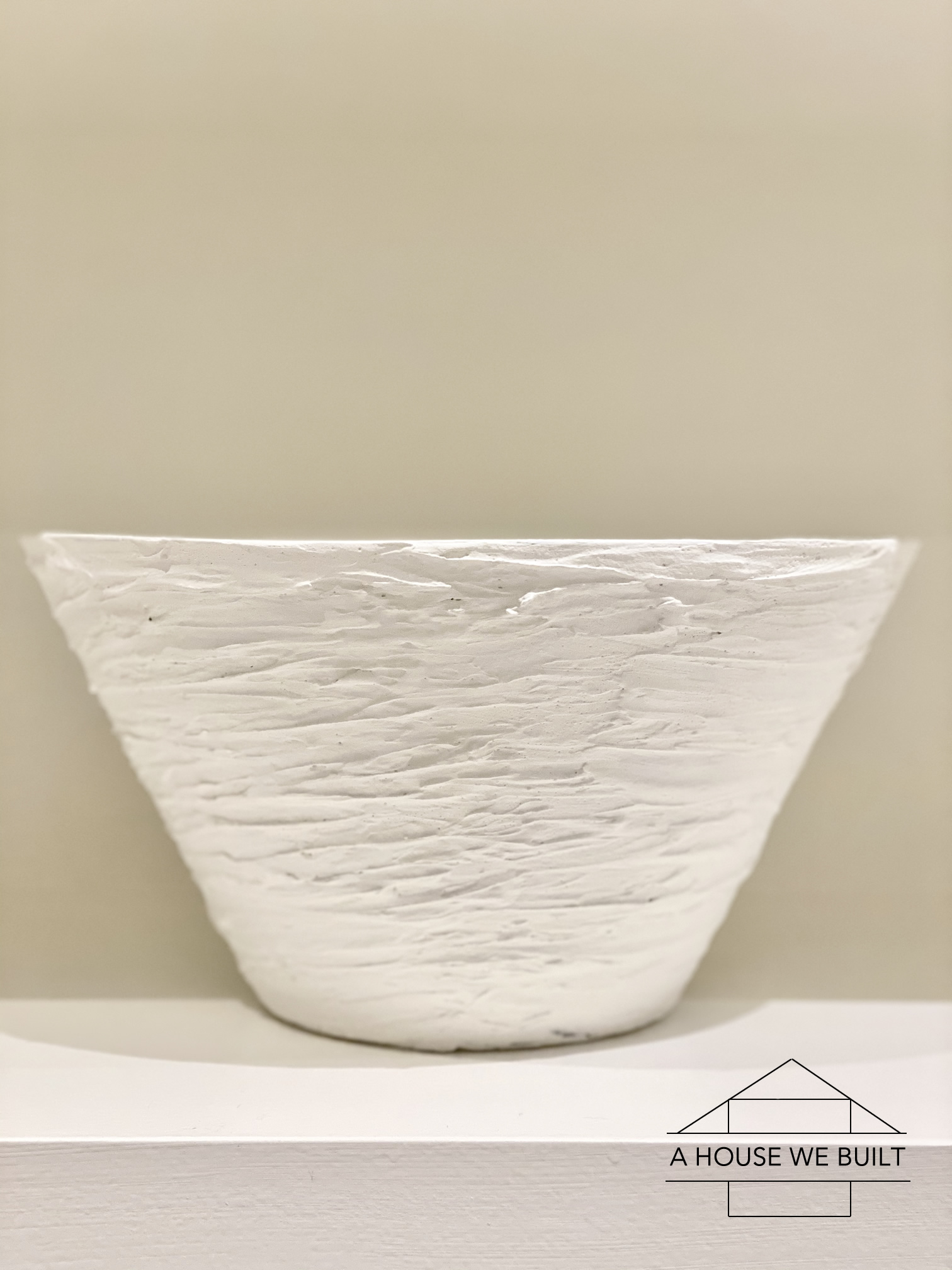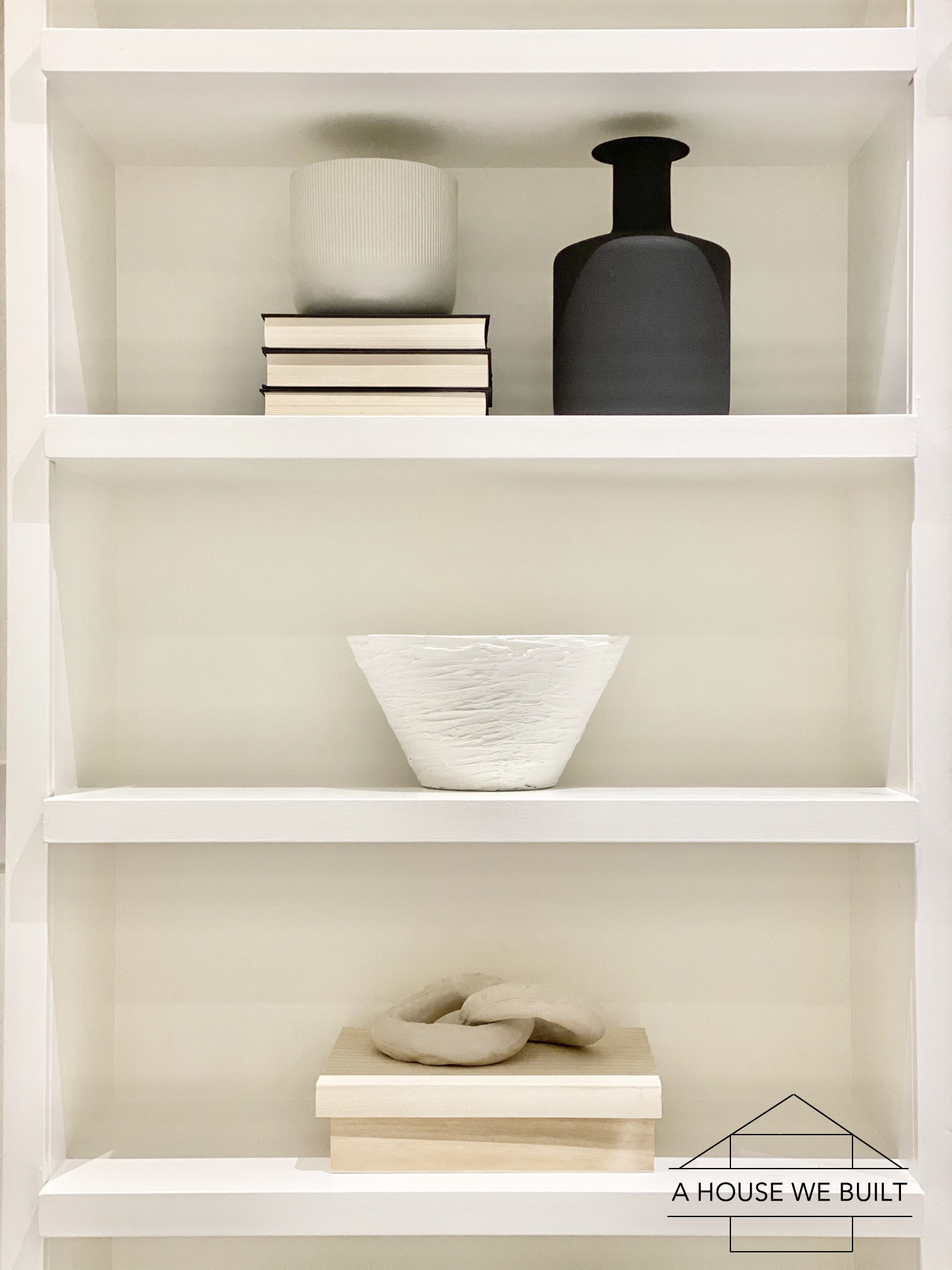 An easy way to upcycle old vases and bowls that have a good shape but whose color/pattern perhaps no longer fits in with your style is to simply add texture to them and then repaint them in a new color. This is so unbelievably easy that it almost seems weird to dedicate a whole tutorial to it but here you go:
OPTION 1: HEAVY TEXTURE
Materials:
Joint compound: Home Depot
Vase/bowl. If you don't have any old ones, try finding options that are maybe on sale. Here are some similar to what I used: Amazon | Amazon | Target | Target | Crate & Barrel | West Elm
Paint (any kind will do, I used BM Simply White in matte that was leftover from our house)
Instructions:
Start with any old vase/bowl. For the example in this tutorial, I used an old glass salad bowl I no longer used but that had a fun shape.
Smear it with joint compound either using your gloved hand, or even an old paint brush. You can make any kind of texture you like. In this example, I just used my fingers to create a natural texture around the bowl, but you can do anything you like and use as much or as little mud as you want.
Dry it overnight.
Paint any color your heart desires.
Progress pics are below, final result is pictured above.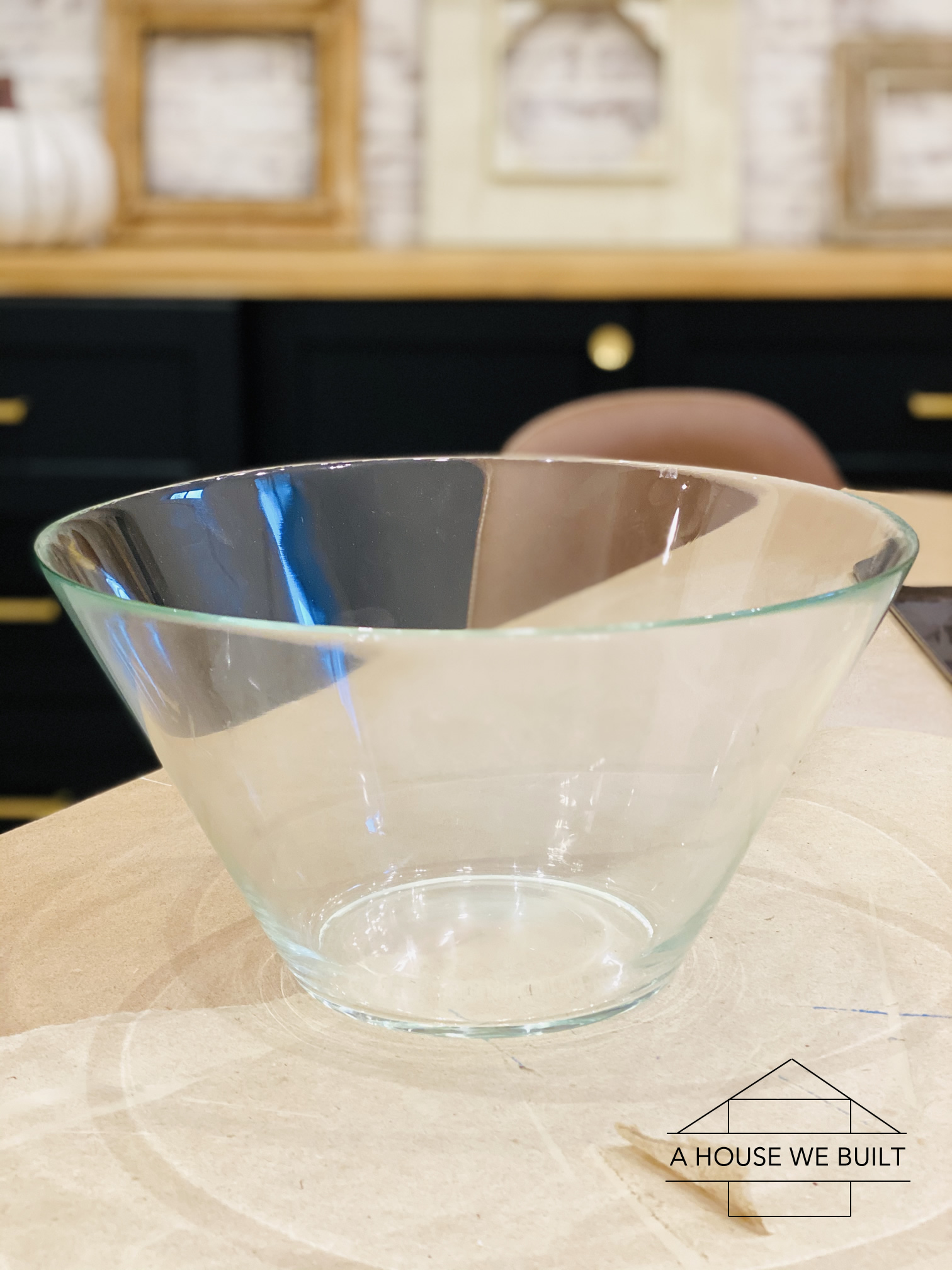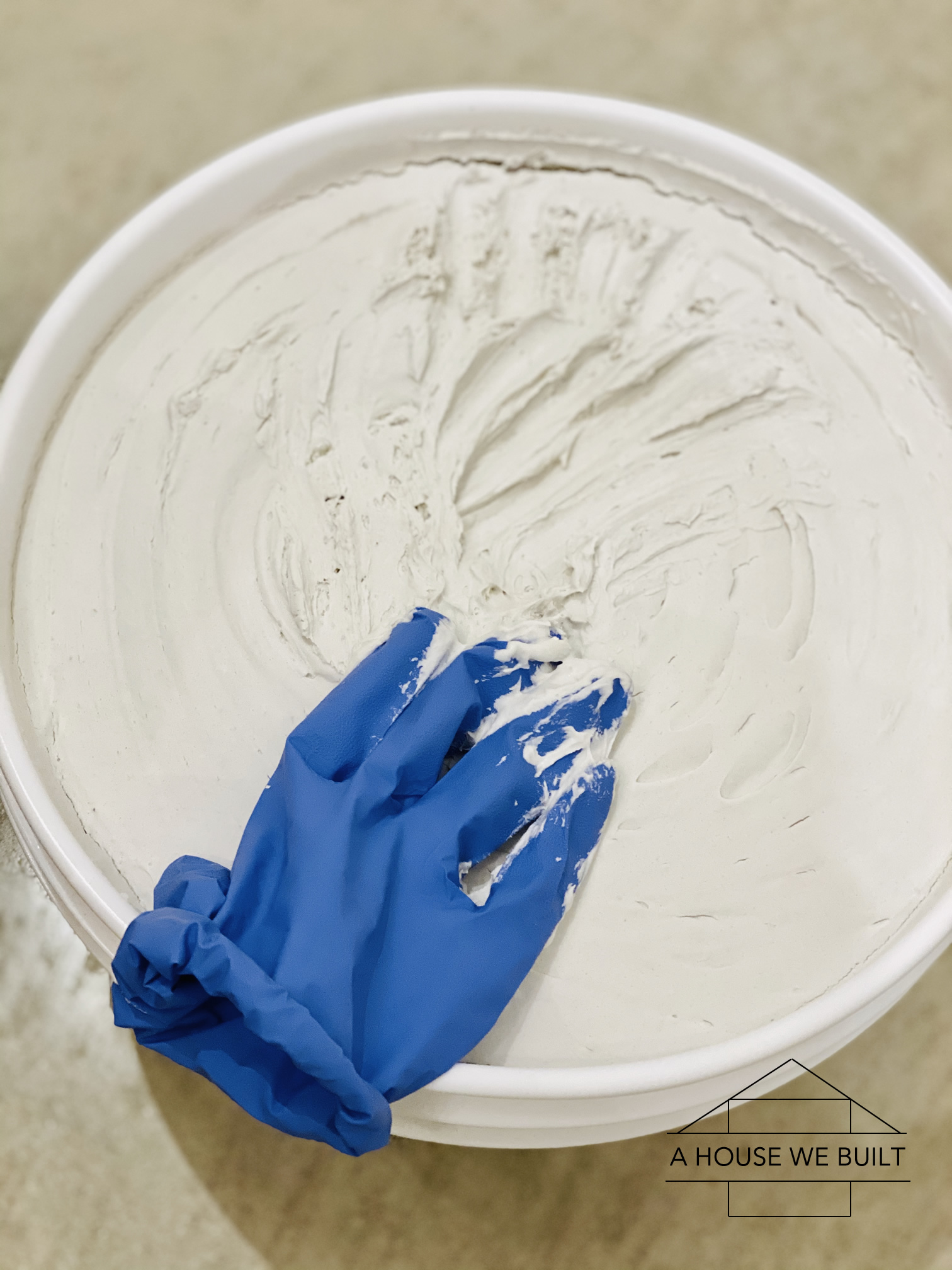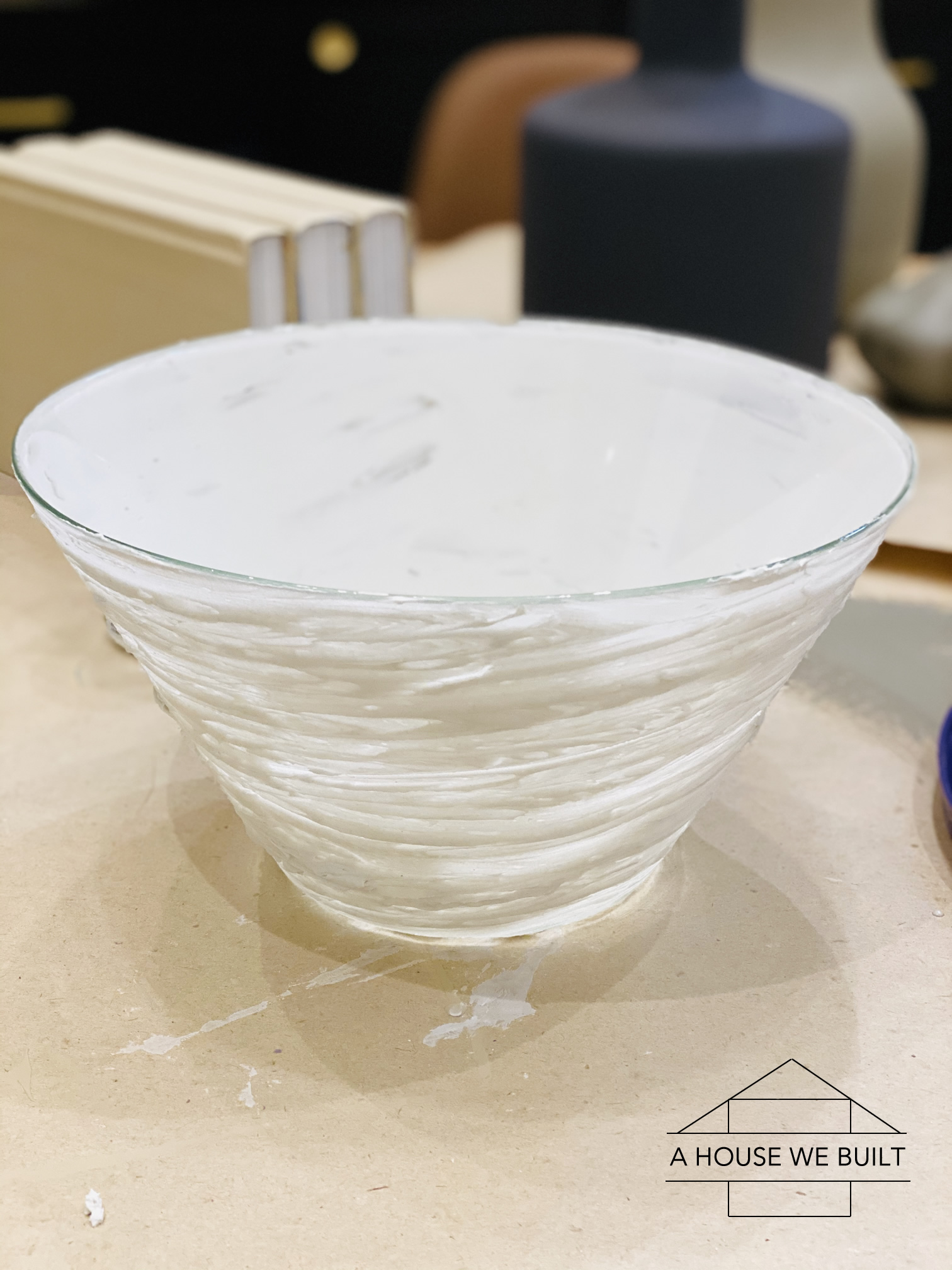 OPTION 2: LIGHT TEXTURE
As an alternative to using joint compound, you can also do a similar technique using baking soda mixed with house paint to create a lighter texture that closely resembles ceramic or terra cotta texture. Most of the vases I label as "DIY" in my sources are done with like this.
To do this, just mix a little house paint with a large scoop of baking soda until it turns to a thickness you're happy with. I like mine to be quite thick so I do approximately 3 part paint to 1 part baking soda.
Then paint it onto the vase/bowl with a paint brush. If you want even more texture, a trick is to wait until the paint you've applied is mostly dry, then run a dry brush over it to create even more texture.
The example I've shown in these pics is from the vase in our Home Theater Room. If you're wondering why the color changes, I had originally painted it gray then changed my mind and switched to white.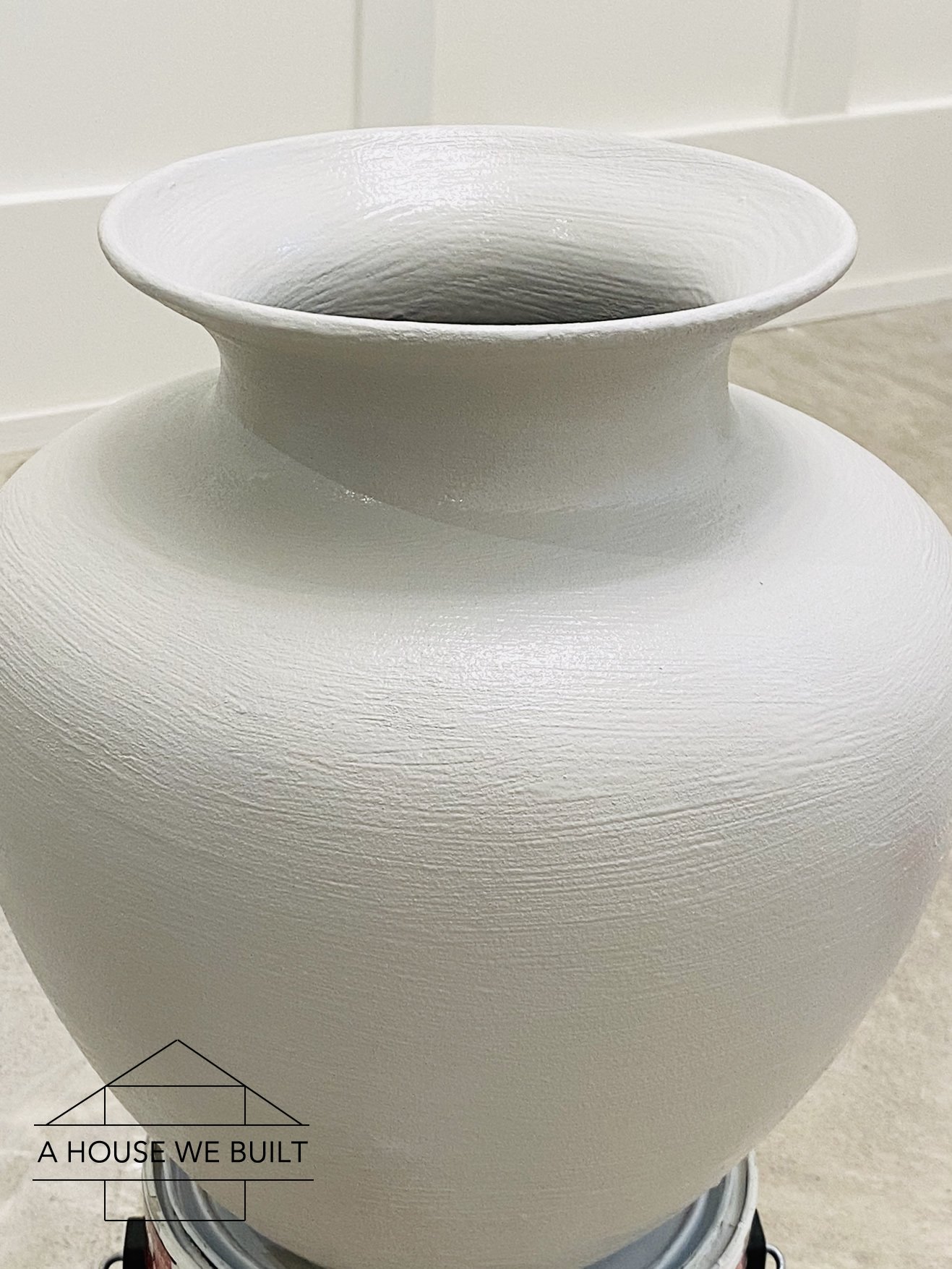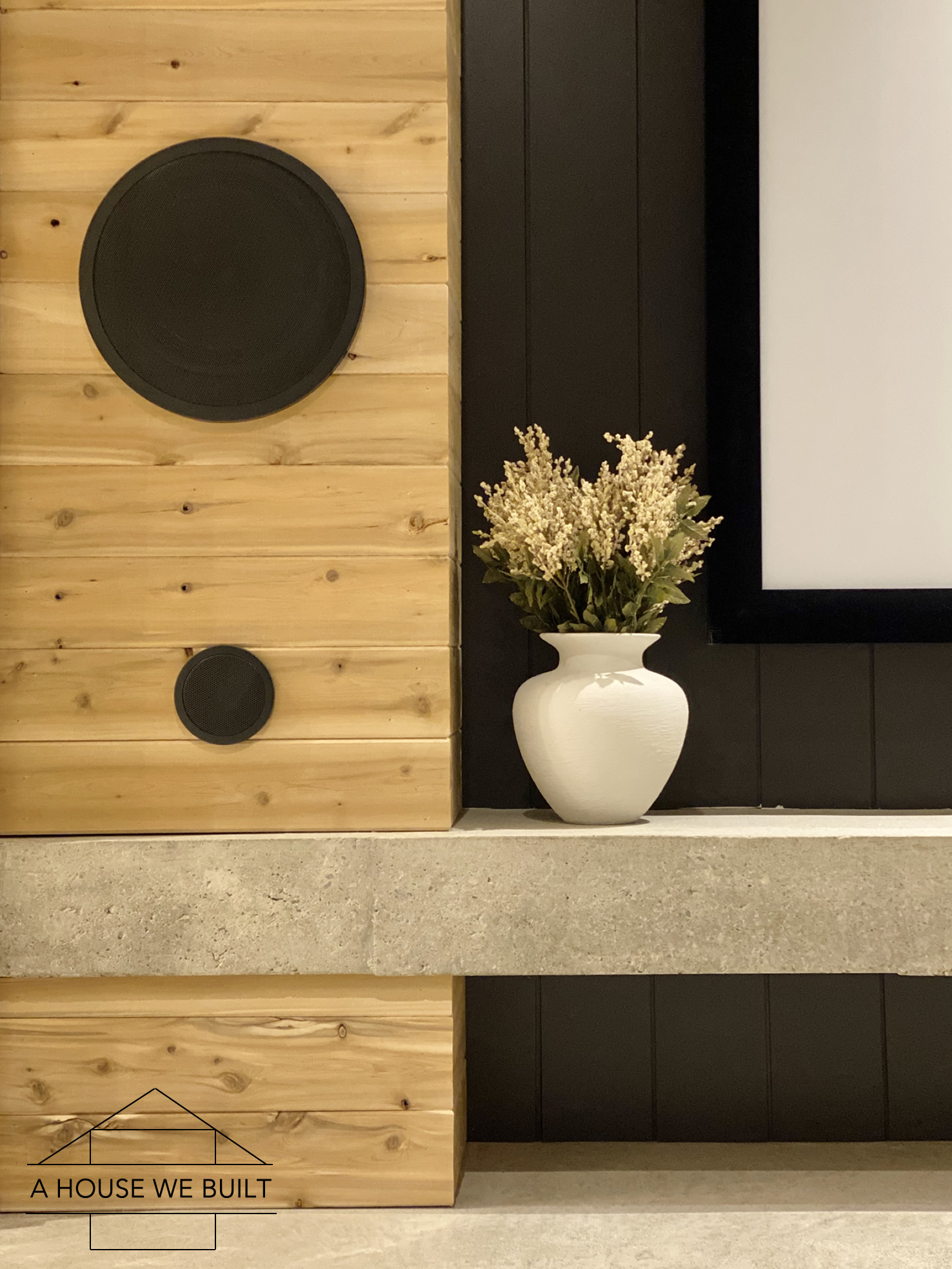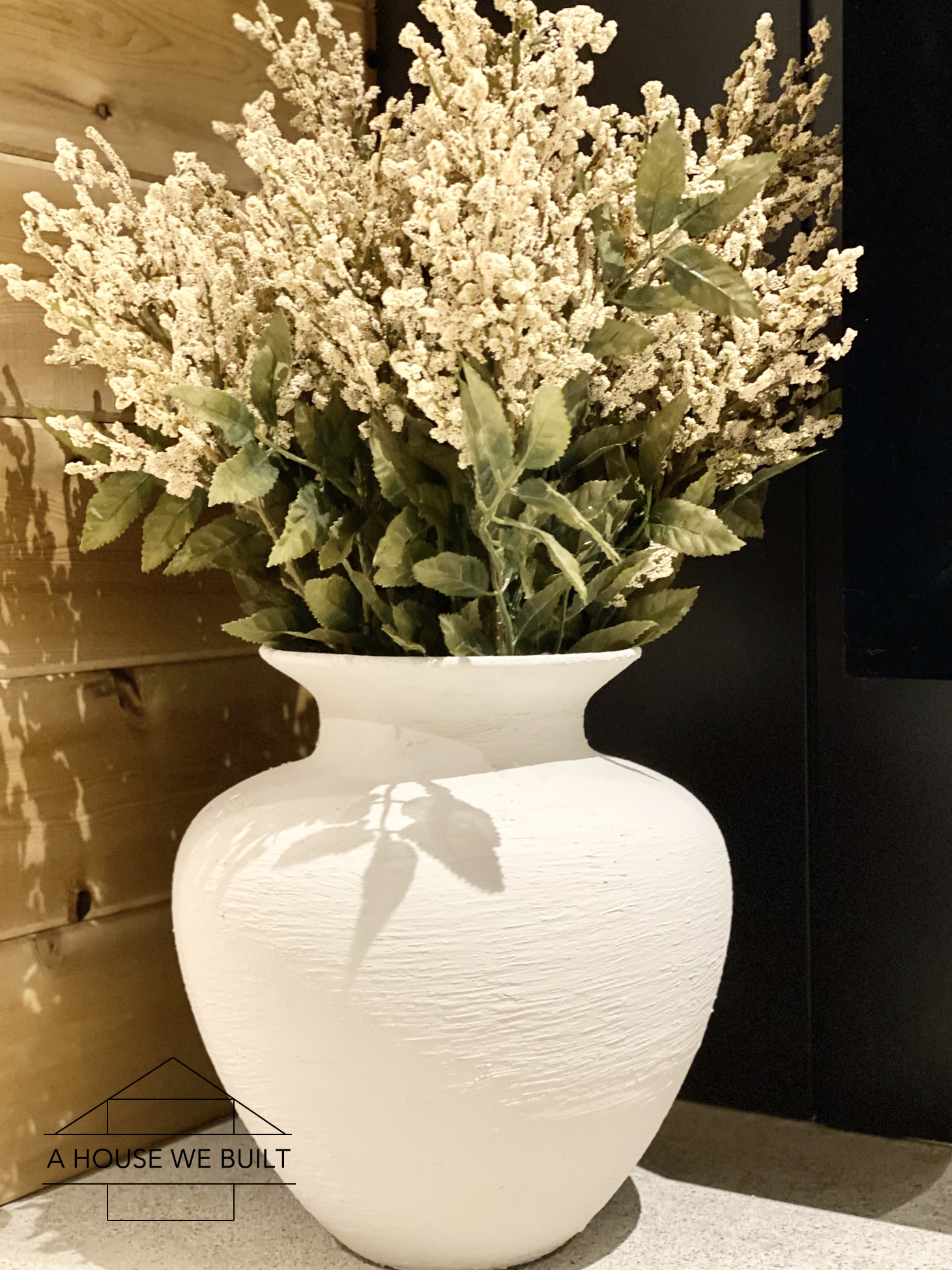 Other sources:
For more sources from our Office Room, click here.
For more sources from our Home Theater Room, click here.
For more of our DIY Tutorials, click here.
To follow us on Instagram, click here.