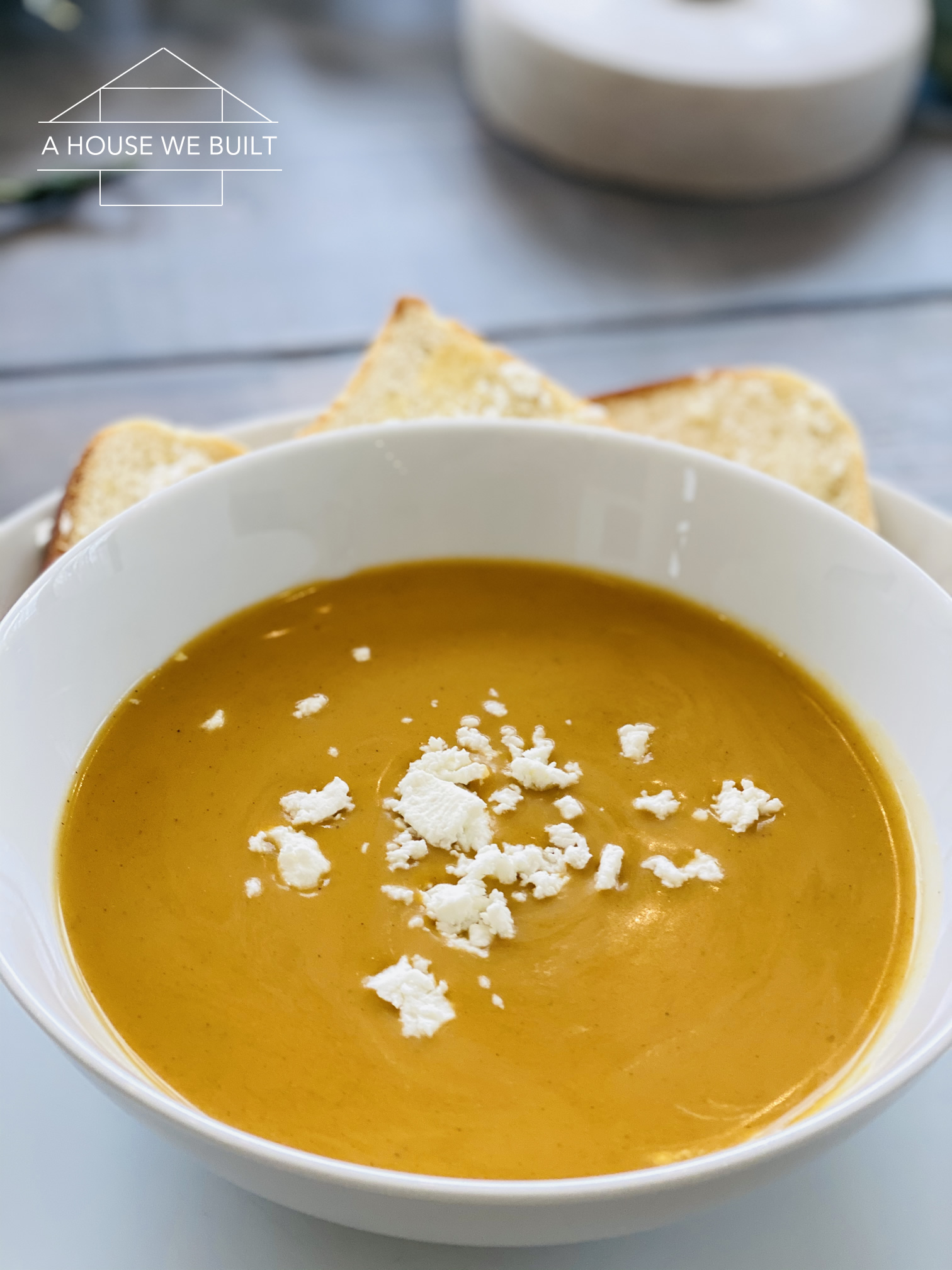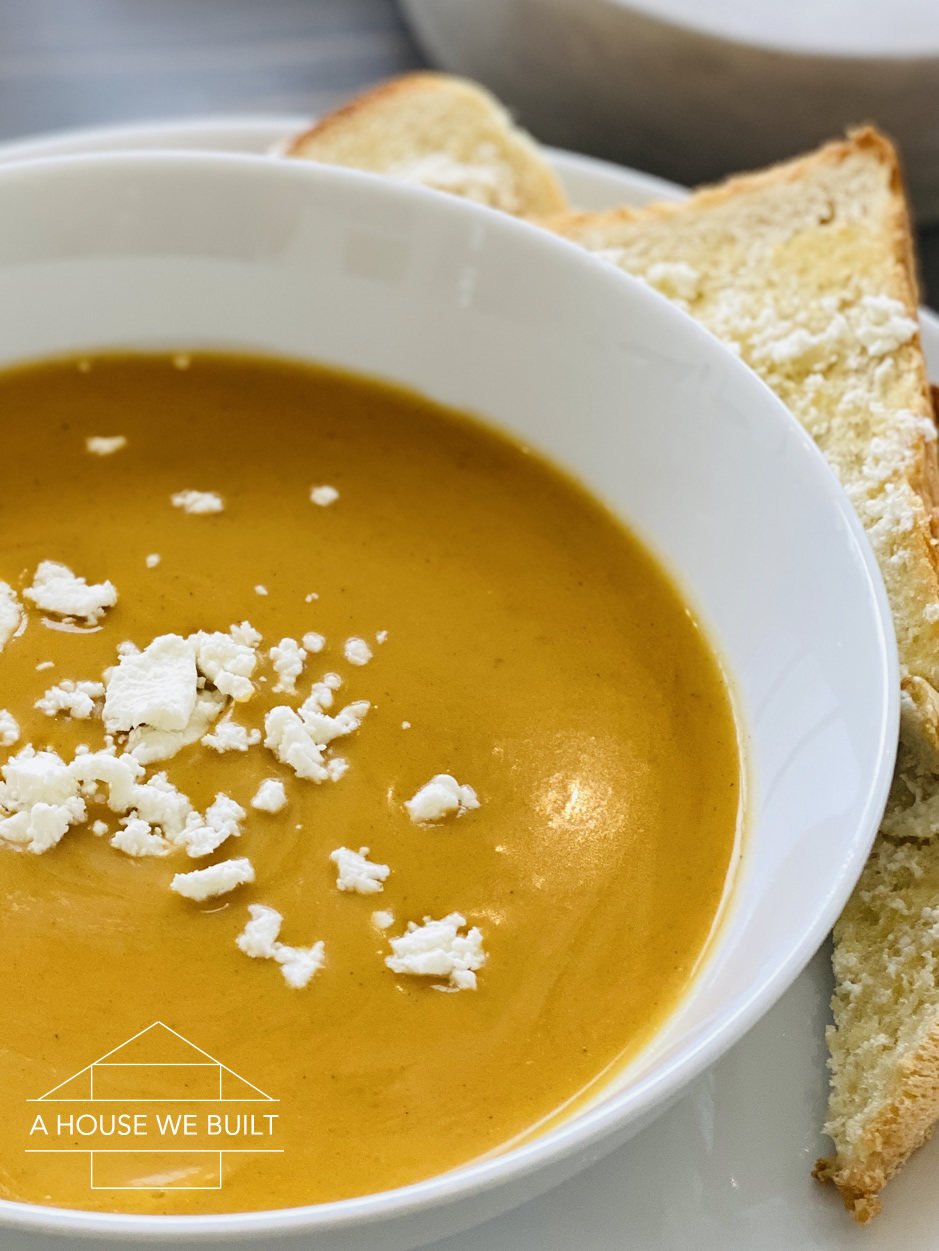 I thought I'd share this delicious, healthy soup I've been loving recently. I've recently started considering squash as a pantry staple. It's a low-maintenance fresh produce item and pandemic or not, I think everyone should always have at least one squash in their pantry because they last for months, they're versatile and nutritious, and they're a fresh item that doesn't need to be refrigerated.
Please note that pretty much all these ingredients are highly modifiable. You can add more or less of them and your soup should turn out just fine. You can even make it without any of the spices and just a bit of salt, for a milder version. So please consider this recipe more of a general guideline.
Ingredients:
1 x medium/large squash cubed into even chunks (I used butternut)
2 x small/medium onions, chopped
4 x garlic cloves, chopped
Small peeled bit of fresh ginger (optional), about half a thumb size
2 tsp olive oil (or any other oil or melted butter honestly)
2-3 cups vegetable broth
1 can coconut milk
2 tbsp maple syrup or honey
1 tsp salt
1/2 tsp pepper or chili flakes
1 1/2 tsp curry powder
1 tsp ginger (use this only if you don't have fresh ginger)
1/2 tsp cinnamon
Instructions:
In a large pot on medium/high heat, heat the oil then add in the onions and garlic (and fresh ginger if you have it). Stir them around for 2-3 minutes until the onions are translucent.
Add in the squash and stir for 1 minute.
Add in all your spices (salt, pepper, curry, ginger, cinnamon) and stir until everything is coated. Cover the pot and cook for 5 minutes. Stir every minute or so.
Add in all your liquids (coconut milk, broth, sweetener). Bring to a boil, then reduce heat to low and simmer for 15-20 minutes until the squash is fork tender. Poke a few different chunks to be sure they're all evenly cooked.
I like to serve it with toasted bread & goat cheese but there are loads of options for serving. You can garnish with cilantro, toasted seeds or chickpeas, serve with salad, or anything your heart desires.
For sources from our kitchen, click here.
For sources from our pantry, click here.
For more of our recipes, click here.