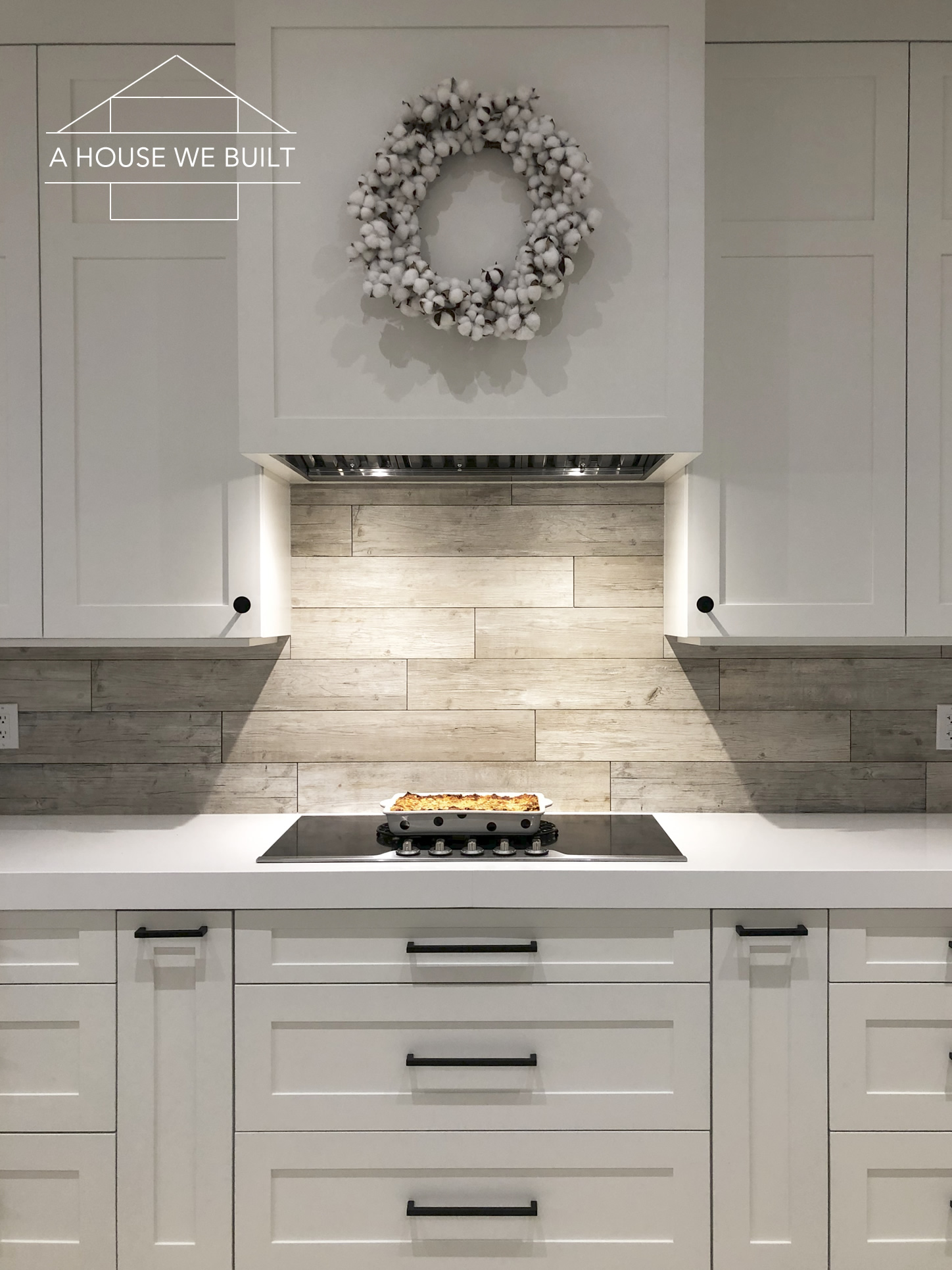 This veggie lasagna is one of our family favorite go-to dishes so I thought I'd share the recipe for anyone interested. It's SO easy to make and takes 10 mins of prep time. Note: I use fresh lasagna sheet noodles that I get at a local Italian deli. The ones I get come in big rectangular sheets (2 cover my lasagna pan).
PS: I love this lasagna pan. You can get it here if you want: Wayfair
Sauce: First chop all your veg and throw it in a big pot. I do: 2 white onions, big handful chopped garlic, 1 diced green bell pepper, 2 big handfuls of sliced mushrooms, 2 stalks of sliced celery. Salt it and add 2 big glugs of olive oil and stir it on med-high for about 5 minutes until all the veggies soften and the volume shrinks by about half (the salt helps). Once the veg has softened down, season to taste. I do: red chili flakes, dried oregano & basil, and black pepper. Stir. Add in either about 16oz of crushed tomatos, or you can use a premade sauce. That's it!
Separately, slice one zucchini and set aside.
Layer up your lasagna. This is how I do my layers: Sauce. Noodles. Sauce. Zucchini. Cheese. Noodles. Sauce. Cheese. (see pics below)
Bake covered at 375 for 30 mins. Then 5 mins uncovered. Then broil 2-3 mins to get the top golden brown.
I serve it with salad. Tonight it was mixed baby greens, chopped kale, cucumber, avocado, roasted sunflower & pumpkin seeds. Dressing: 2 big glugs of olive oil, 2 dashes of balsamic vinegar, bit of garlic powder, couple drops of honey, salt & pepper to taste.
ENJOY!!!!!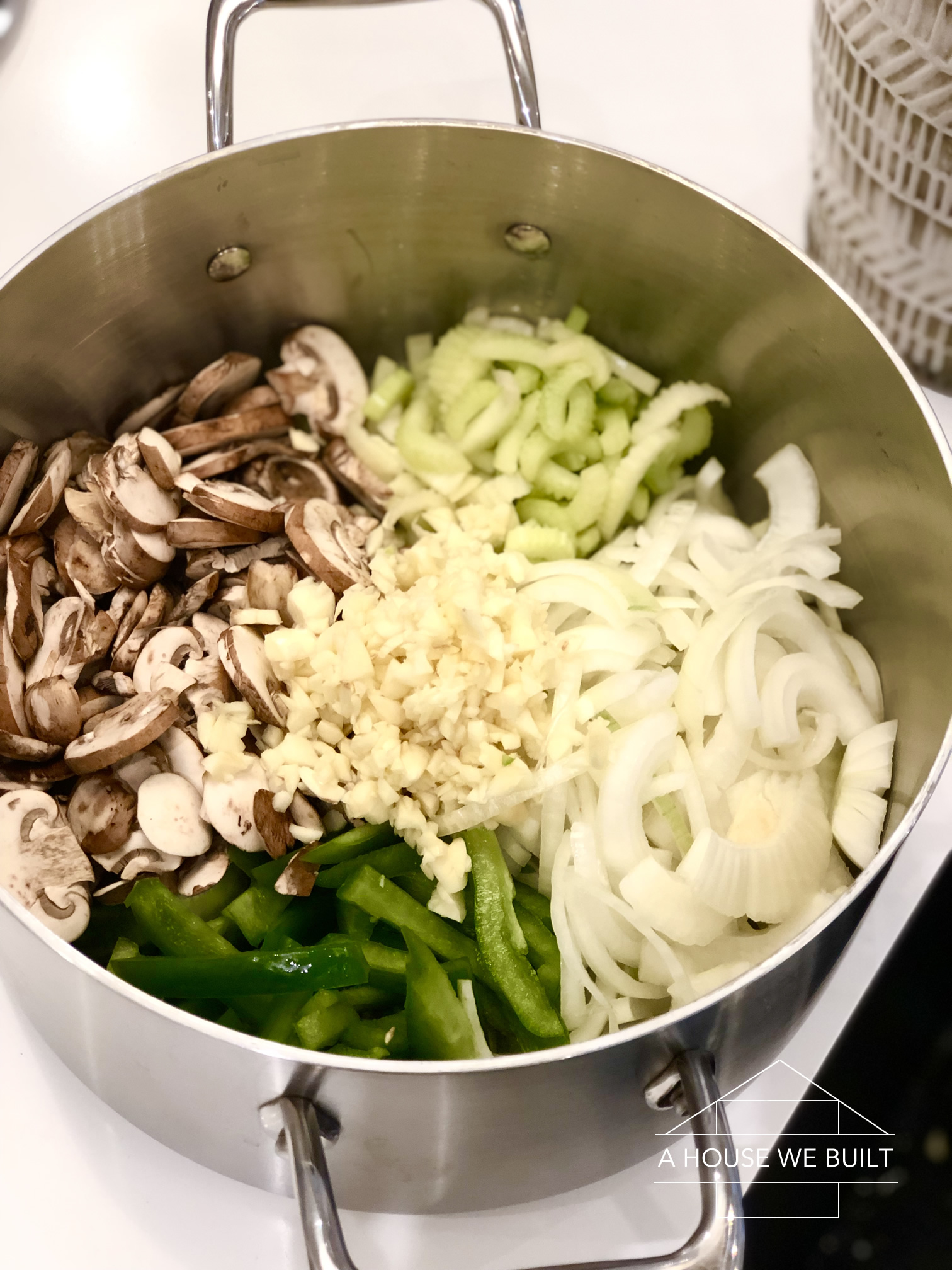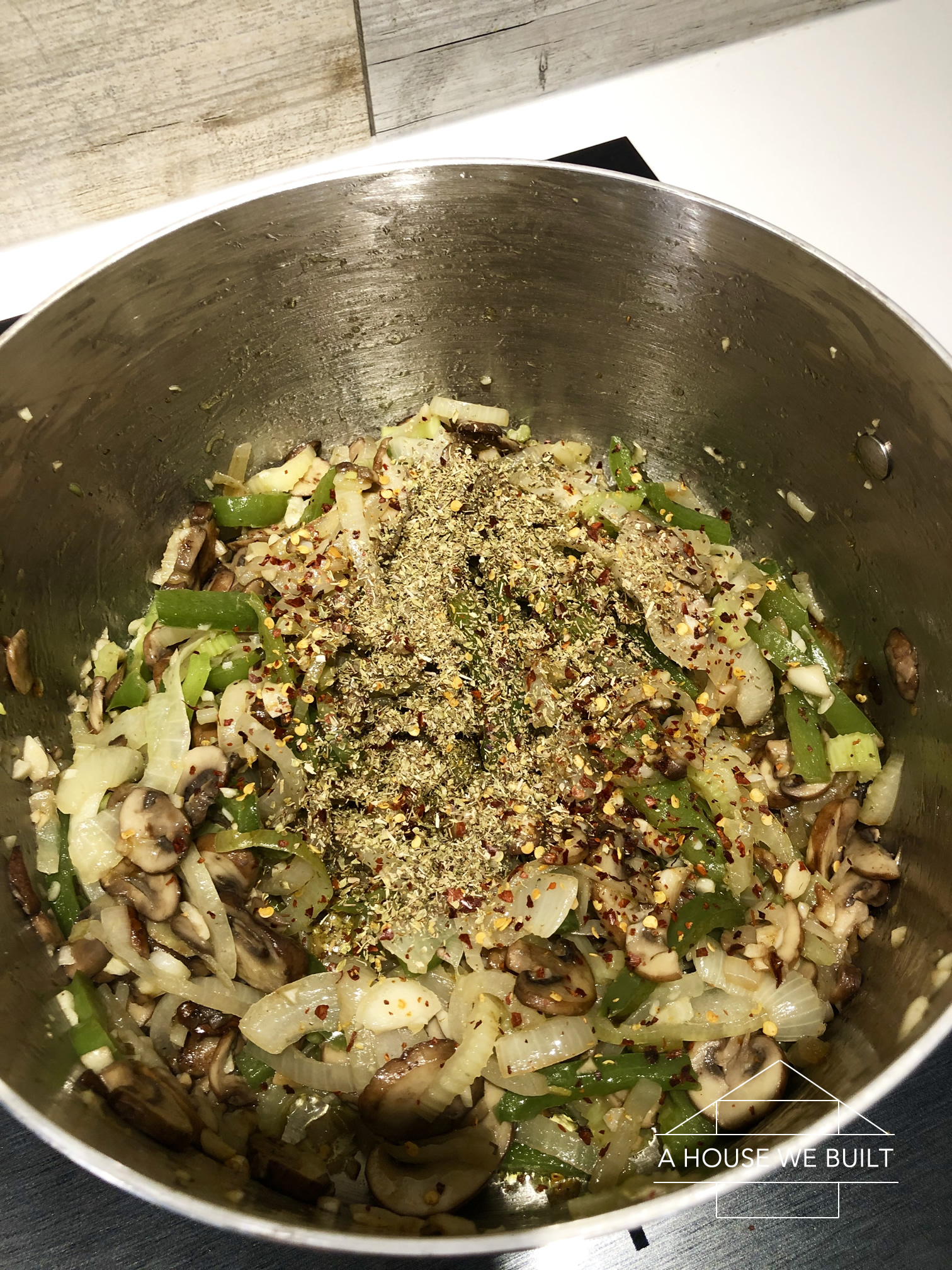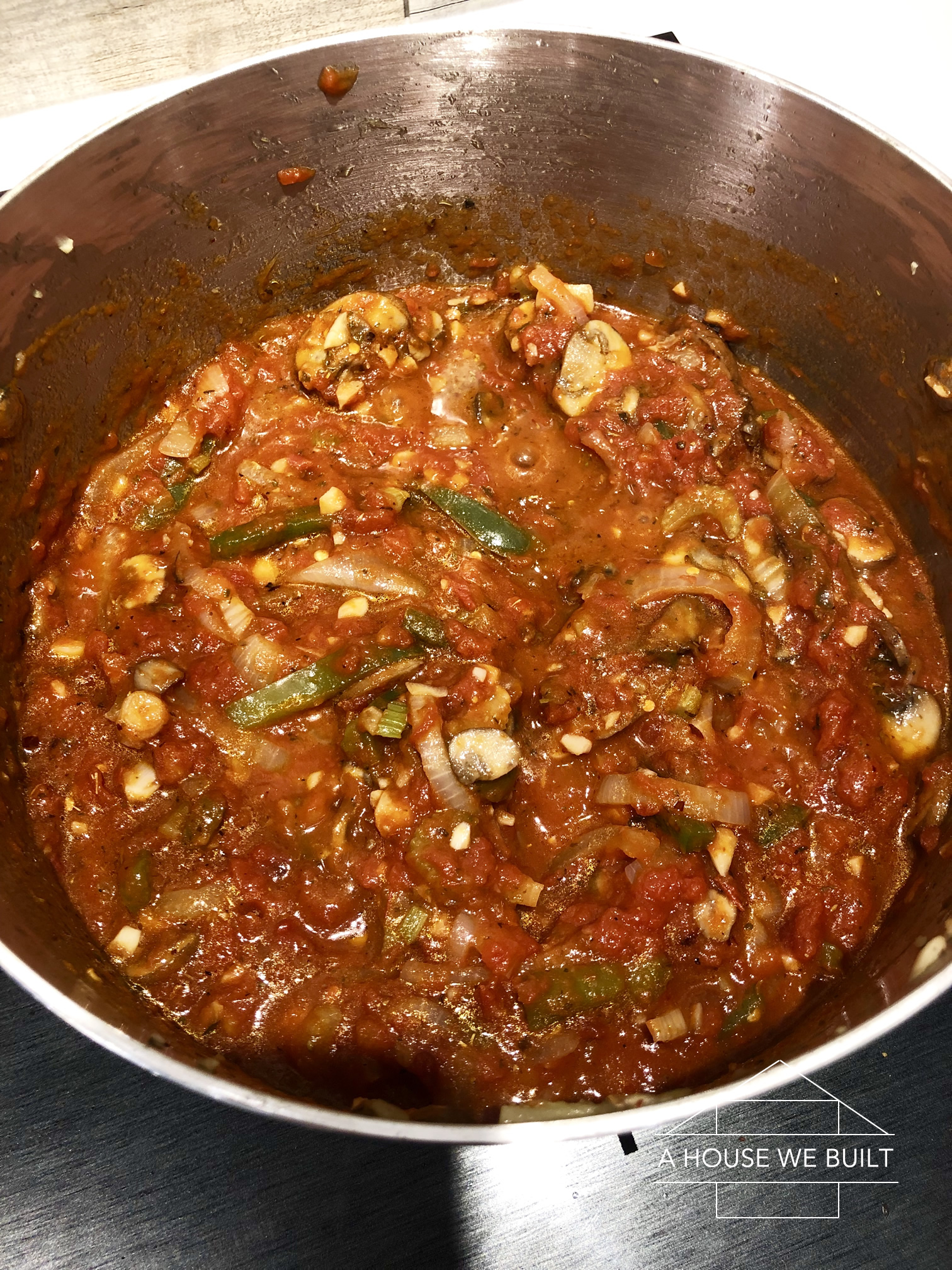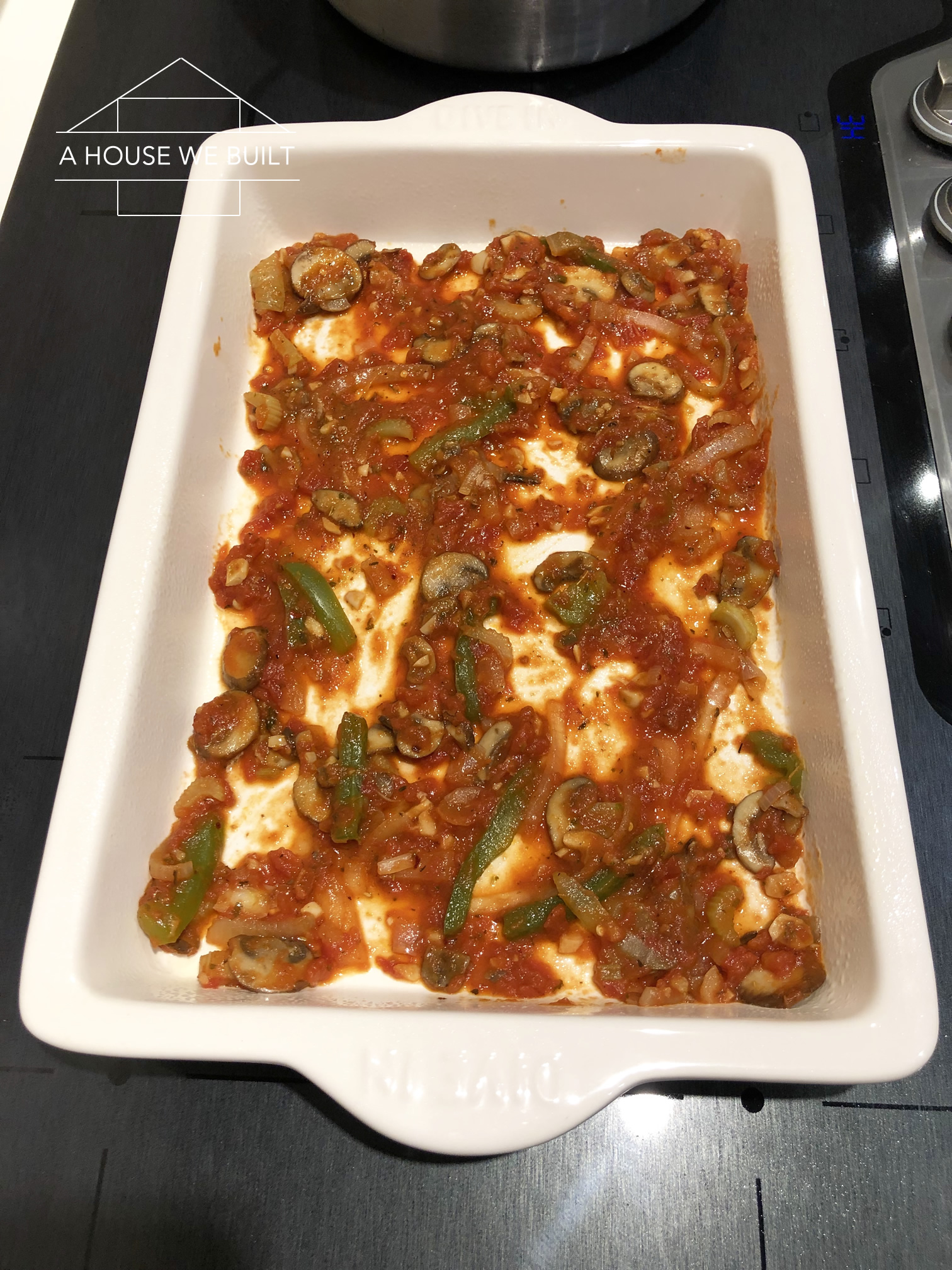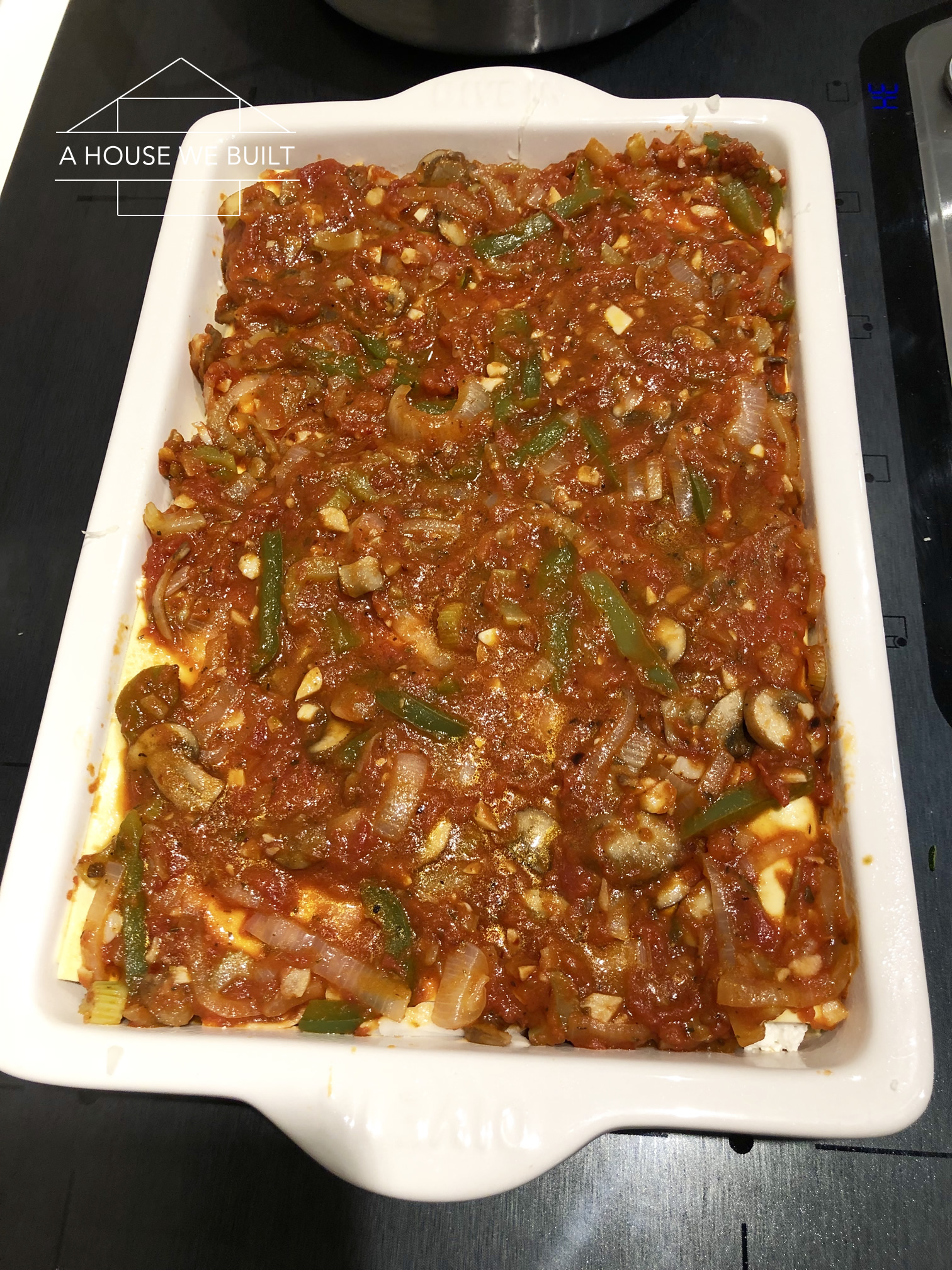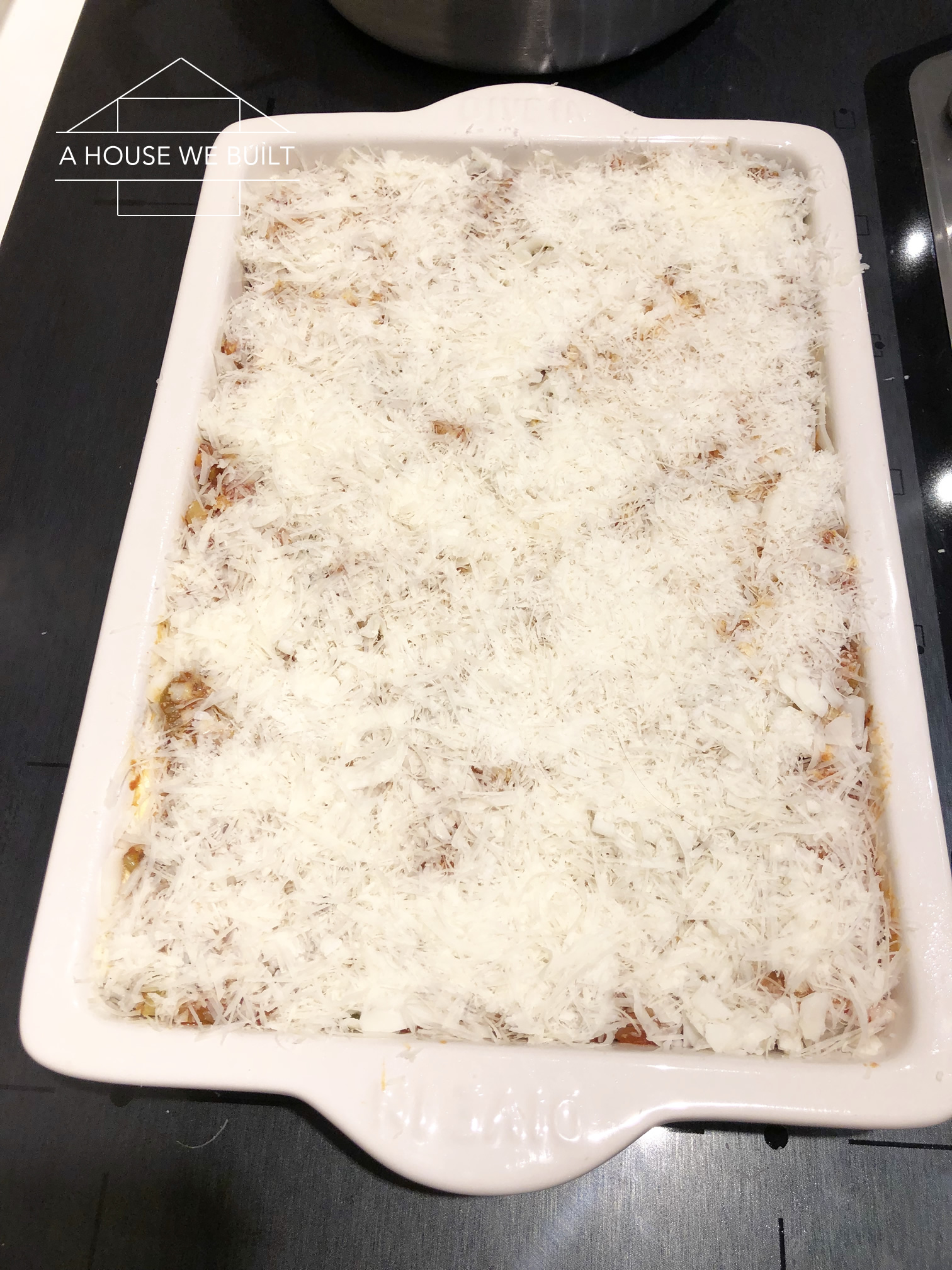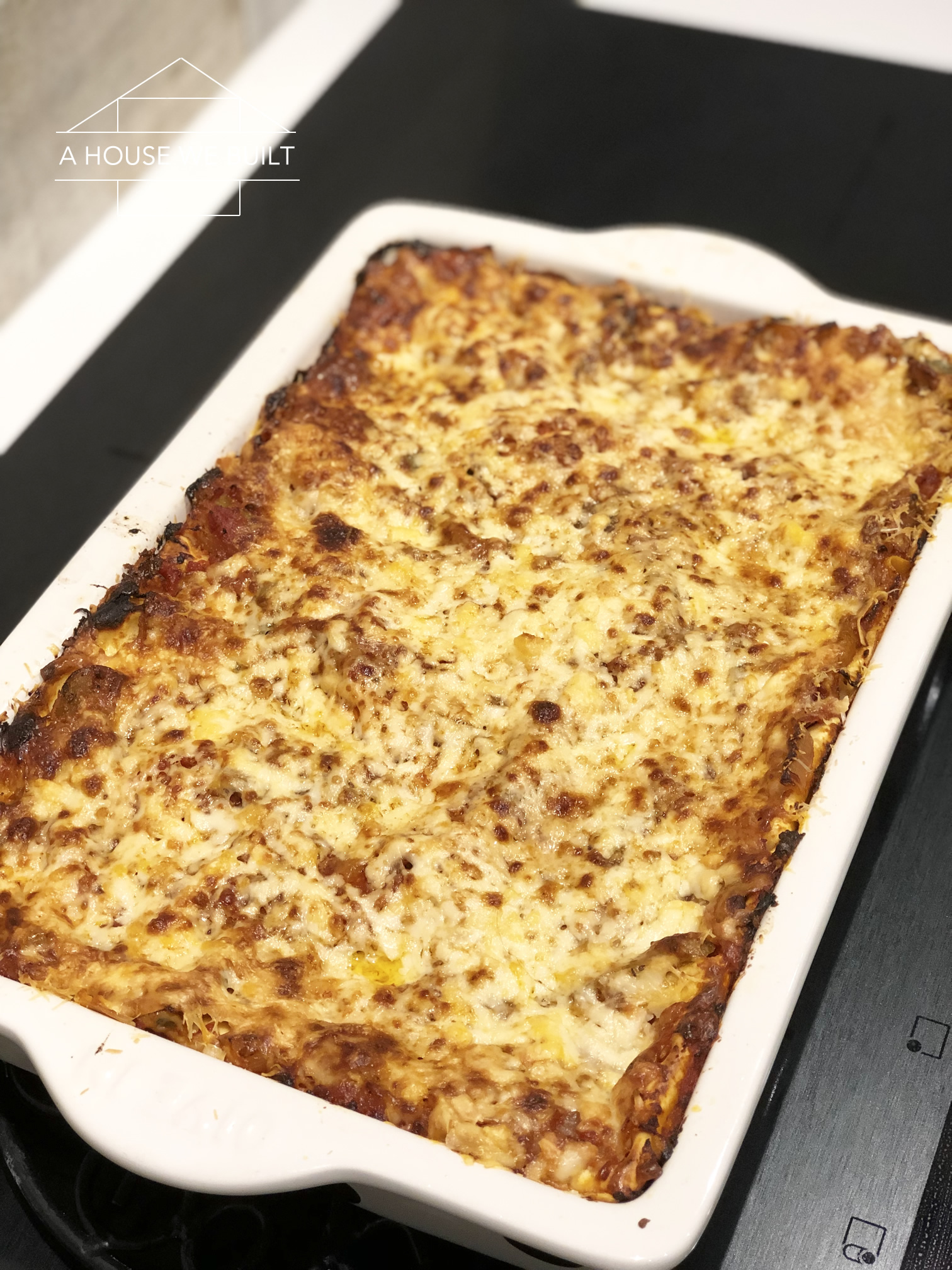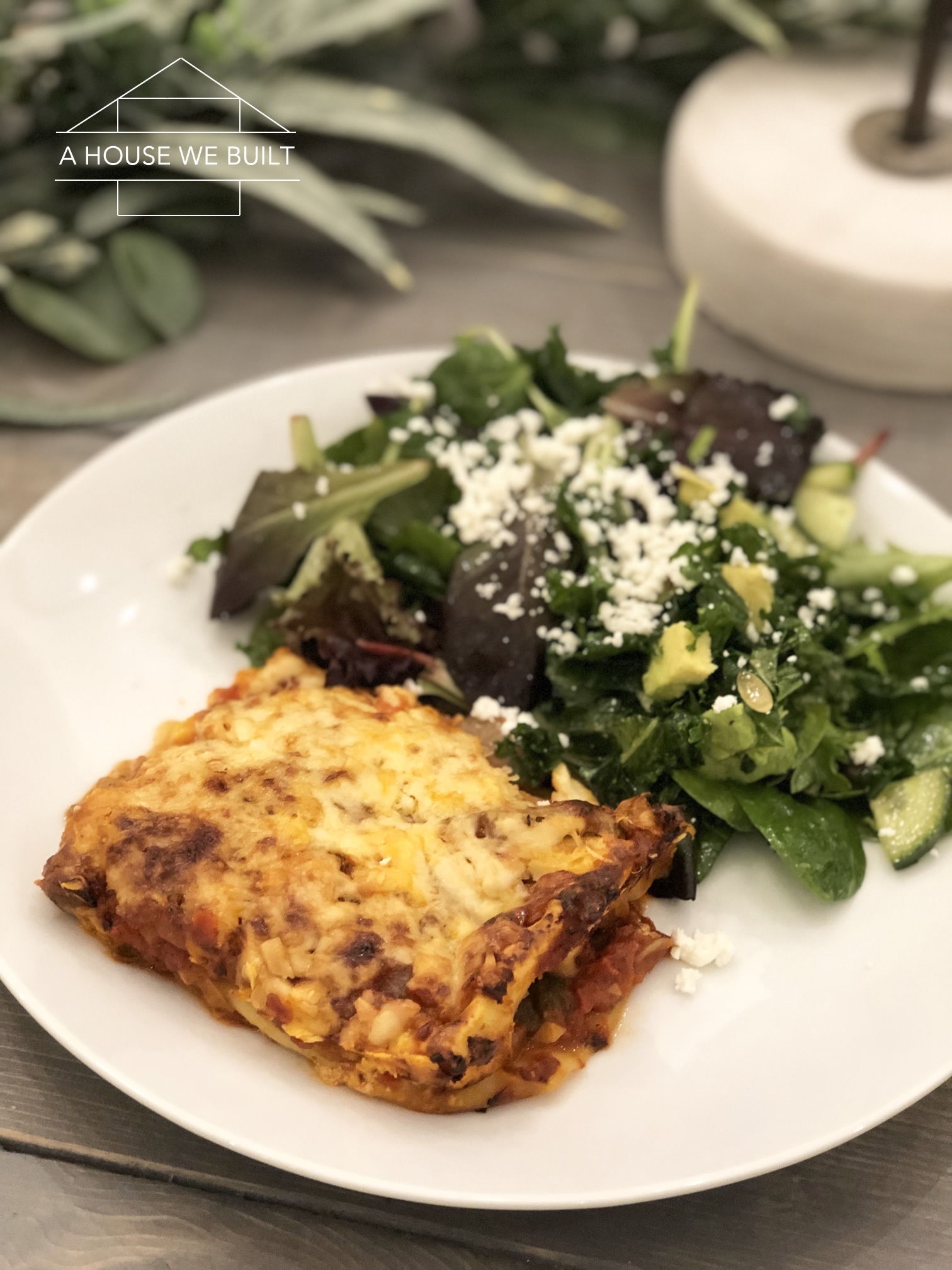 Be sure to follow us on Instagram (@ahousewebuilt) to keep up with our house projects and decor! And check out our Sources Page for more details on everything in our house including our kitchen!