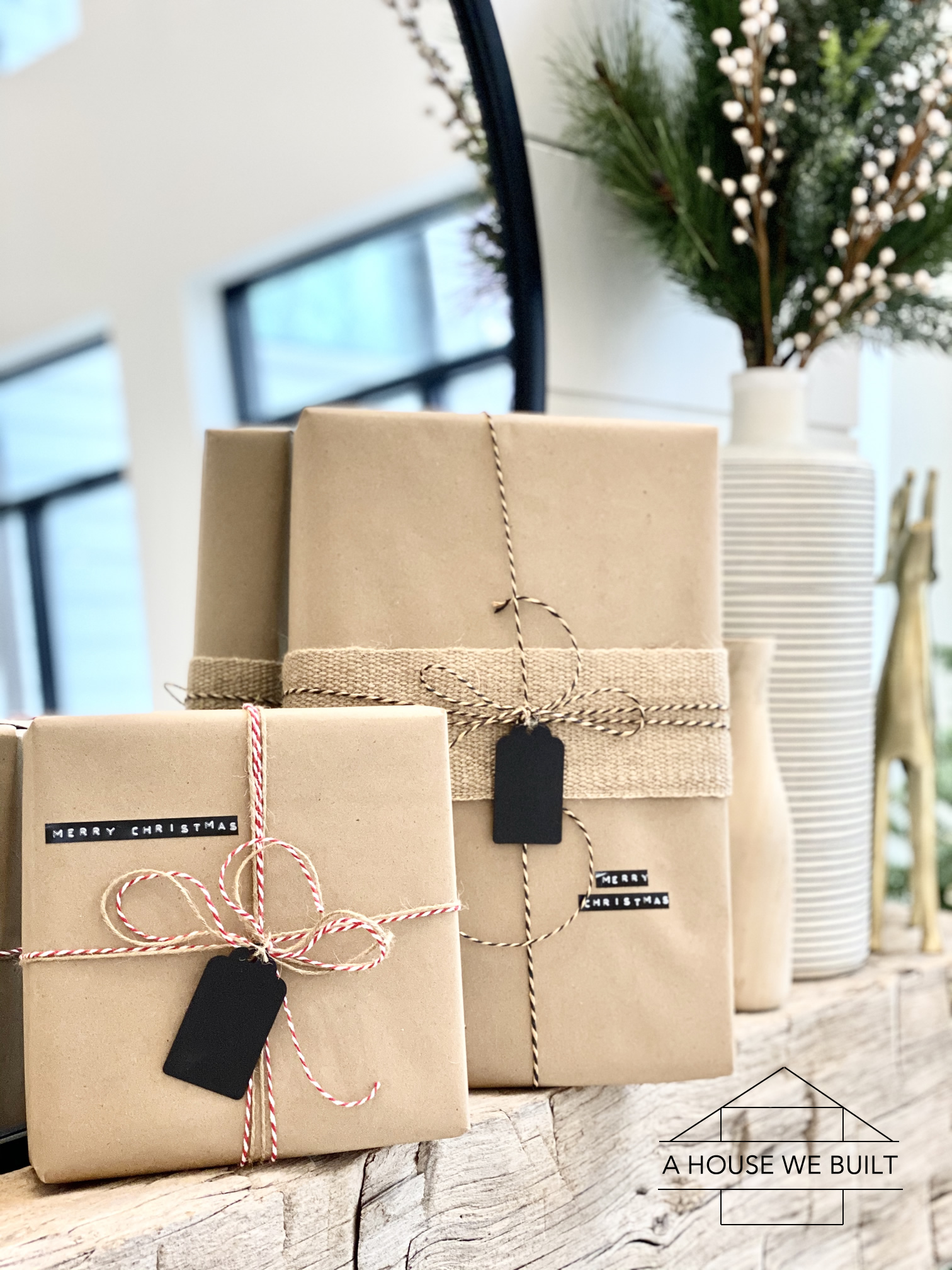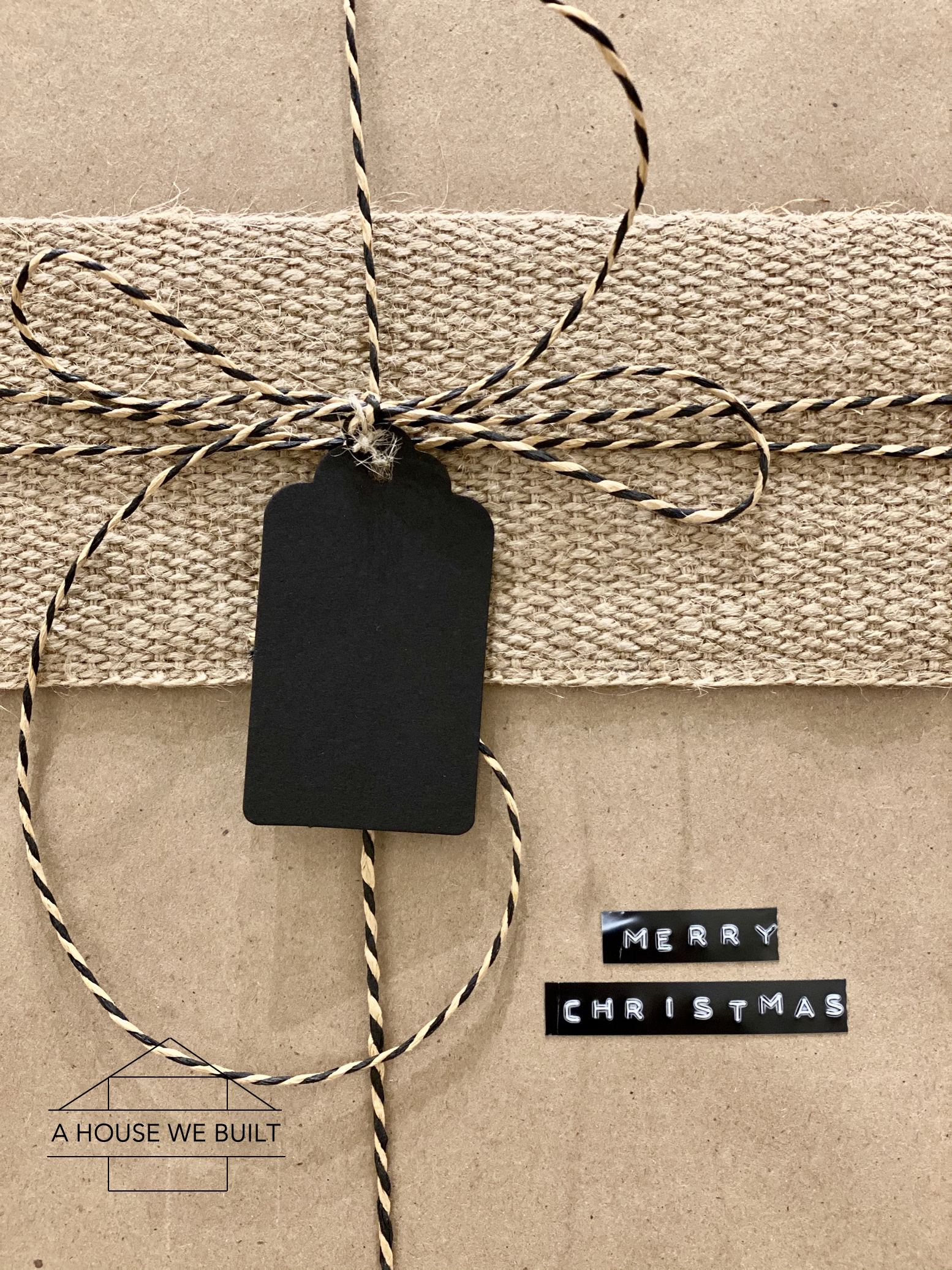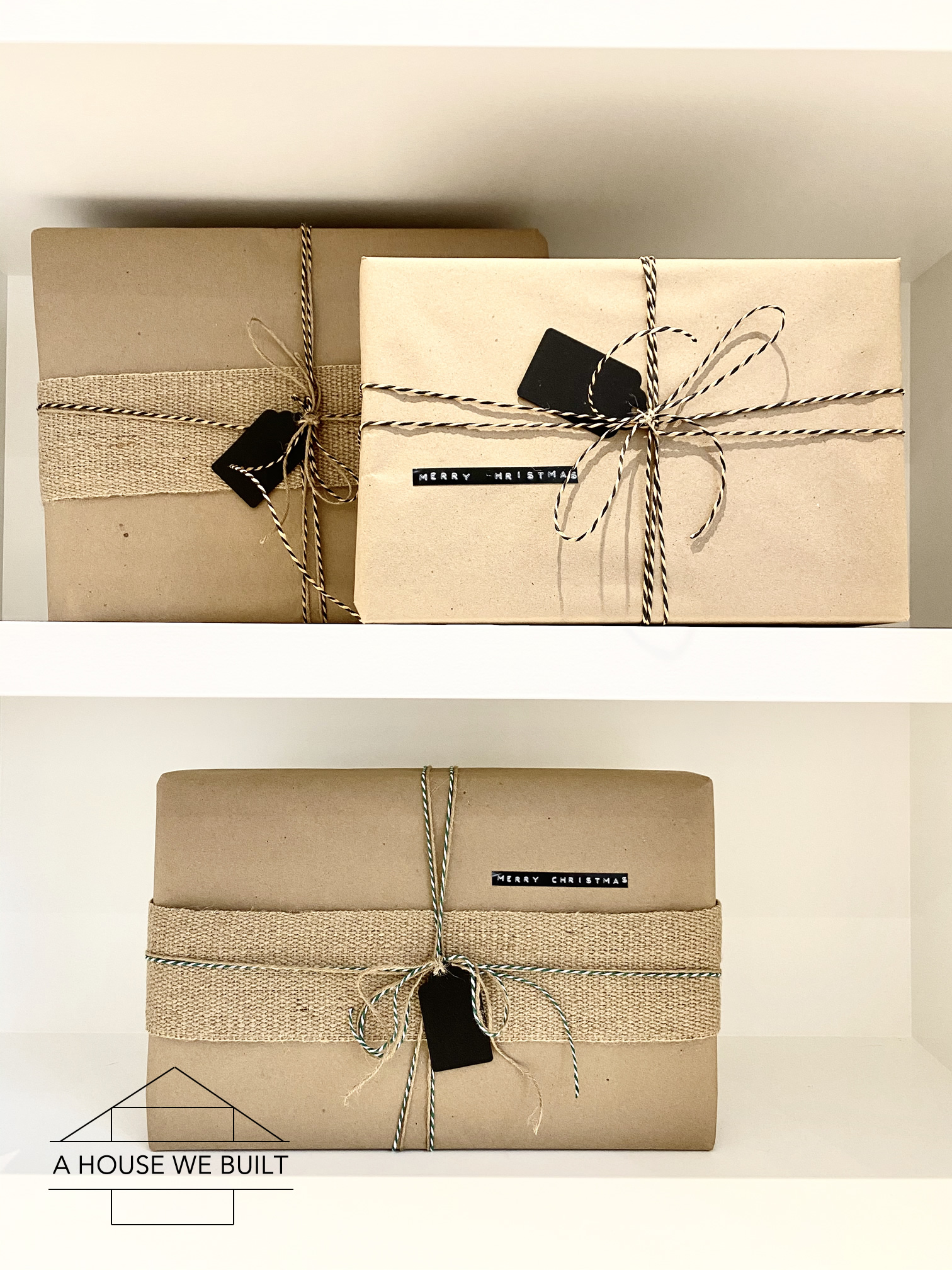 Keeping in line with my minimal style, I love Christmas presents that are naturally wrapped with neutral colors, and I know there are lots of different ways to do this, but right now, this is the wrapping method I'm loving most so I thought I'd share all the details on how I created this look because it's SO easy!
For the rest of our mantel decor, go to our Living Room Sources page.
For the rest of our Christmas Decor, go to our Christmas Decor 2019 page.
For all other Christmas-related posts, go to our Christmas category.