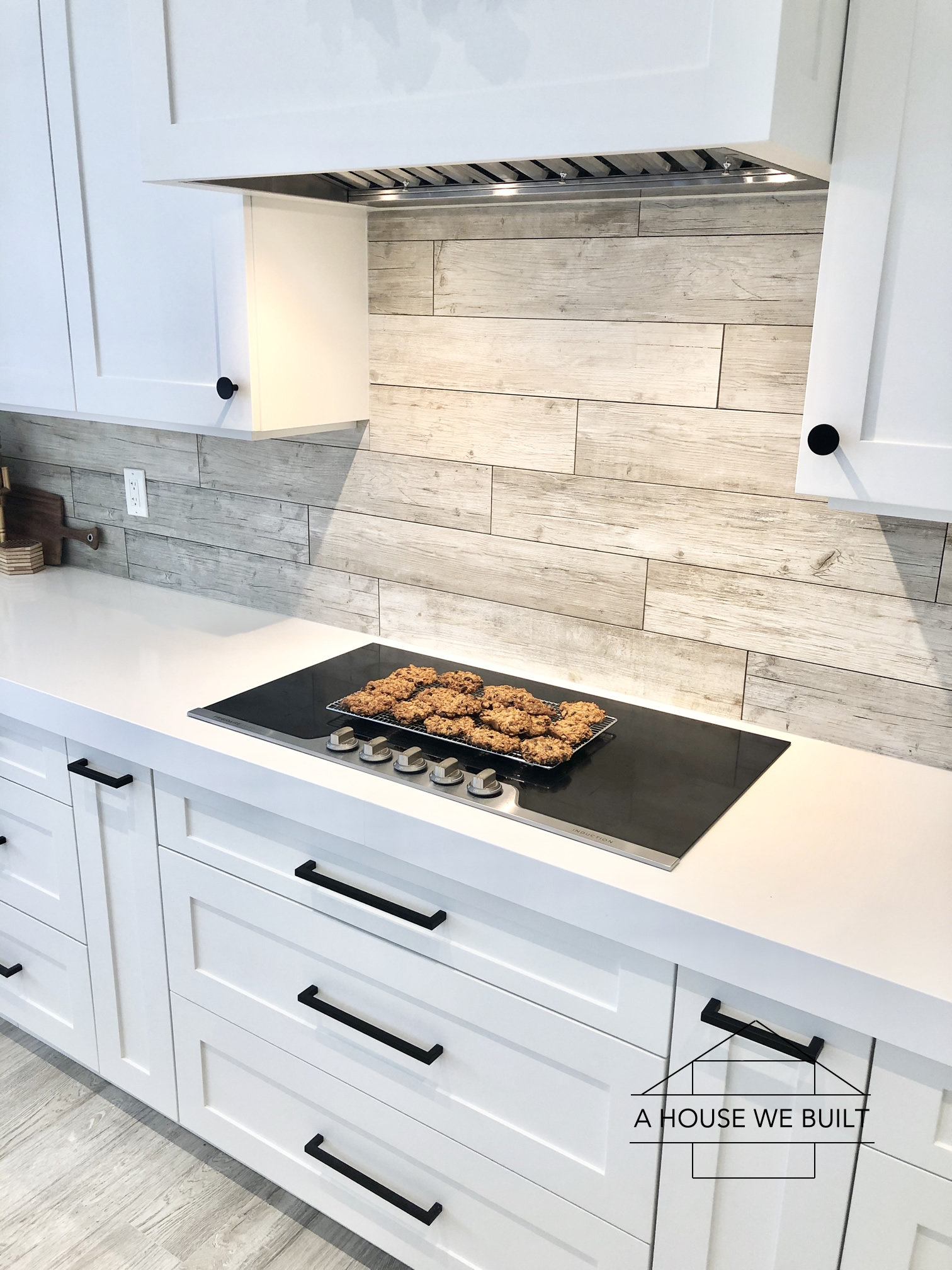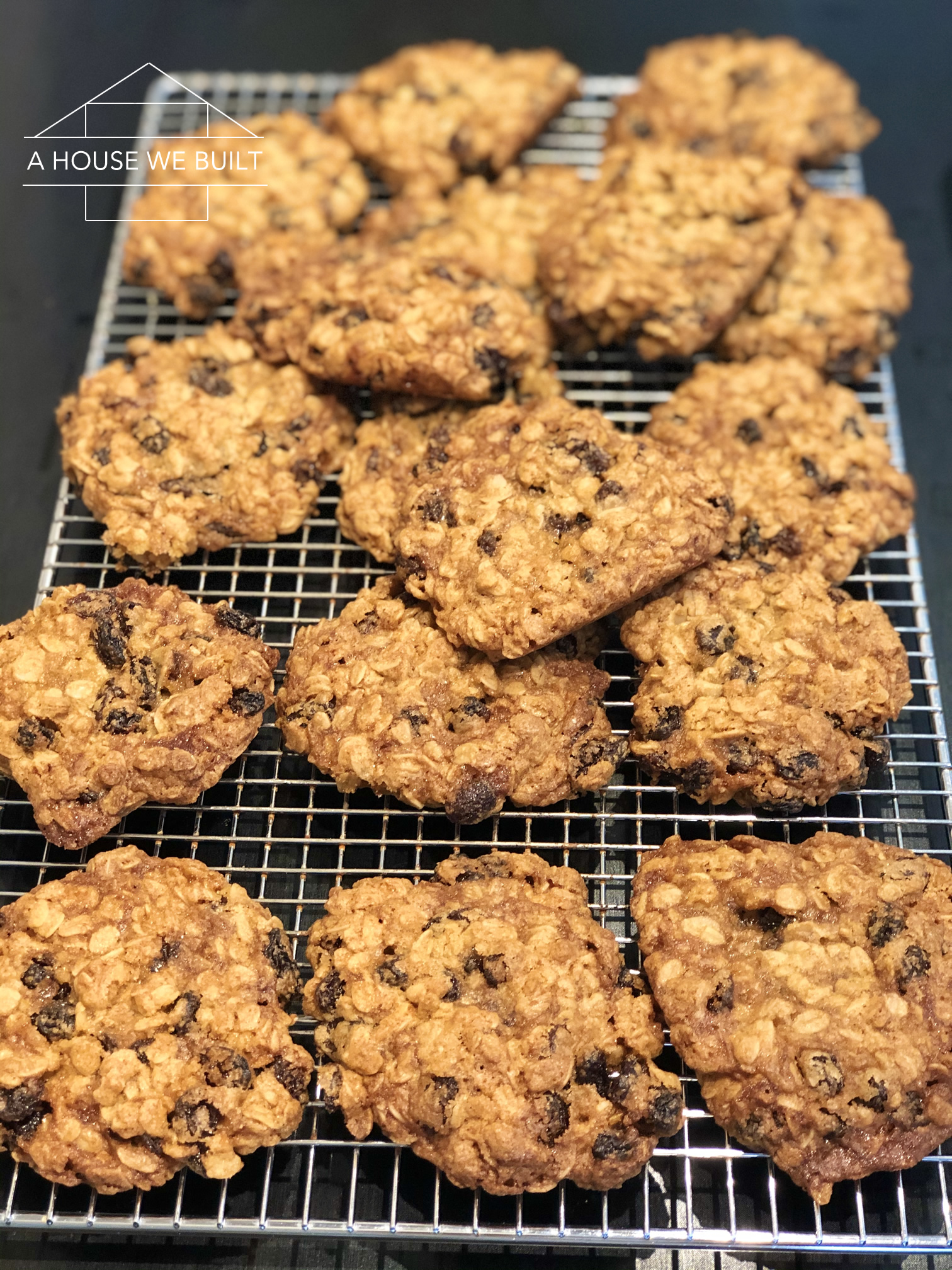 These are the best oatmeal raisin cookies ever! They're quick and easy to make, and they're sinfully addictive and delicious. Really, there's not much more to say about them so I'll just jump right into the recipe.
You can make everything in one bowl if you assemble the ingredients in the exact order I say below. I literally just use a dinner fork to mix it, and 2 soup spoons to spoon them onto the cookie sheets so all you need in terms of supplies are:
1 large/medium mixing bowl
2 large cookie sheets
1 dinner fork
2 dinner spoons
Preheat oven to 375.
In your mixing bowl, do the following:
Add 2/3 cup melted butter or sunflower oil and 1 cup light brown sugar.
Mix until combined.
Add in 1 egg, 2 tbsp water, 2 tsp vanilla.
Mix until combined.
Add in 3/4 cup flour and 3/4 tsp baking soda.
Mix until combined.
Add in 3 cups large flake oats and 2 cups raisins.
Mix until combined.
Spoon the mixture onto cookie sheets into balls that are about 1 inch in diameter. Don't worry about making it perfect. They flatten as they bake so just get them onto the sheet.
Bake at 375 for 12-14 minutes (13 in my oven).
They will still be a little soft when you take them out but as they cool they'll firm up.
Enjoy!
For related sources from our house, go here: