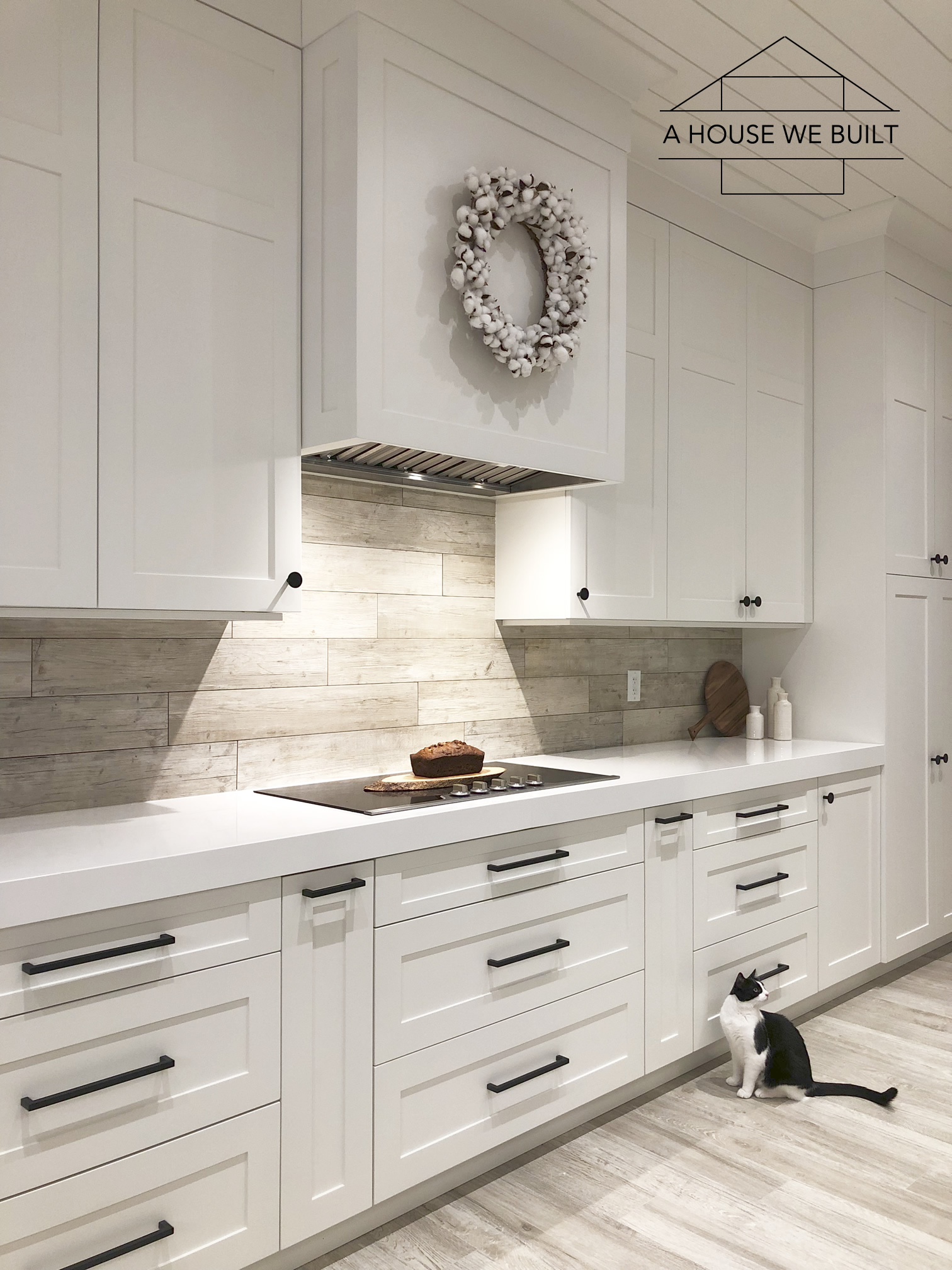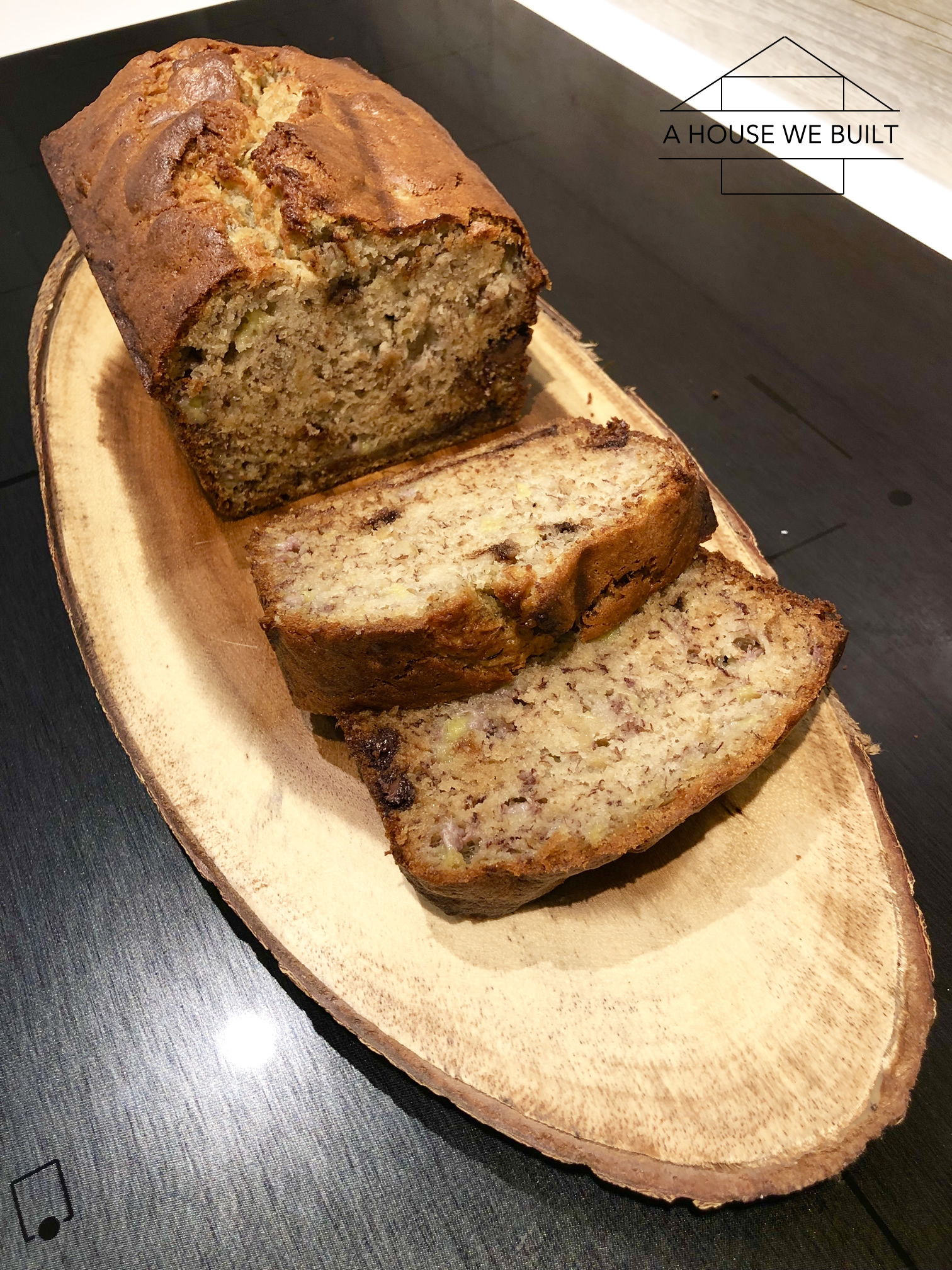 We made our favorite chocolate chip banana bread today and I thought I'd share the recipe because even though it's a pretty common recipe it took me a long time before I found one I loved enough to make over and over again and the best part is that if you mix the ingredients in the exact order that I share here, you can do all your mixing in ONE bowl with just a fork!!! Less cleanup, more win, much yum!
Mash 3-4 ripe bananas with a fork in a medium mixing bowl.
Add in 2 eggs (just blend 'em up with a fork in the middle of the bananas), 1/2 cup melted butter (or sunflower oil), 3/4 cup sugar, and a couple dashes of vanilla extract. Mix well
Add in 1 1/2 cup flour, 1/2 tsp salt, 1 tsp baking soda and kinda mix them together with your fork right on top of the wet ingredients in the same bowl before fully mixing them into the whole mixture.
Throw in a couple handfuls of chocolate chips and that's it!
Bake in a greased 8×4 loaf pan at 350 for an hour (do the poke test around 55 mins to check).
Allow to cool for 20-30 mins and enjoy!!!
Sources: