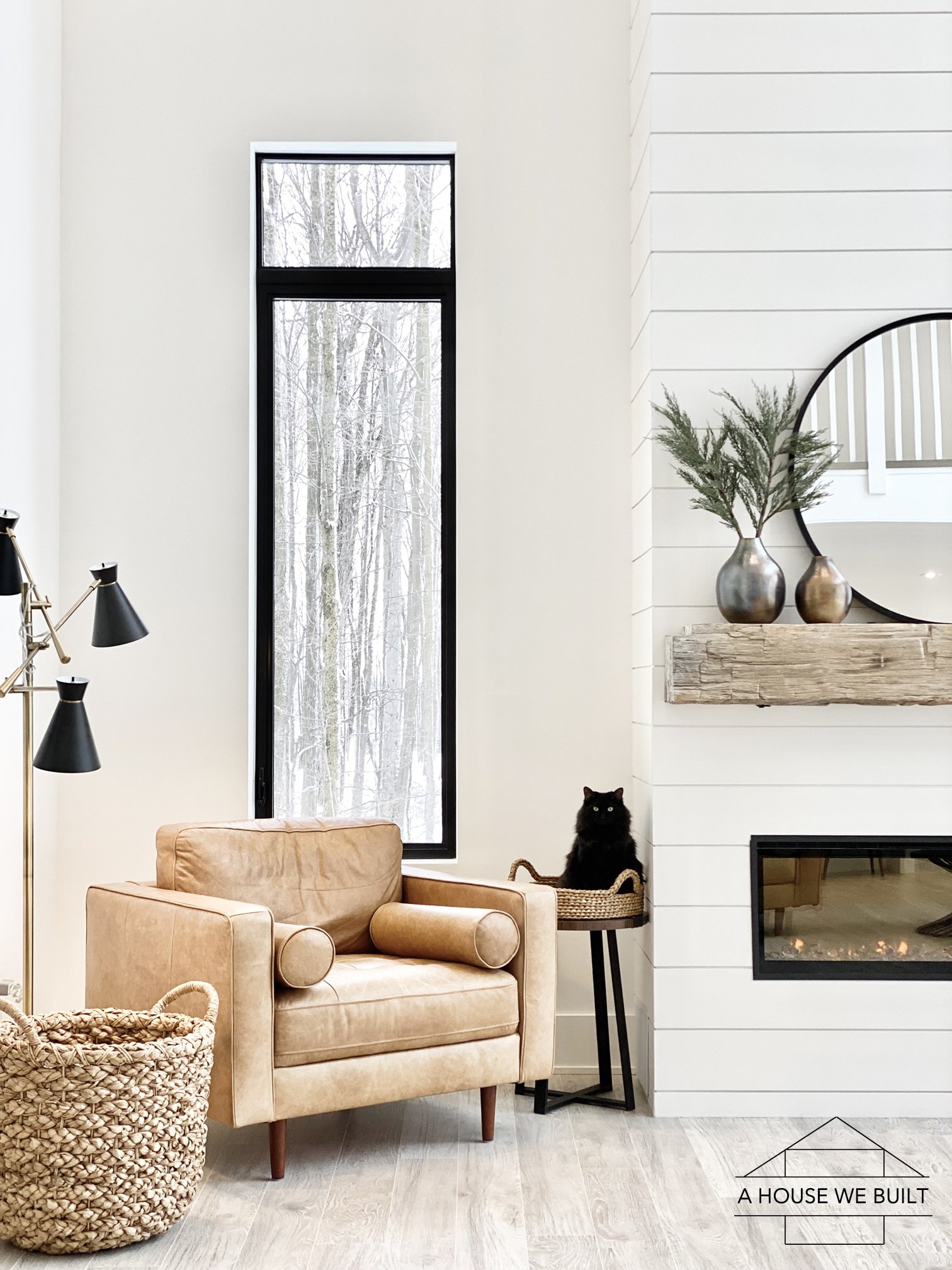 Cat-related sources:
Litter box: Amazon
Wet food: we feed a variety (grain-free)
Grooming tool: Amazon
Scratching pads: Amazon
Nail cutter: Amazon
Couch leather conditioner: Amazon
To keep our floors clean and fur-free, I use a combination of the cleaning sources listed above and good grooming routines. I run the roombas either every day or every other day (they're specifically excellent for cleaning cat hair – they get stuff you can't even see!), I also vacuum the stairs once day with a cordless vacuum, and I groom the cats every other night. Even before getting roombas, we rarely spent more then 10-15 minutes a day cleaning because we cleaned different zones of our house on rotation so that we weren't left with situations of having to clean the entire house in one day. For our house cleaning routines, click here.
We keep a litter box on each floor of our house, plus one in each cat room. I clean all the boxes every morning and vacuum the 2-ft directly in front of them. Cleaning all the boxes only takes me few minutes in total and this regular cleaning combined with using self-clumping litter keeps our house odor-free.
Grooming the cats regularly makes a biggest difference in keeping the house fur-free. I use this grooming tool and I groom our cats at night before bed once or twice a week. The logic is to groom the loose hair off them before it gets on the floor/furniture. I also wipe them down once a day with a damp hand-towel. (Note: Please don't bathe your cat unless recommended by a veterinarian. It's completely unnecessary – cats are naturally very clean animals – and unless you have a rare cat who loves water, bathing cats just causes trauma for everyone involved.) Regular grooming and wiping with a damp towel also both help with allergen control. For more on How to Cope with Cat Allergies, click here.
For food, we have been feeding them this allergen-reducing dry kibble for quite a while now and they love it – you can do some research on it but it's a pretty cool formula. They also get wet food every night.
For water, our cats share a water fountain in our mudroom on the tile floor, they also have bowls of fresh water (and kibbles) always available in their cat room which I refill every morning.
For scratchers, we keep these scratch pads on every floor and sometimes I'll sprinkle a little catnip in them. This is part of what helps prevent our the cats from scratching our furniture. For more info on How to Stop Cats from Scratching Furniture: click here.
For leather care, I use this amazing leather conditioner to buff out any scratches that appear on our leather sofa. It legit removes scratches if you apply it as per the package instructions. I just use a clean cloth and rub a little of it into the leather. It works miracles! I seriously swear by this stuff.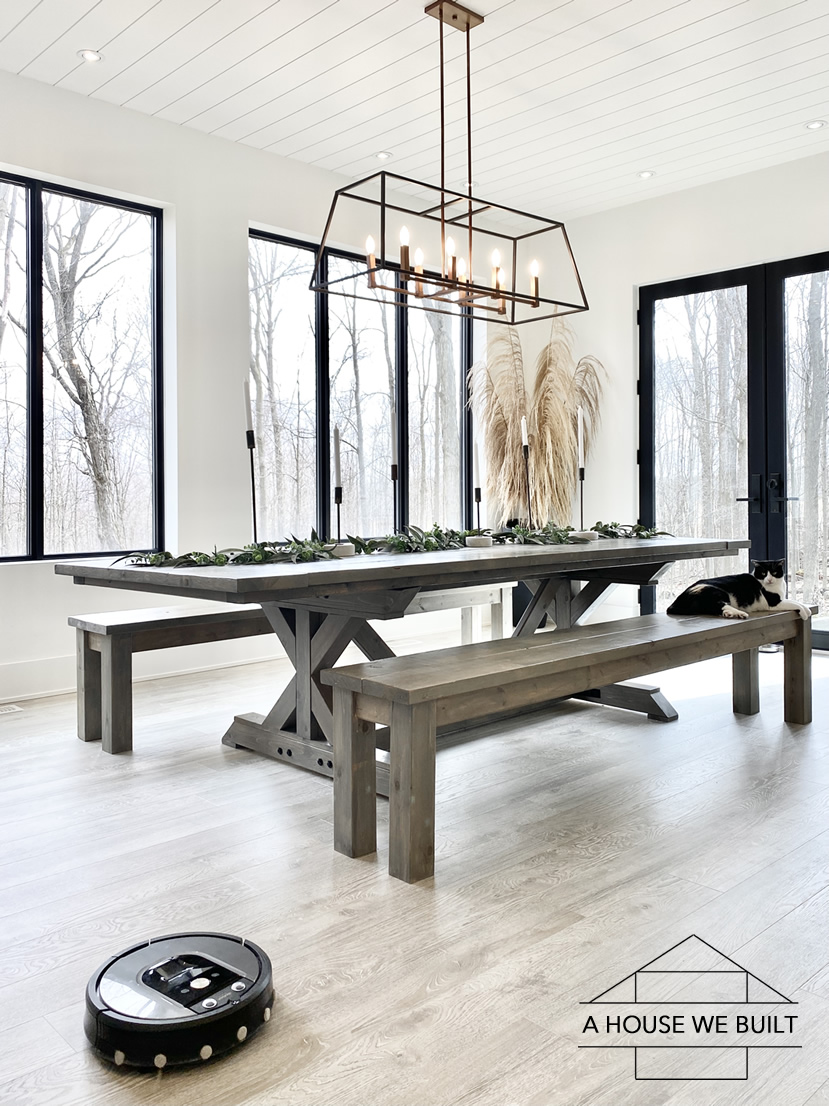 Cleaning sources:
Health & Safety:
Our cats are spay/neutered. This is best for their health and prevents territorial behavior.
Our cats are indoor only. This is best for their safety and longevity.
Our cats are NOT declawed! Declawing is an inhumane, barbaric, out-dated practice that is banned/illegal in many places. Please never ever EVER declaw a cat!
More cat-related posts that might help: