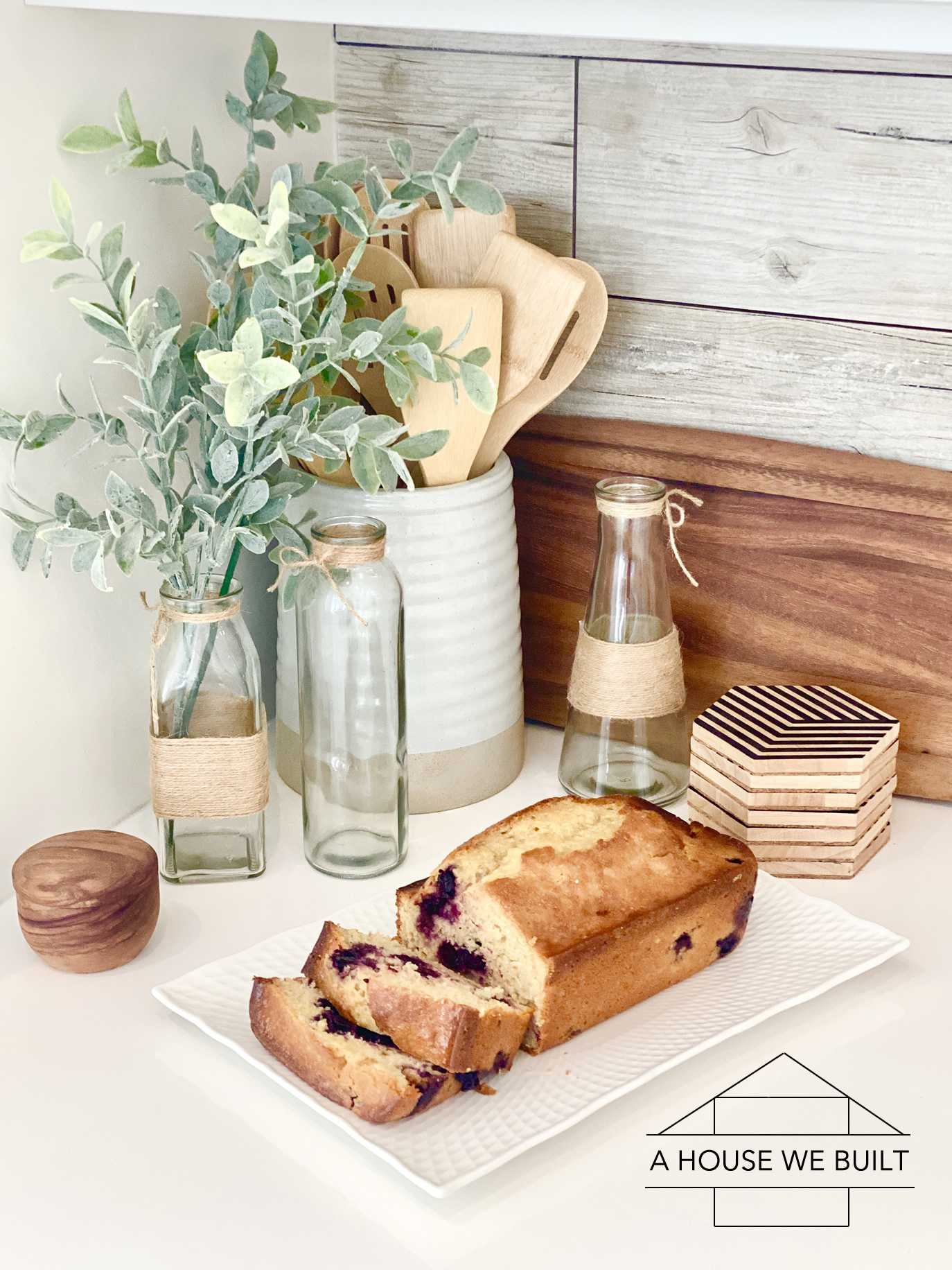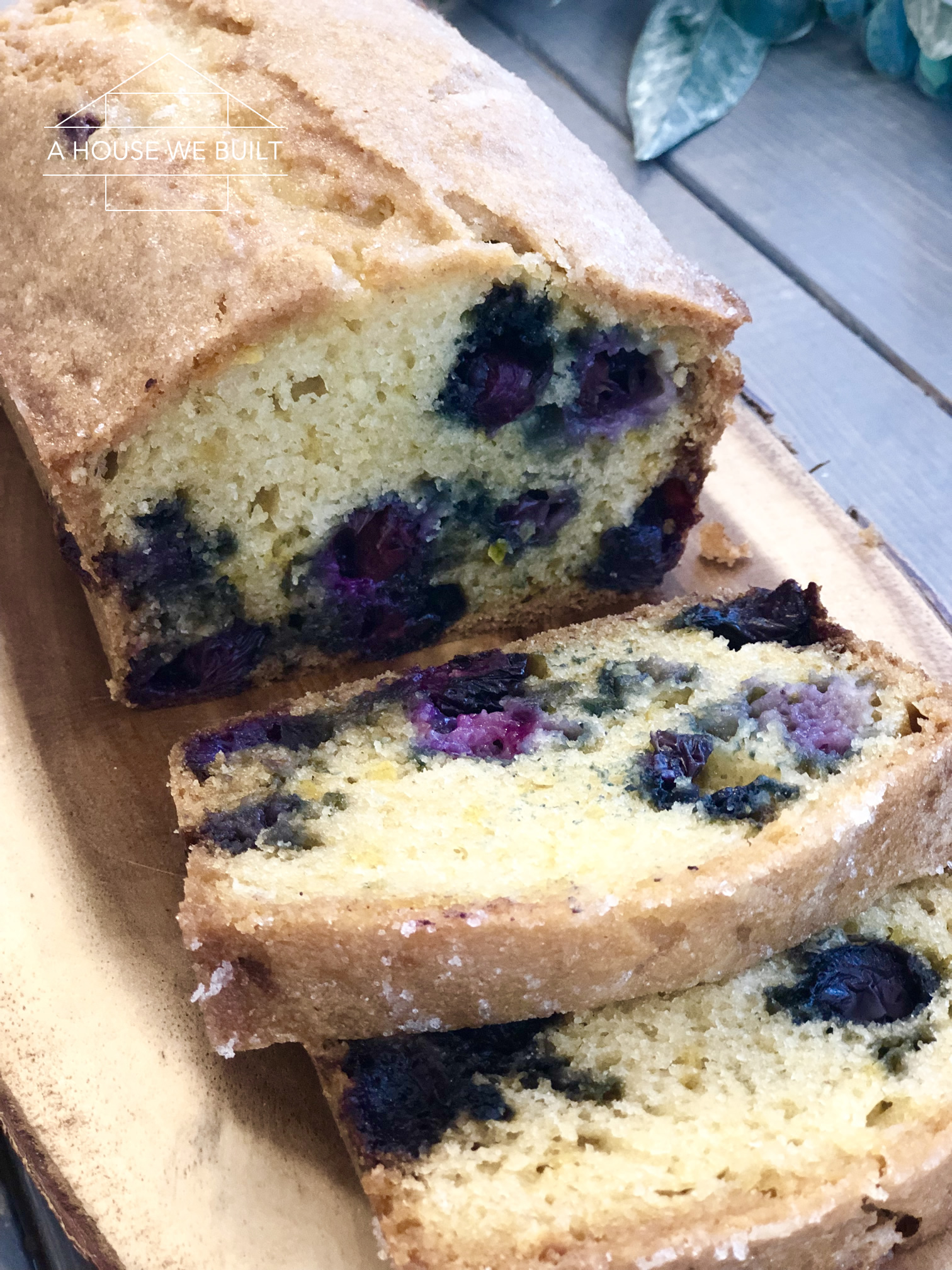 This delicious glazed Blueberry Lemon Cake/Loaf is one of my easiest dessert recipes so I thought I'd share it if you wanted to try it out. You can use fresh or frozen blueberries and if you mix everything together in the exact order I list, you can make the whole batter in one bowl with a fork! Here's how:
First, zest the peel of one lemon and juice it.
Mix the following ingredients together in a bowl:
2 eggs
3/4 cup sugar
3 tbsp lemon juice
2 dashes vanilla extract
1/3 cup melted butter (or sunflower oil)
Then mix in:
1 1/2 cup flour
1 1/4 tsp baking powder
1/2 tsp salt
Then mix in:
1/2 cup milk (or soy milk)
Then mix in:
1 cup blueberries
1/4 cup grated lemon zest
1/2 cup chopped nuts (optional)
Bake in a greased 8×4 loaf pan at 350 for about an hour (do the poke test around 60 mins to check).
While it's baking, make your glaze: ~2 tbsp lemon juice + 2-3 tbsp sugar. Should be thick. Set aside.
As soon as it's done baking, immediately pour/brush the glaze over the cake while it's HOT!!!
Allow to cool for 20-30 mins and enjoy!!!
Sources: