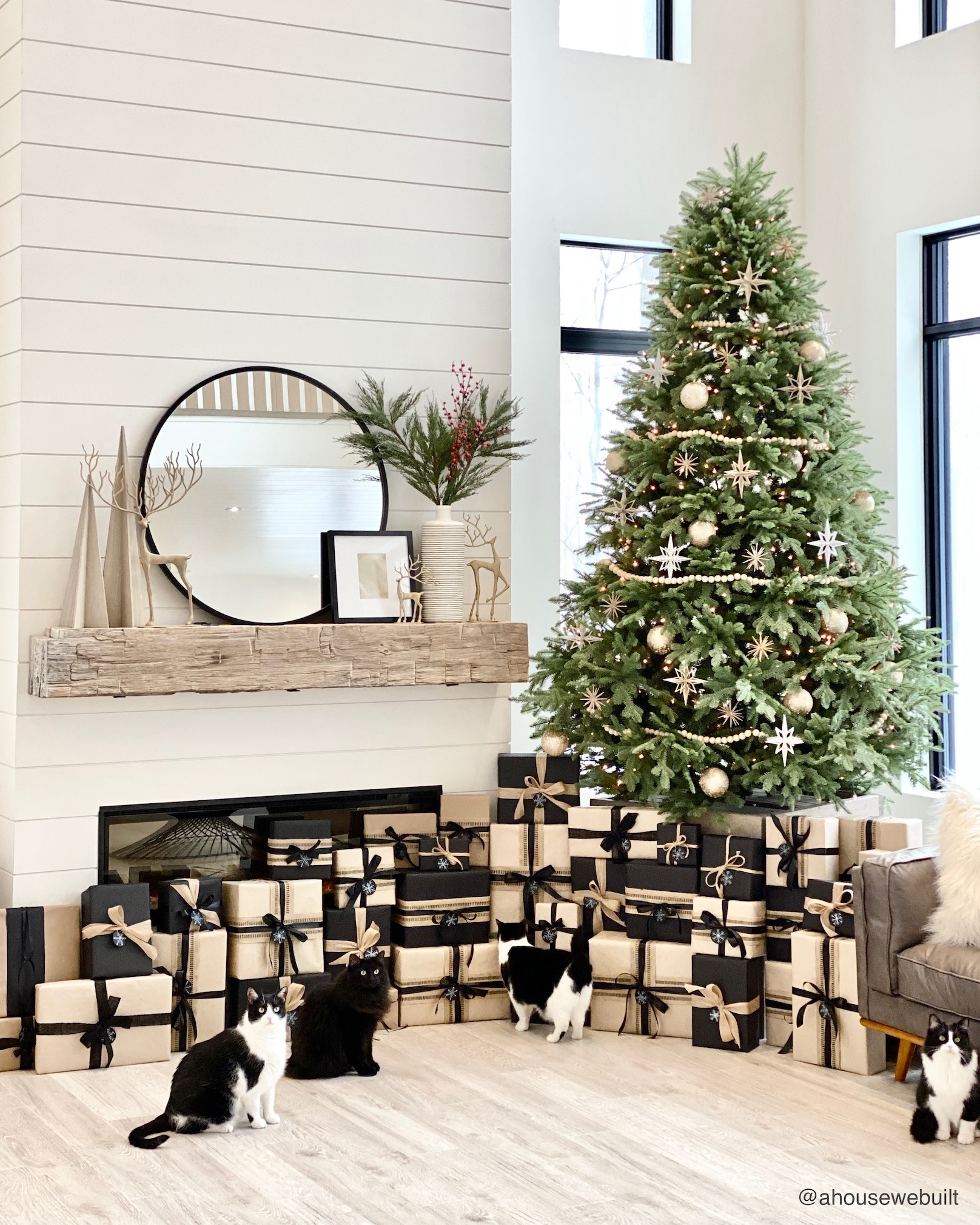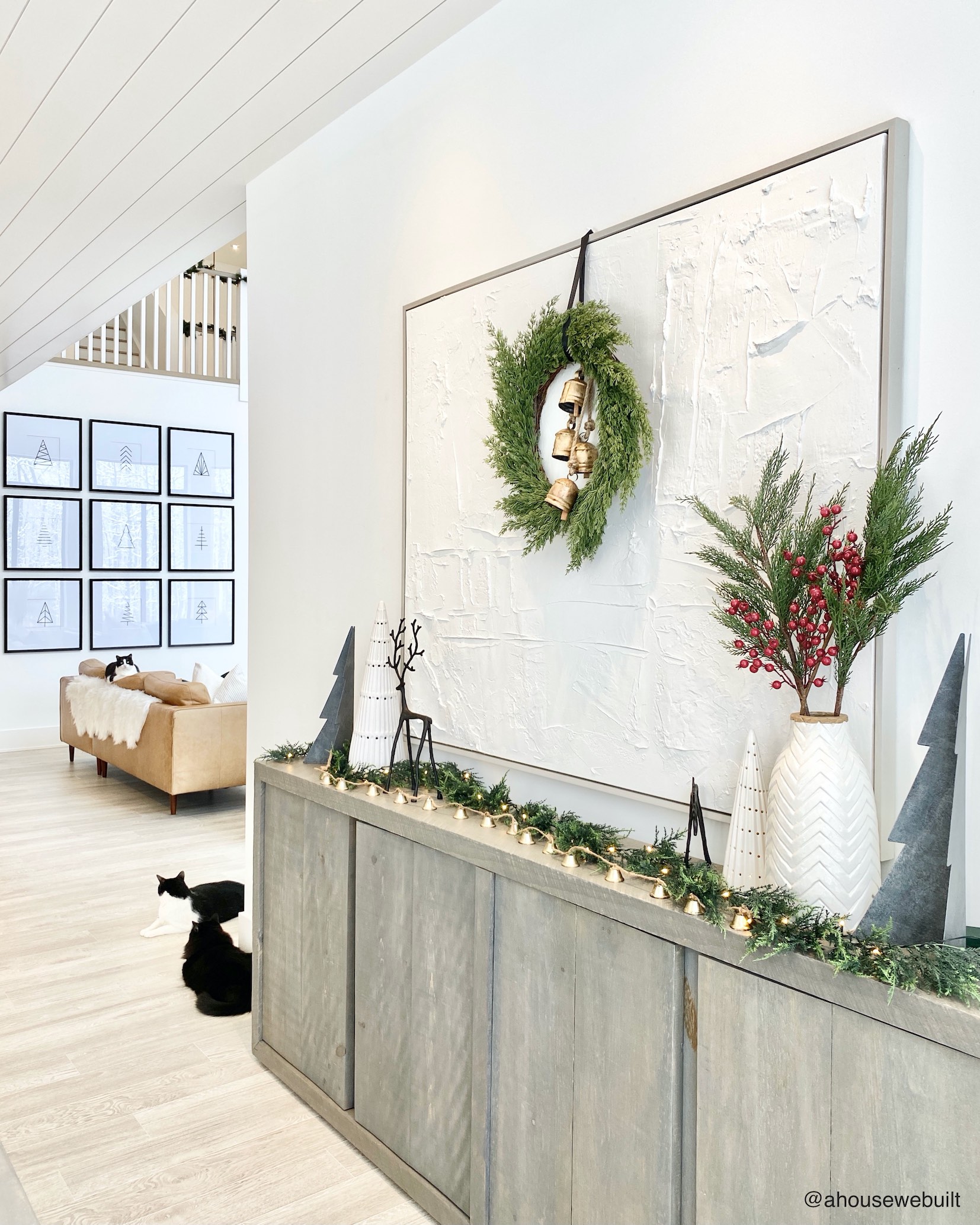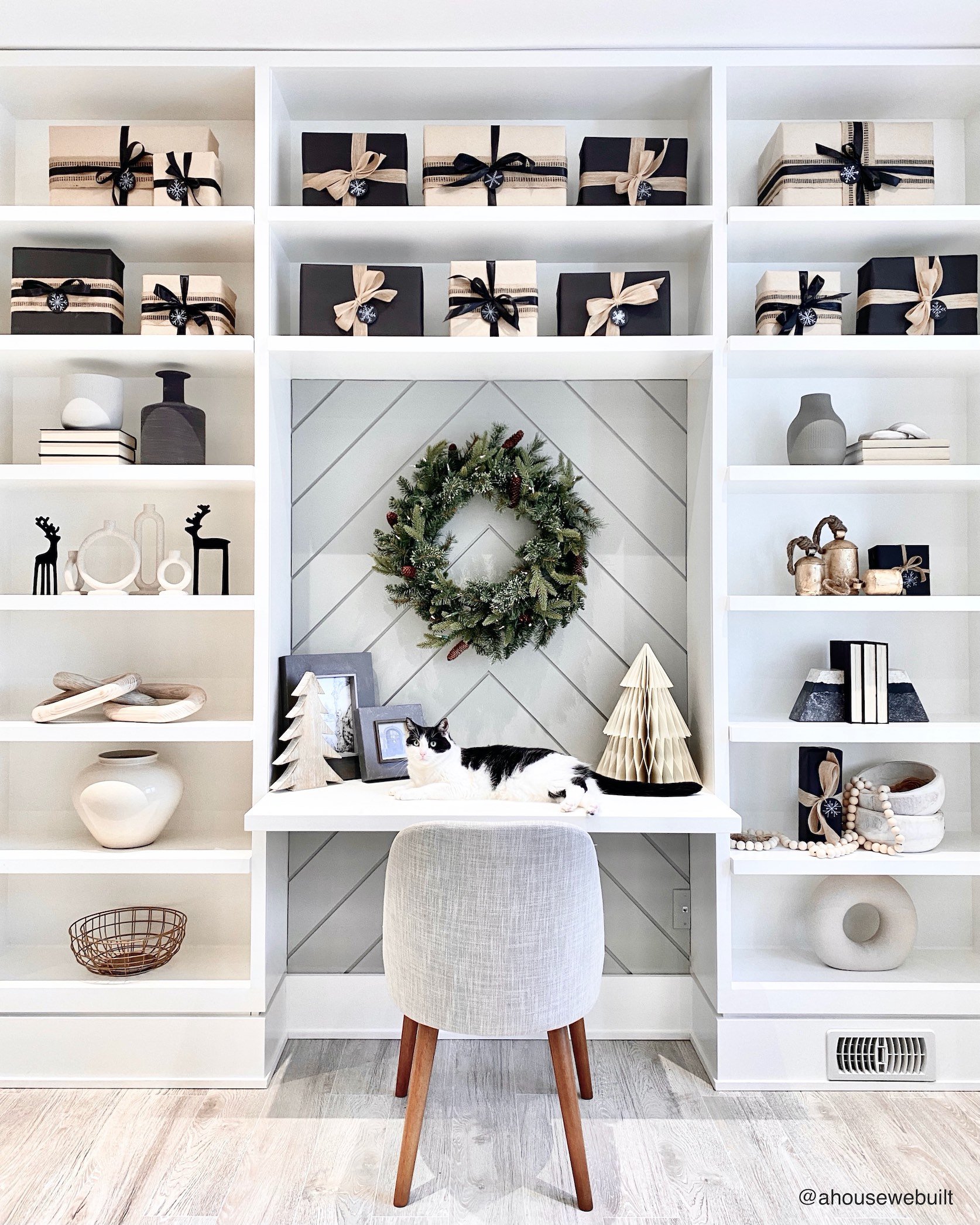 Please note that since holiday decor are usually seasonal items they may not always still be available. Also, the only sources listed here are specifically the Christmas decor items. For any other decor pieces from any of these rooms (regular decor that isn't specifically for holiday), just click the room name and you'll be taken to the full list of sources for that room.
To shop our home pics, click here.
To explore rooms in our house, click here.
For more Christmas posts, click here.
Follow us on Instagram to see our daily posts here: @ahousewebuilt.