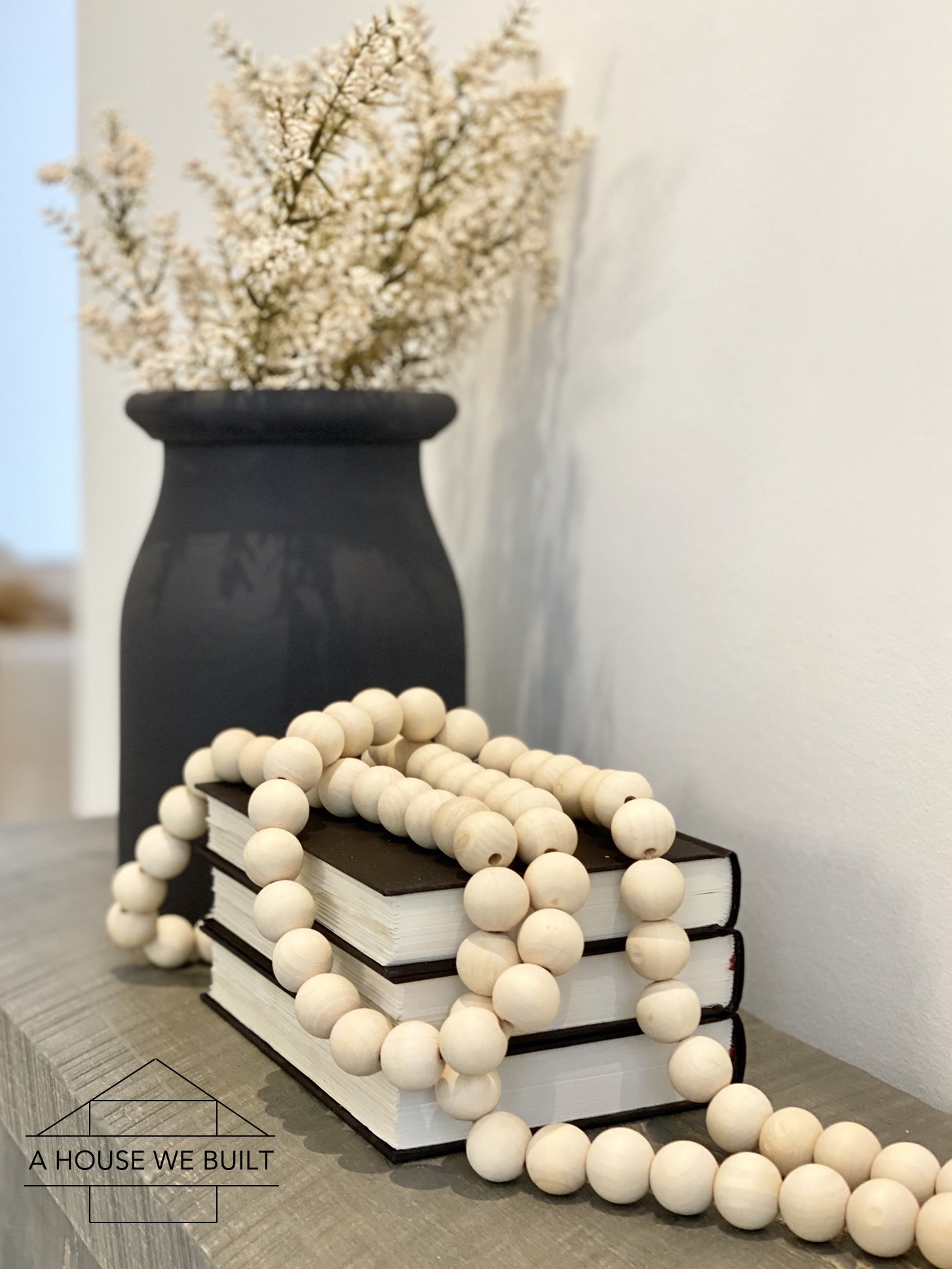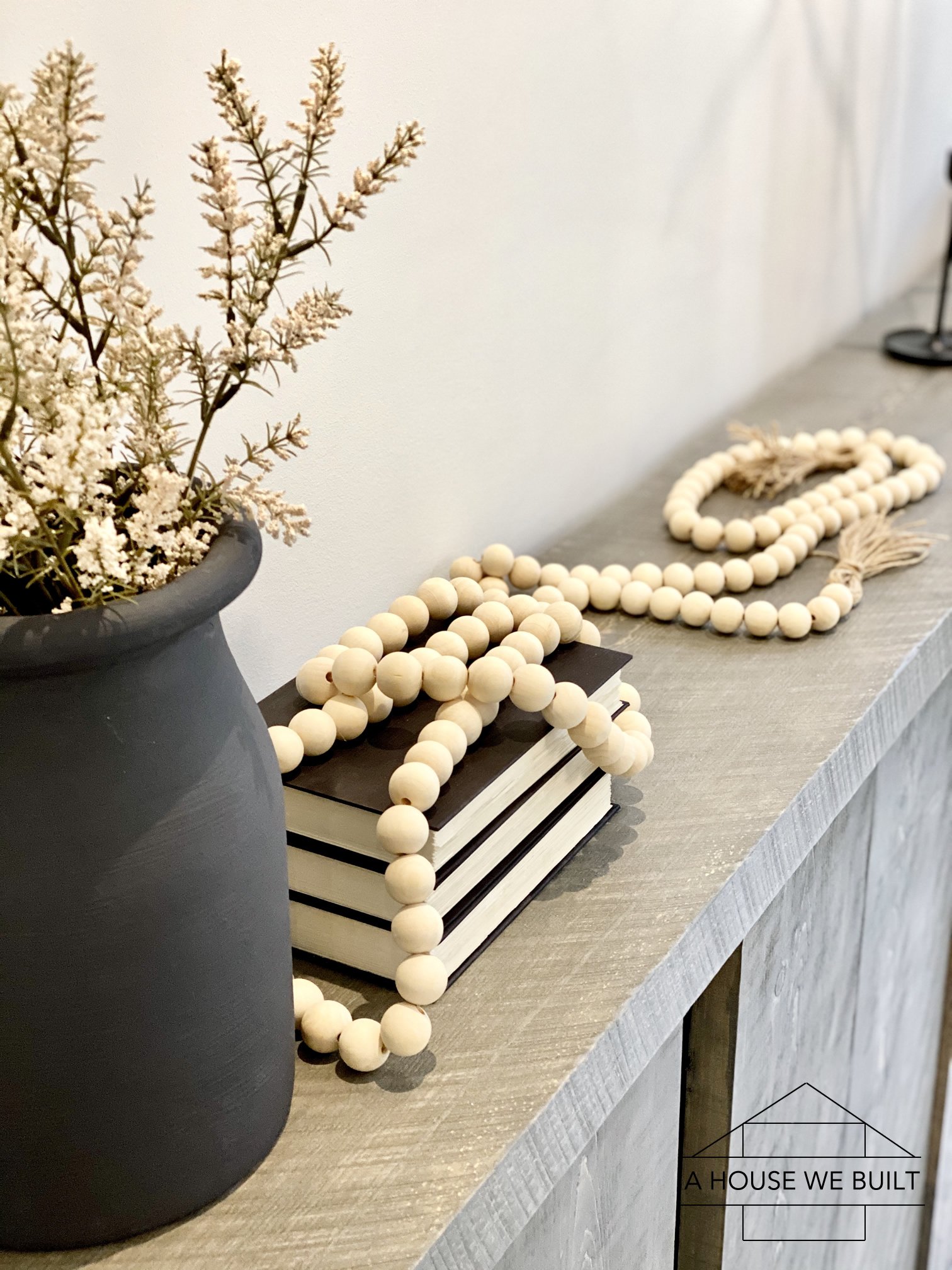 Wood bead garlands with jute tassels are such a fantastic piece of accent decor and they're very easy to make so I'm going to show you how I make mine in this tutorial.
If you're not into DIY, here are a few ready-made options: Amazon | McGee & Co | Crate & Barrel.
If you just need one garland, it might just be worth it to buy one ready-made and save yourself the time and trouble of making them. But I wanted several lengths of them for various uses over the holidays, so I decided I might as well learn how to make them and it was actually a very relaxing and fun DIY project!
MATERIALS & TOOLS:
Jute twine: Amazon
Scissors
Piece of cardboard around 6″x3″
INSTRUCTIONS:
For the instructions, I'm going to use pictures rather than words to explain how to make them because I just think that it'll be easier to follow and in this case visual instructions may be more clear. Here goes…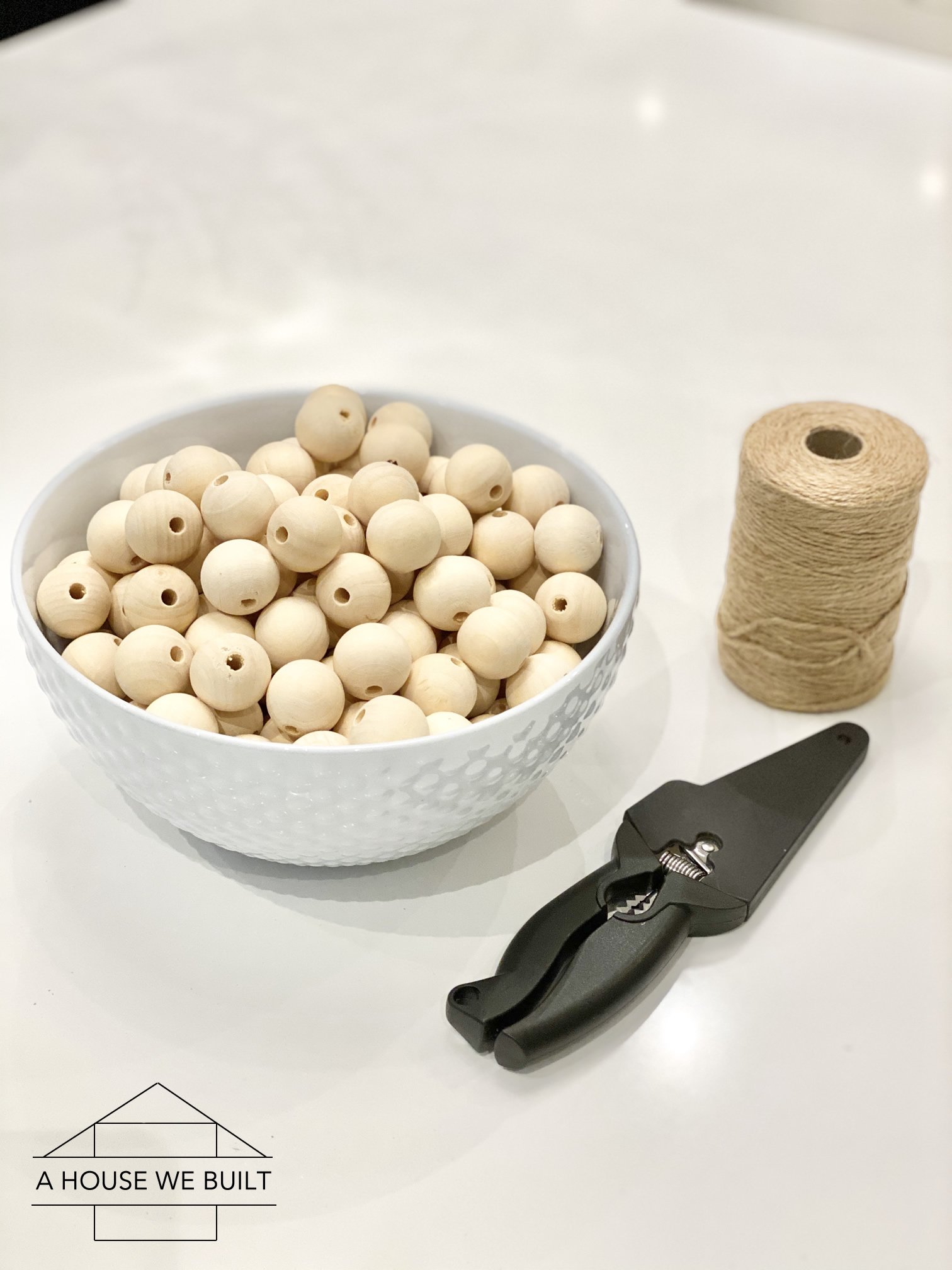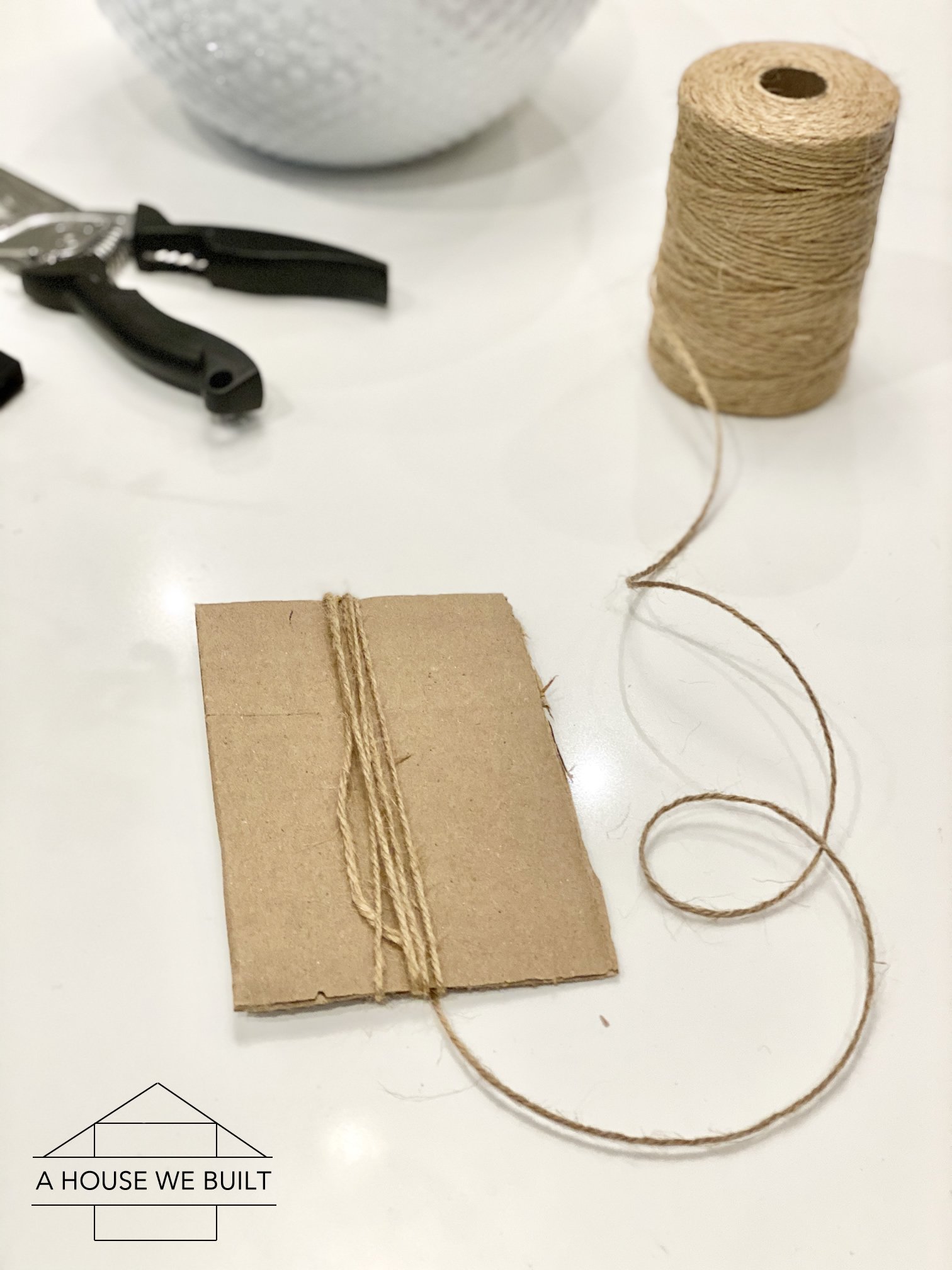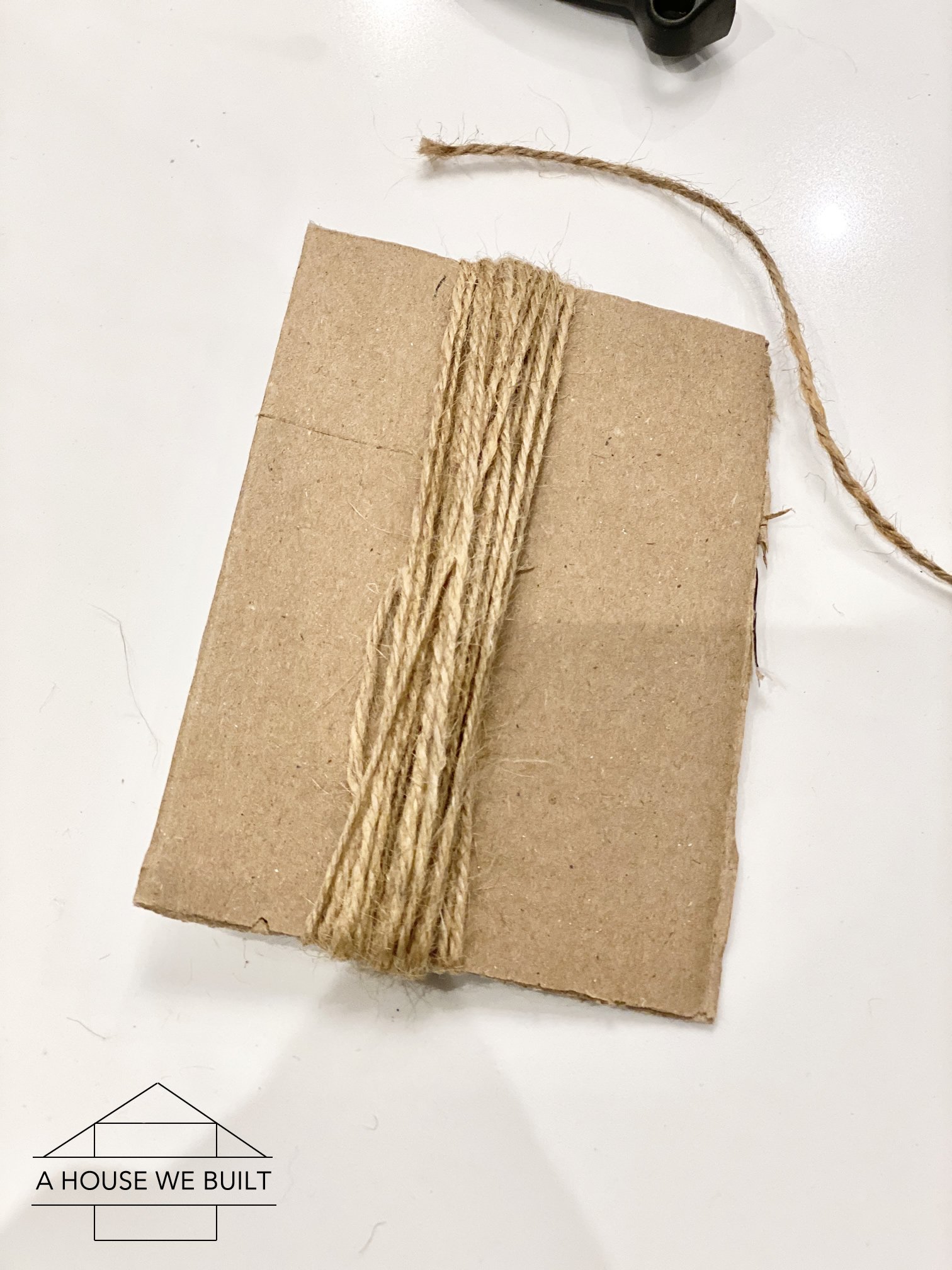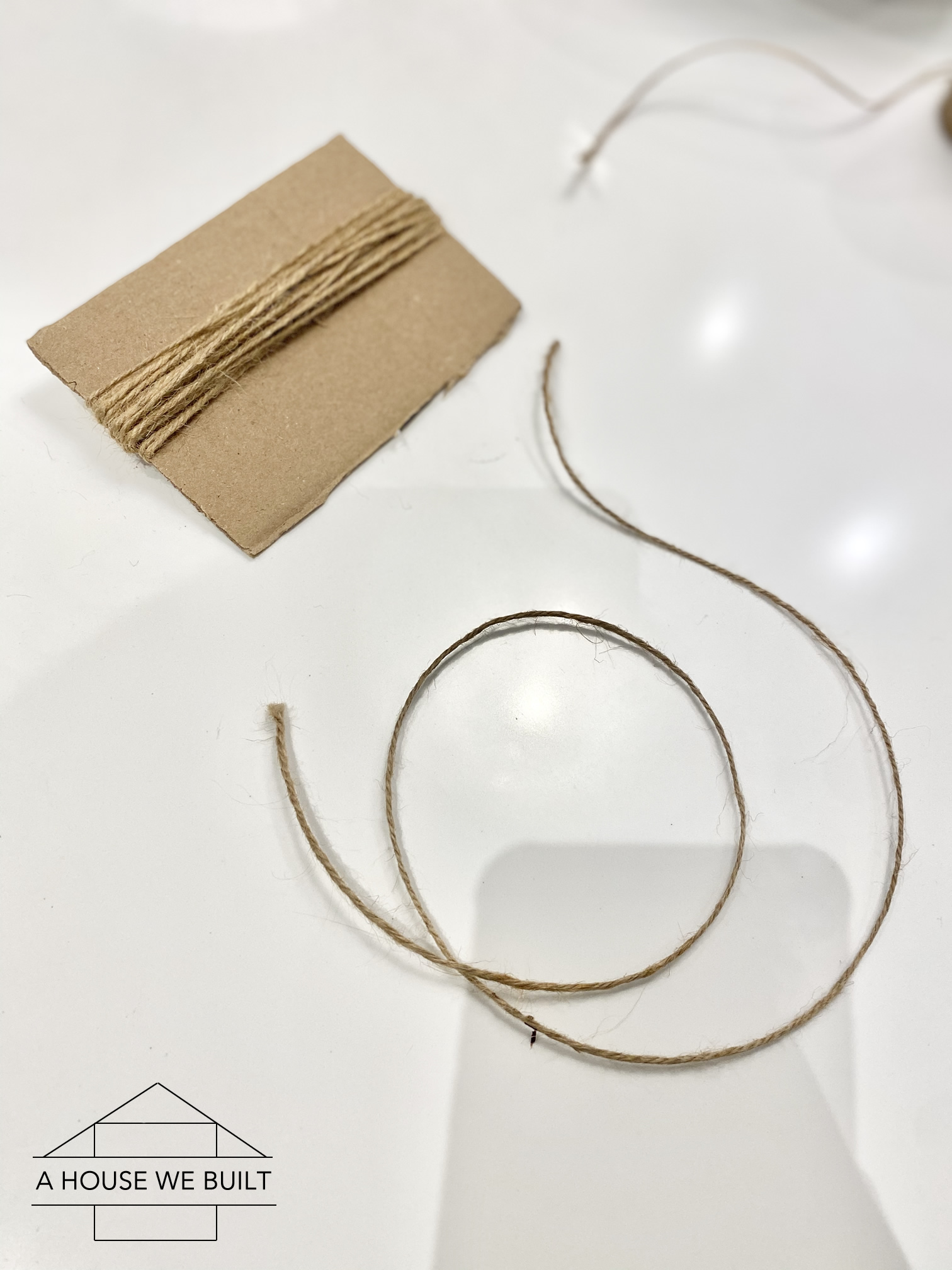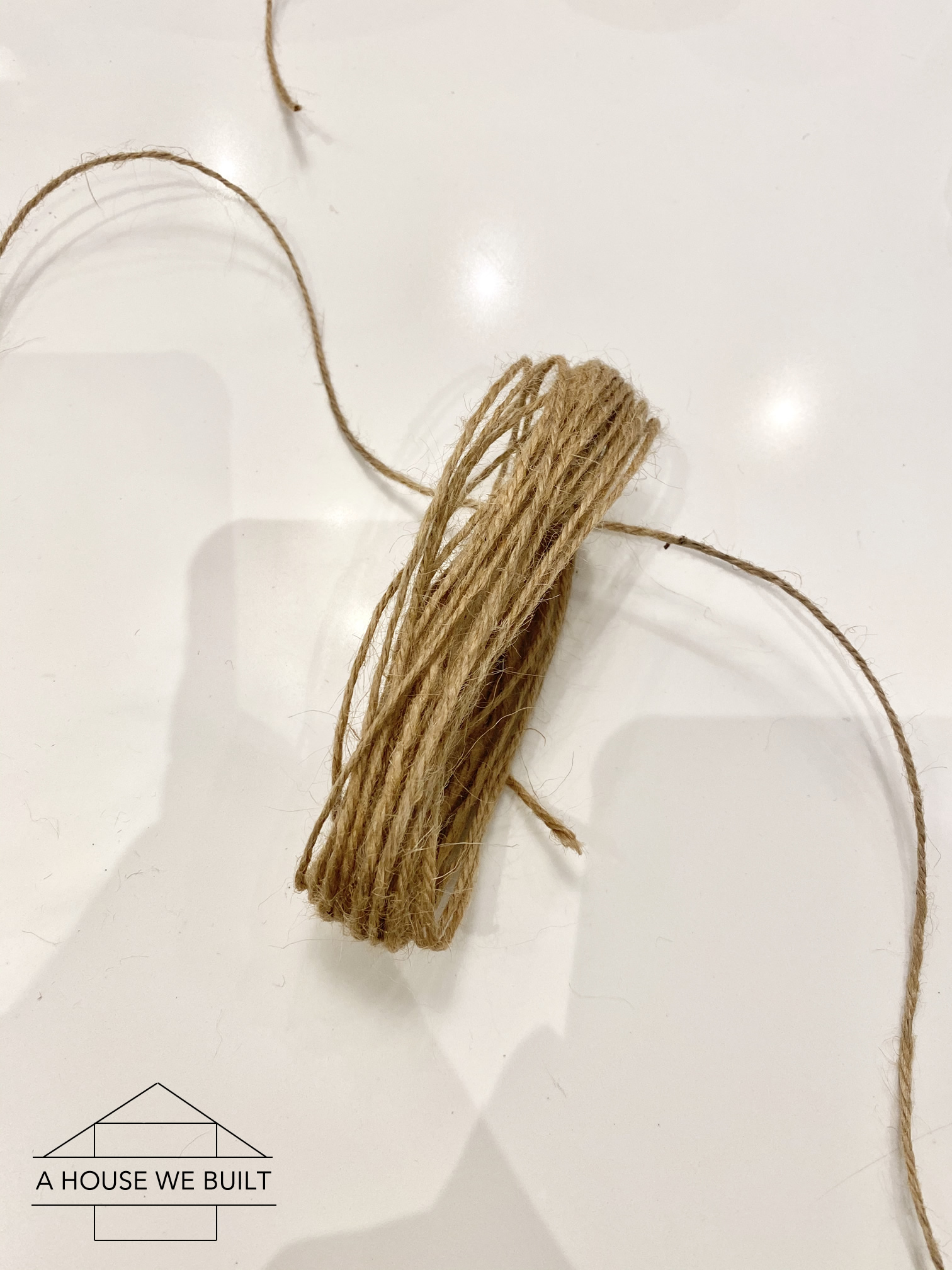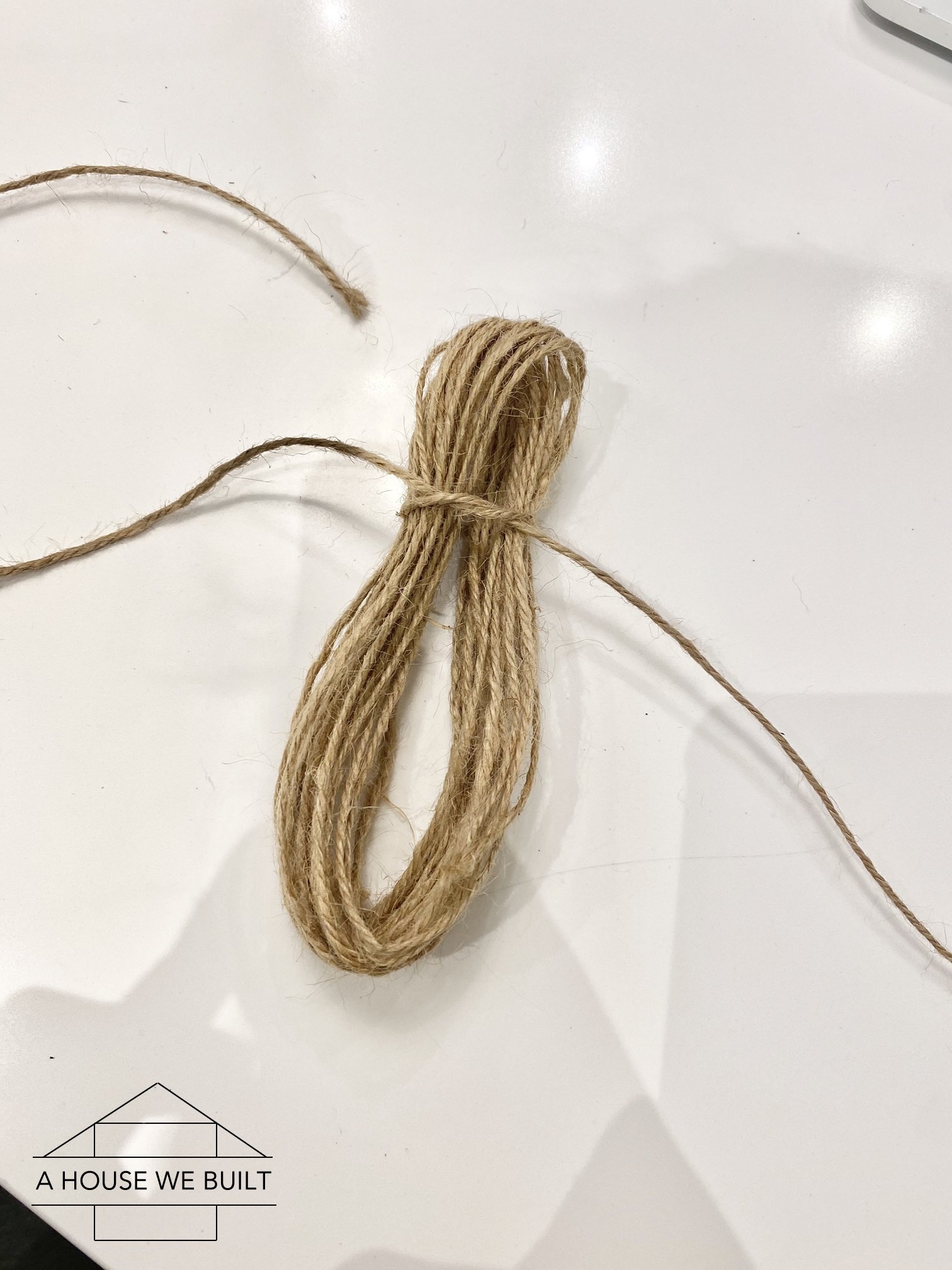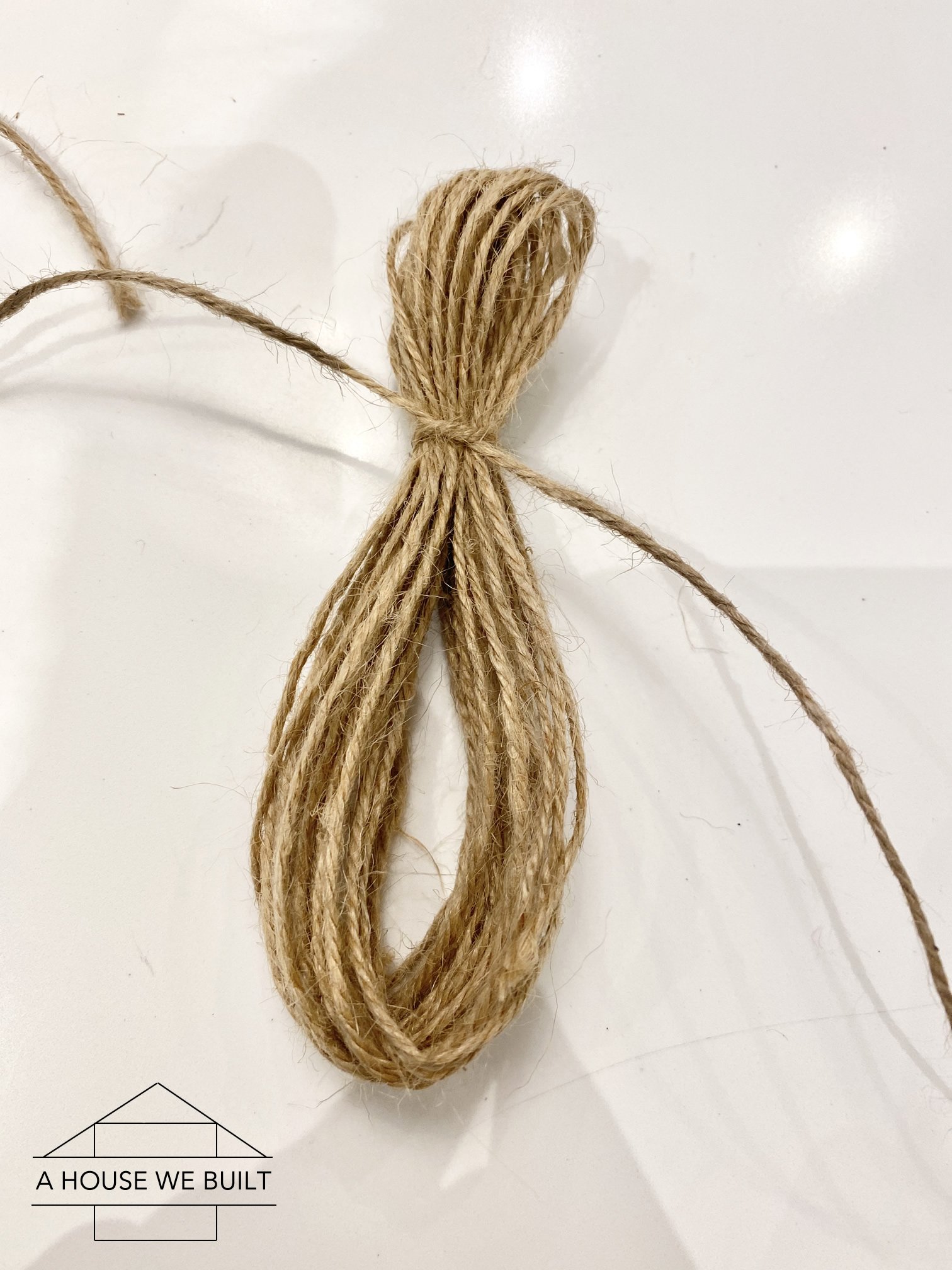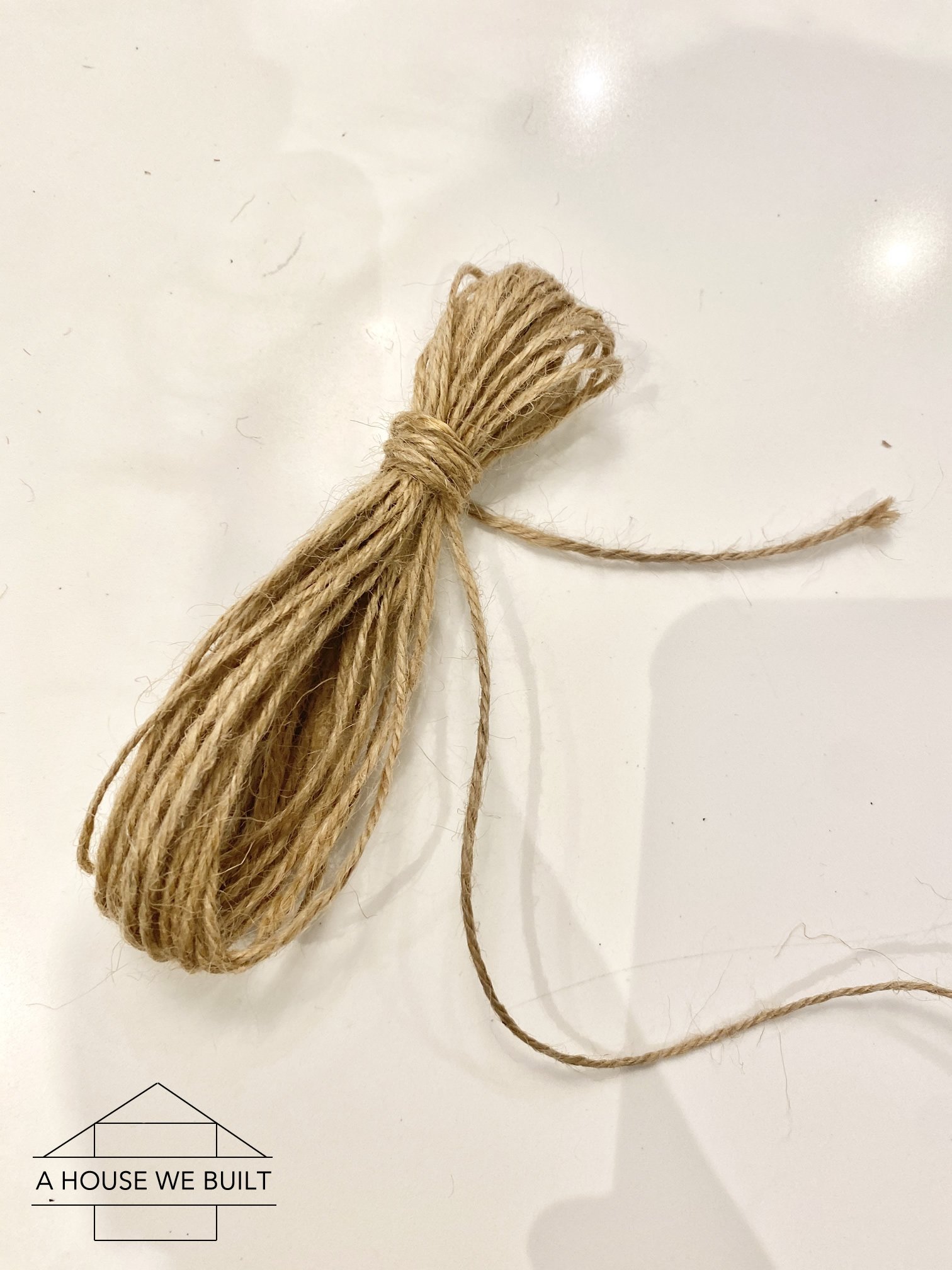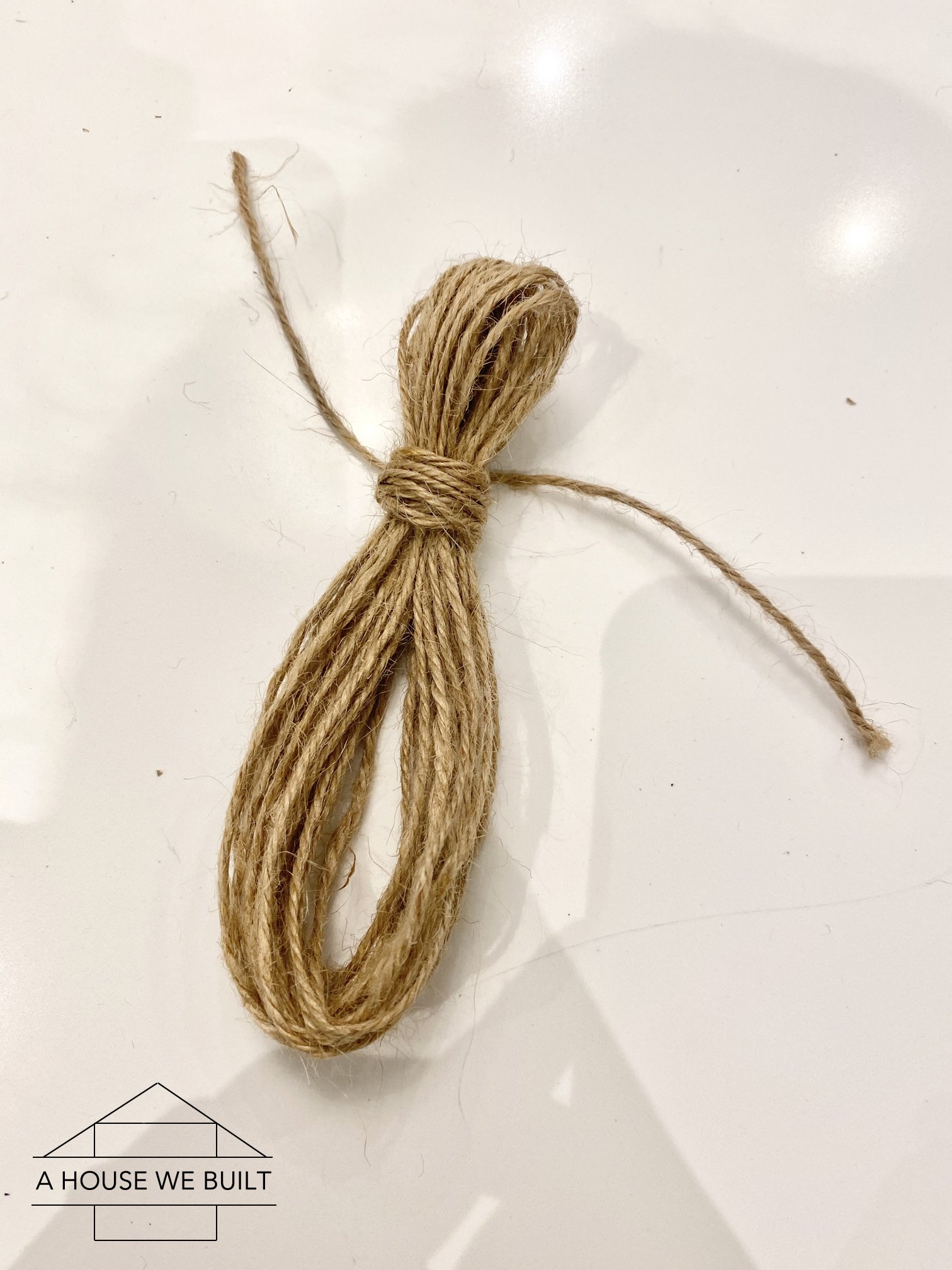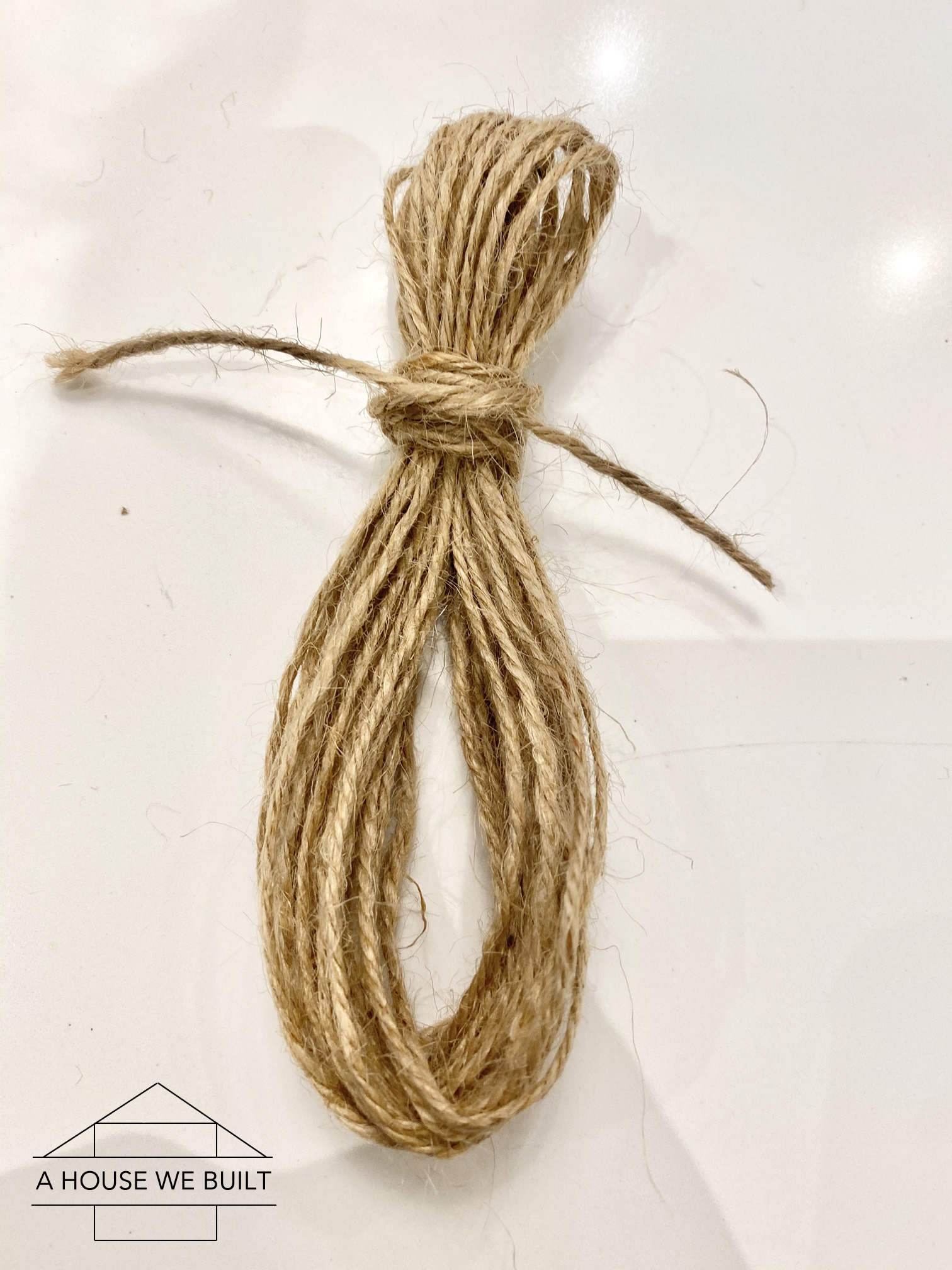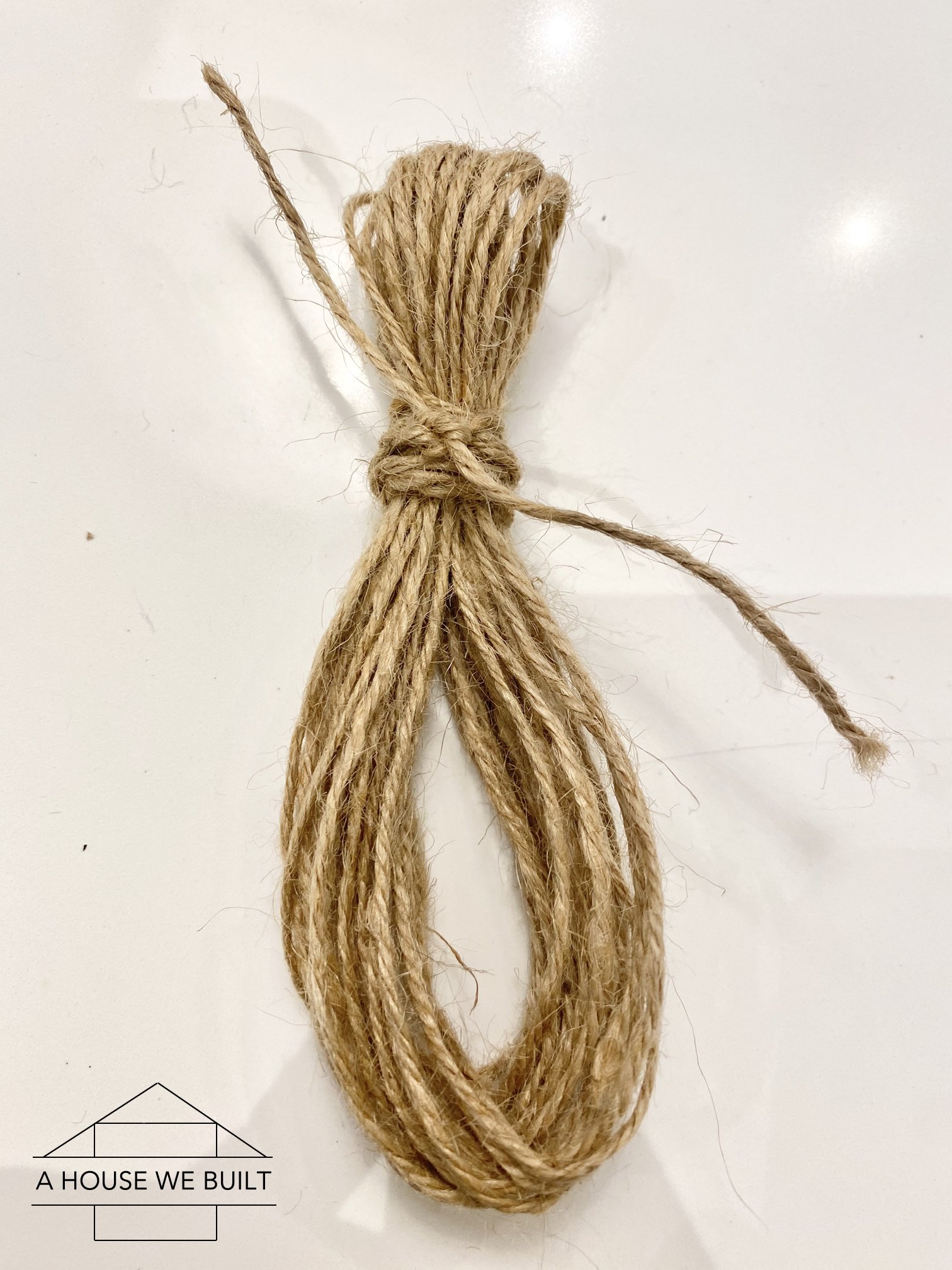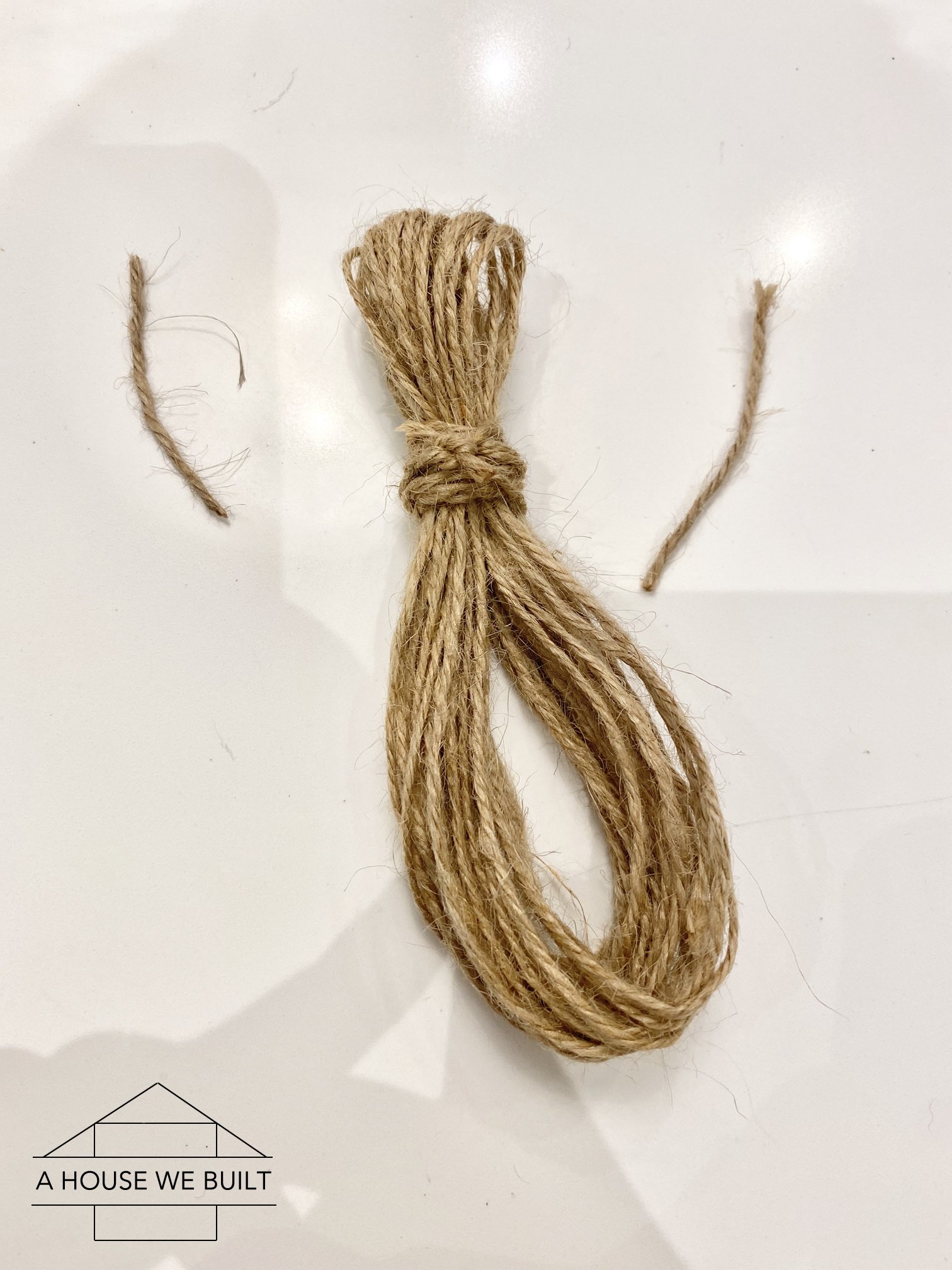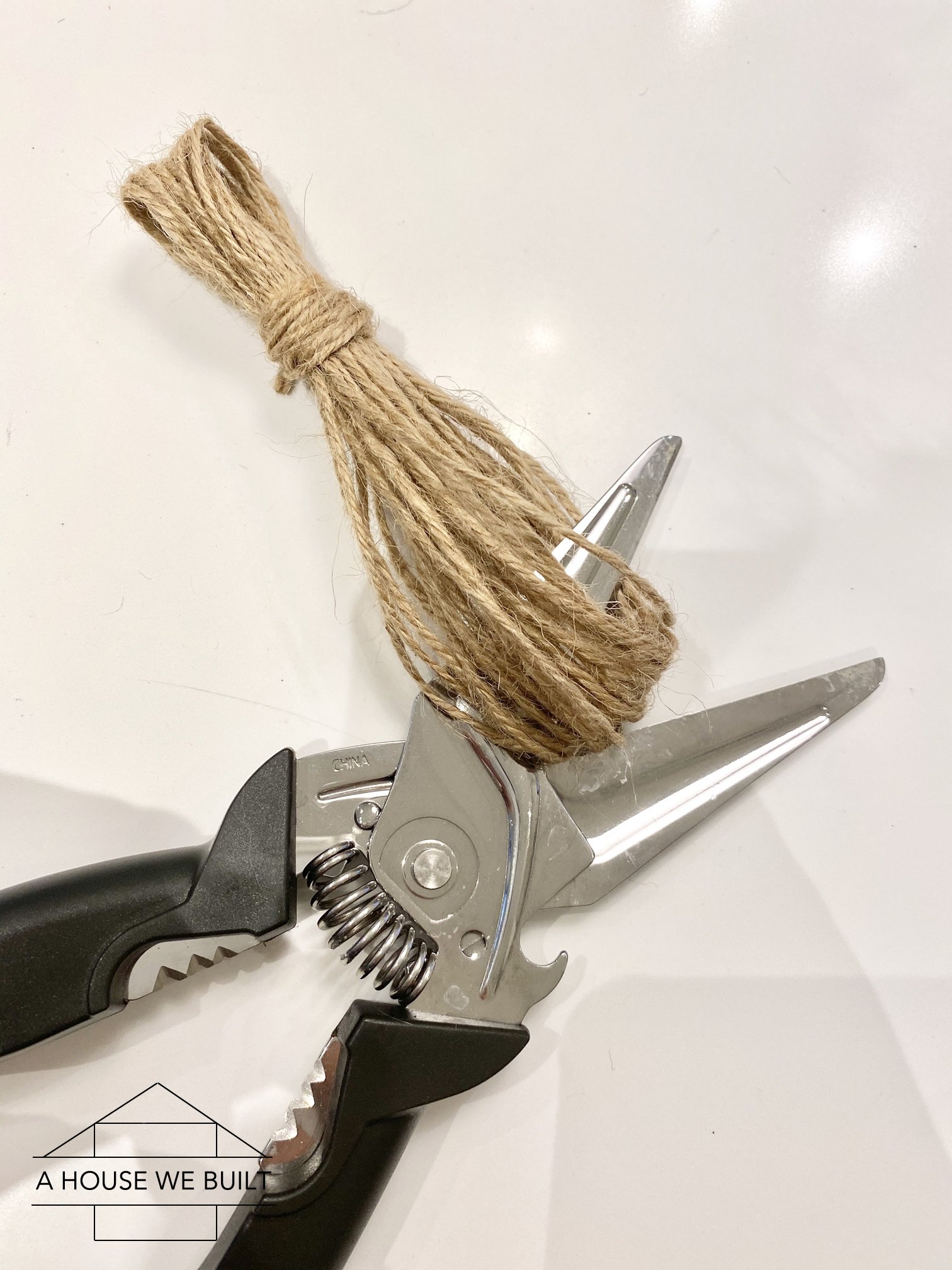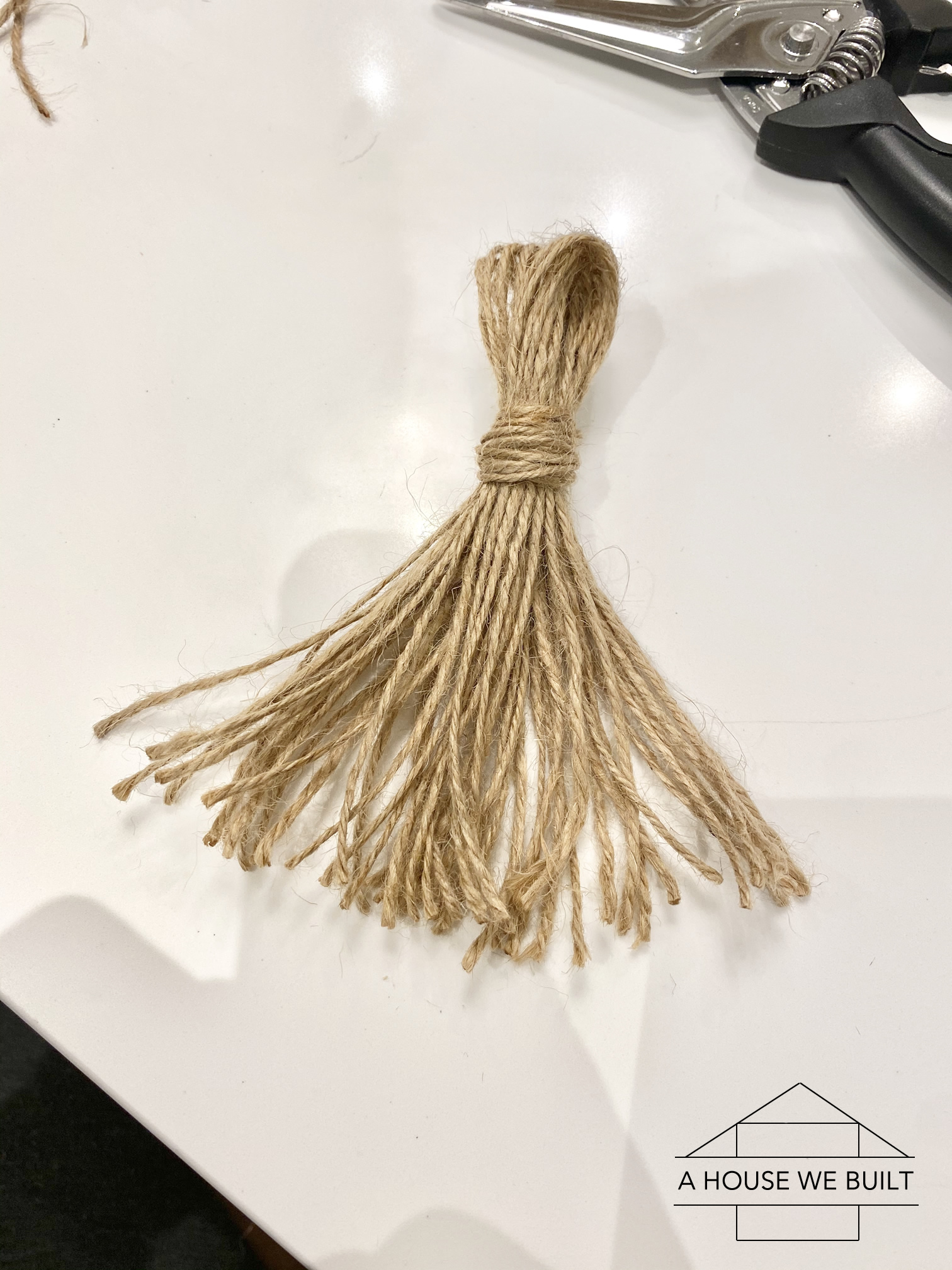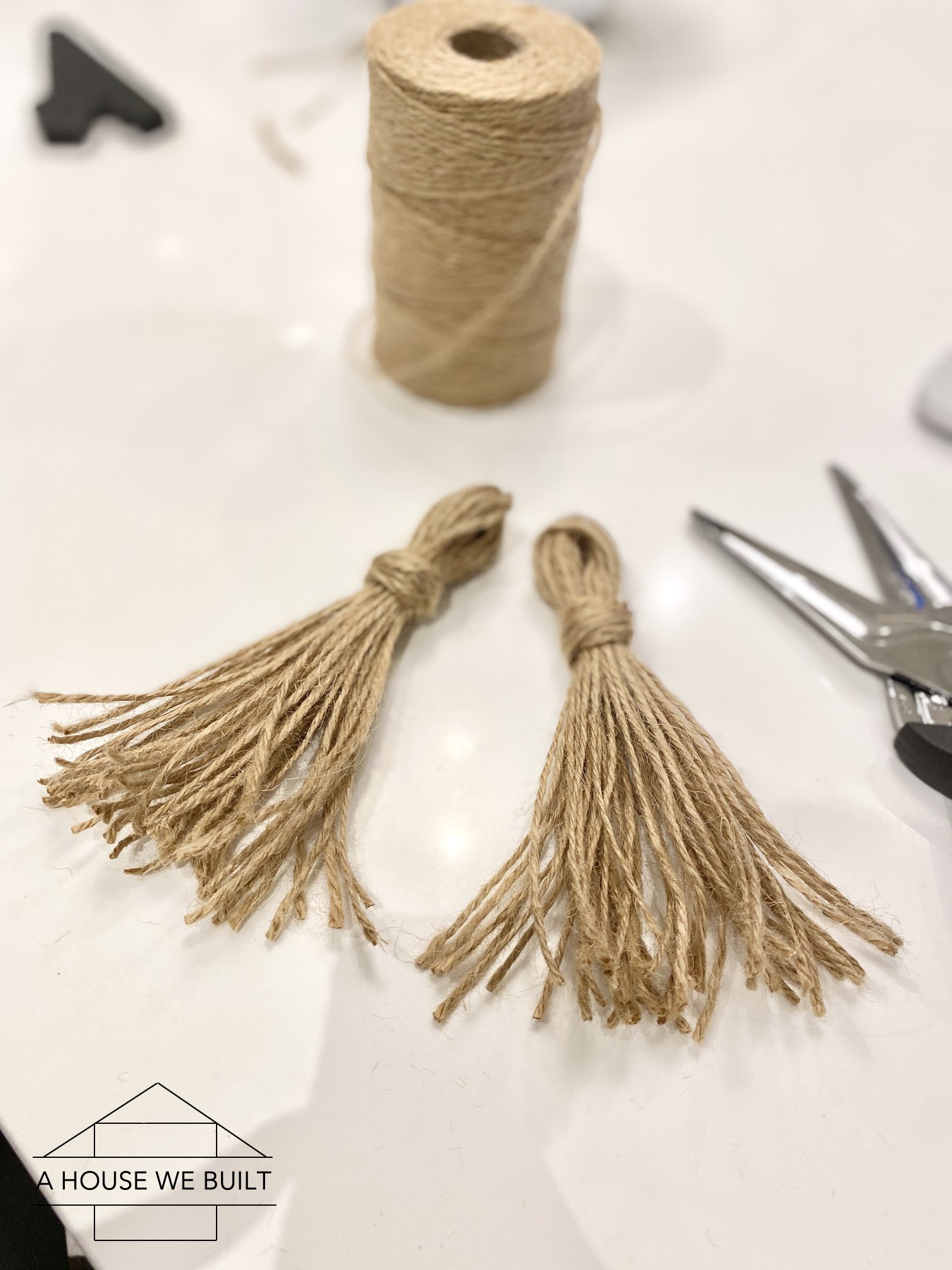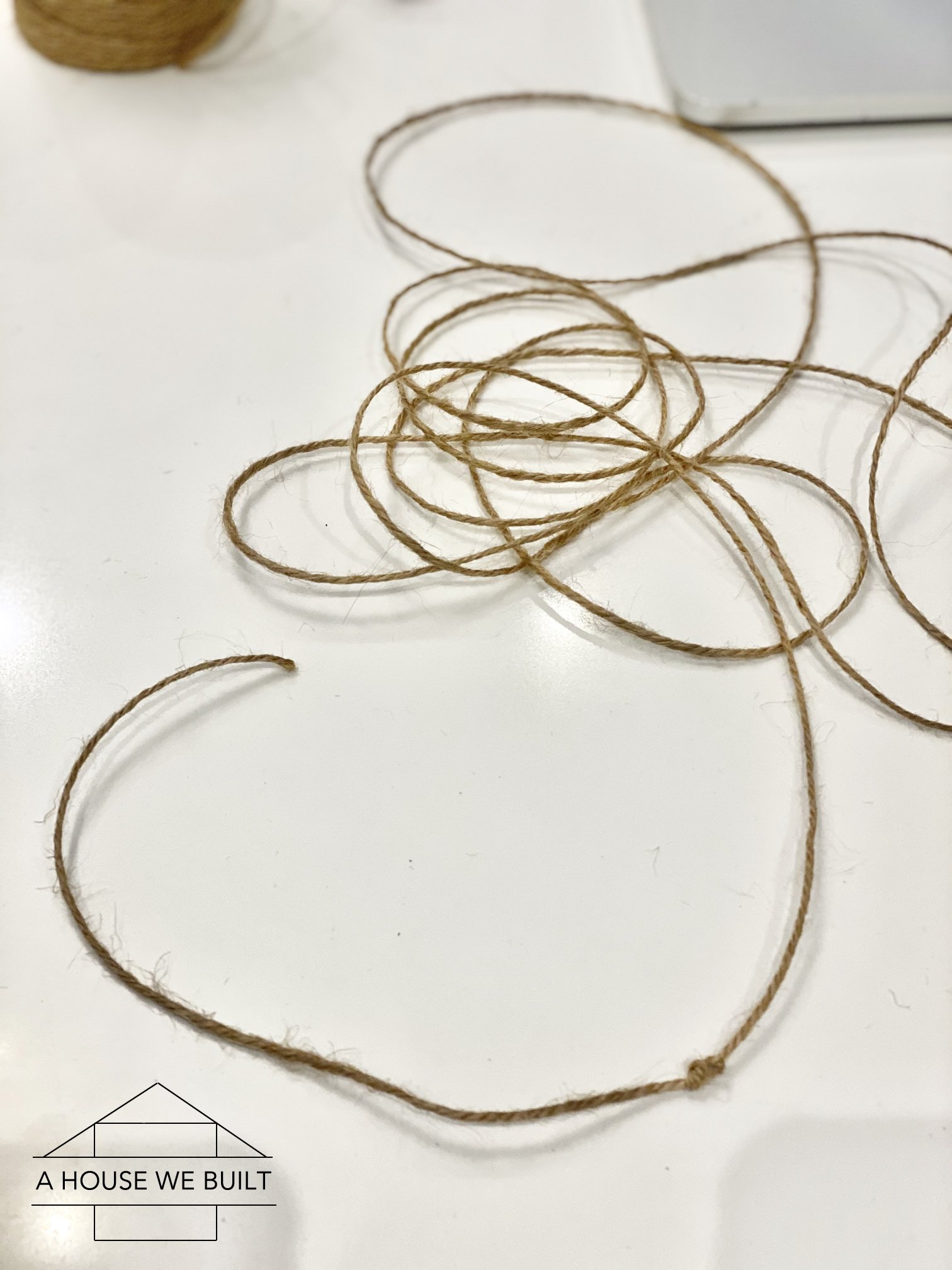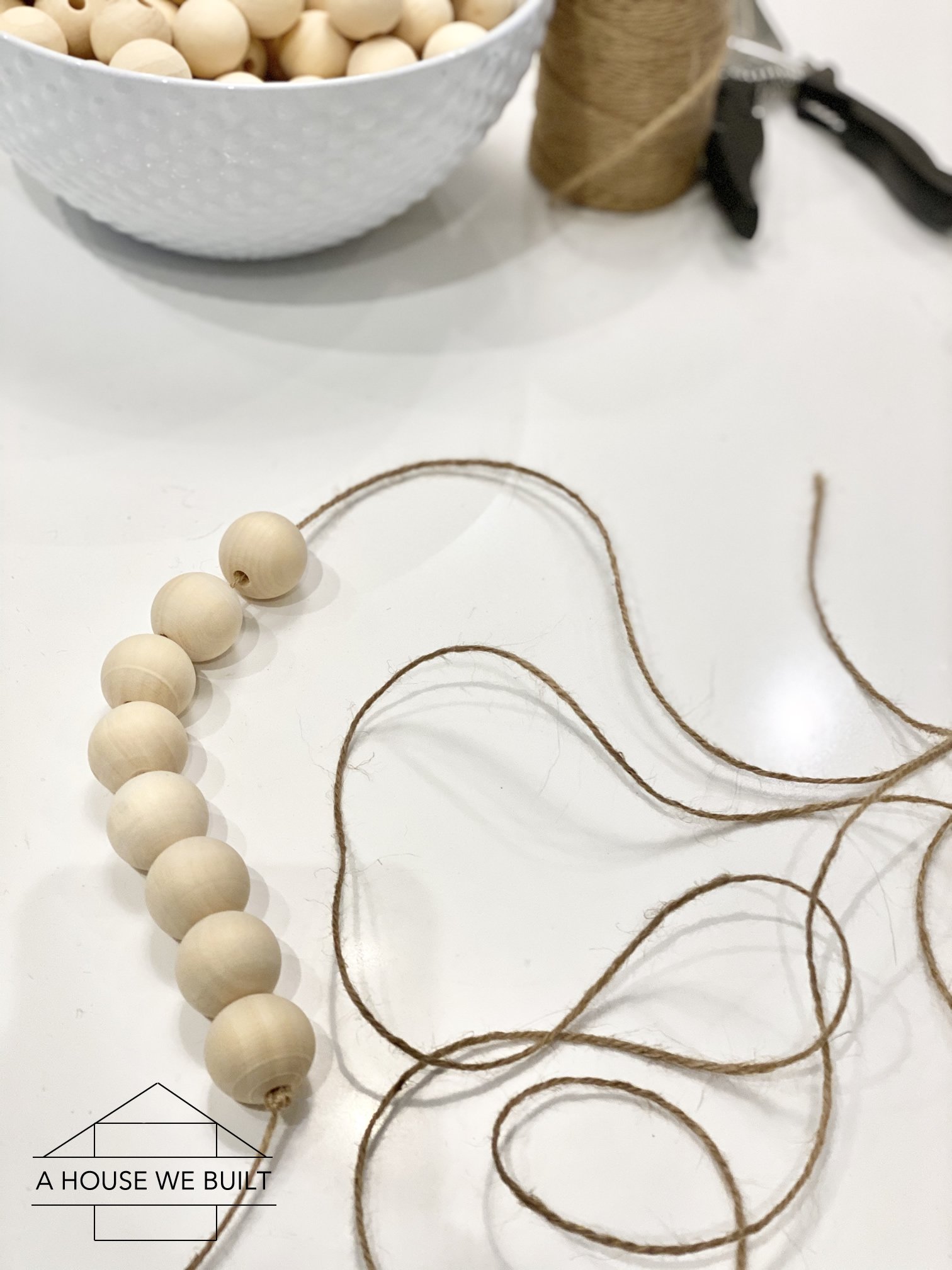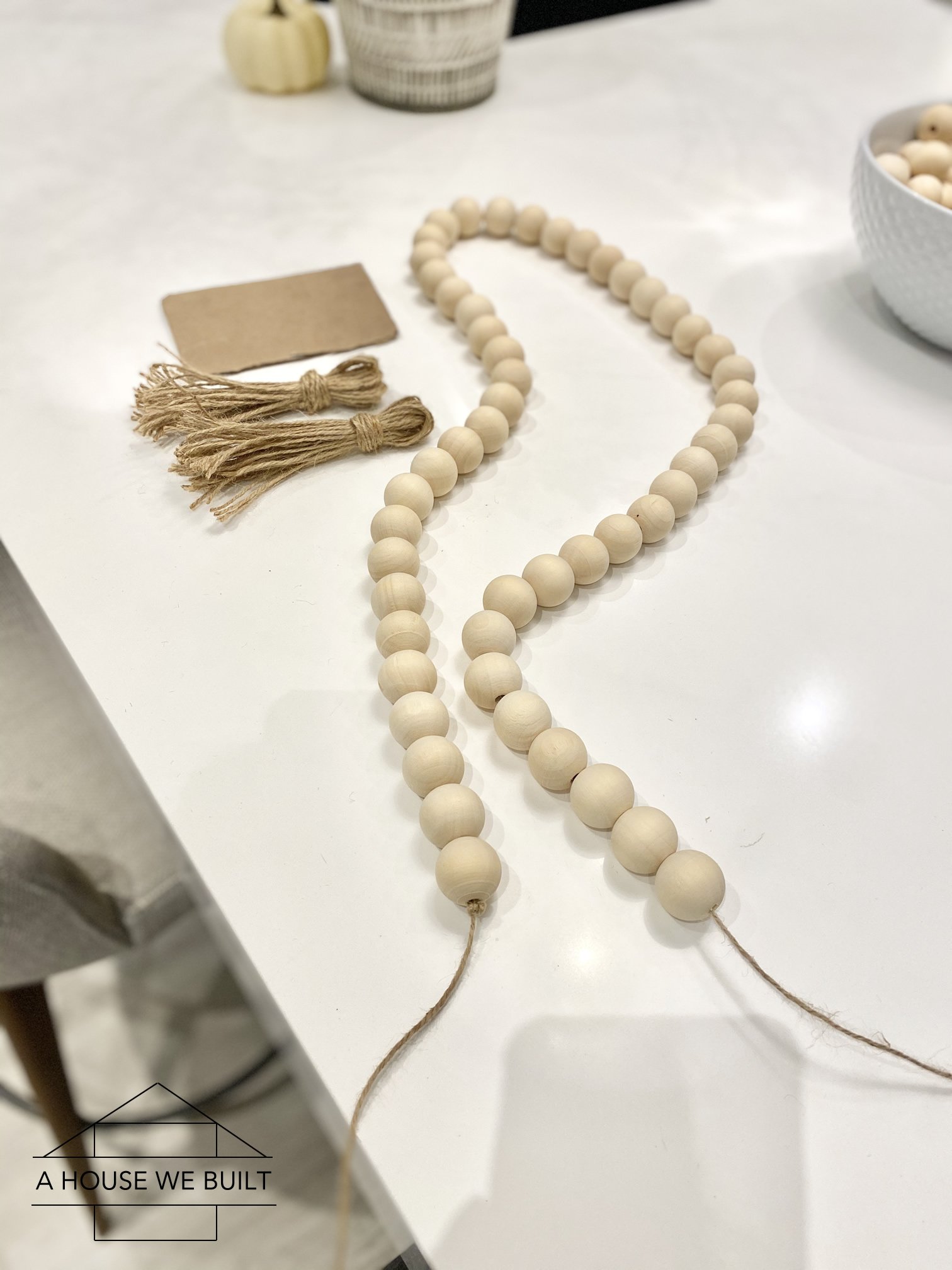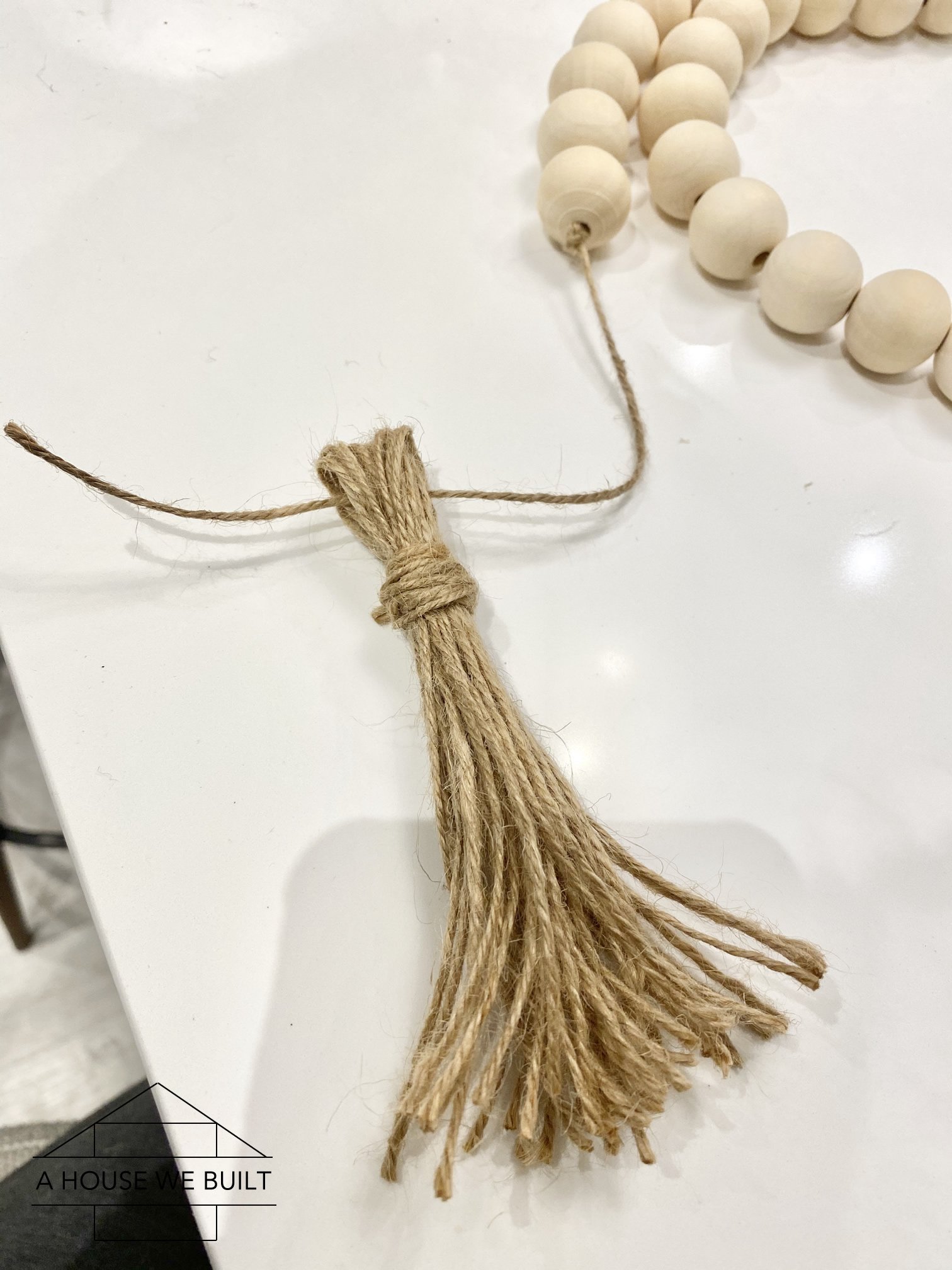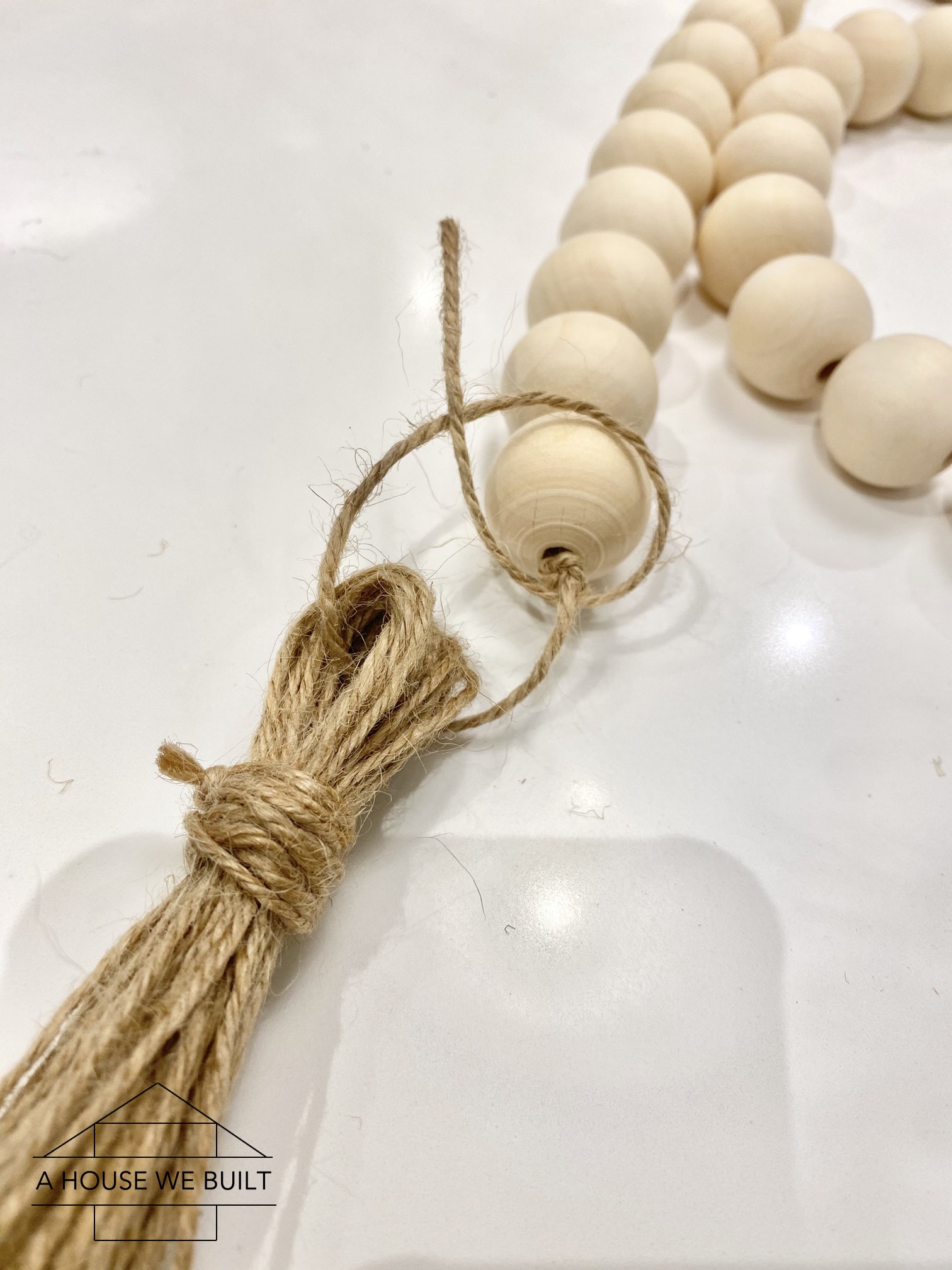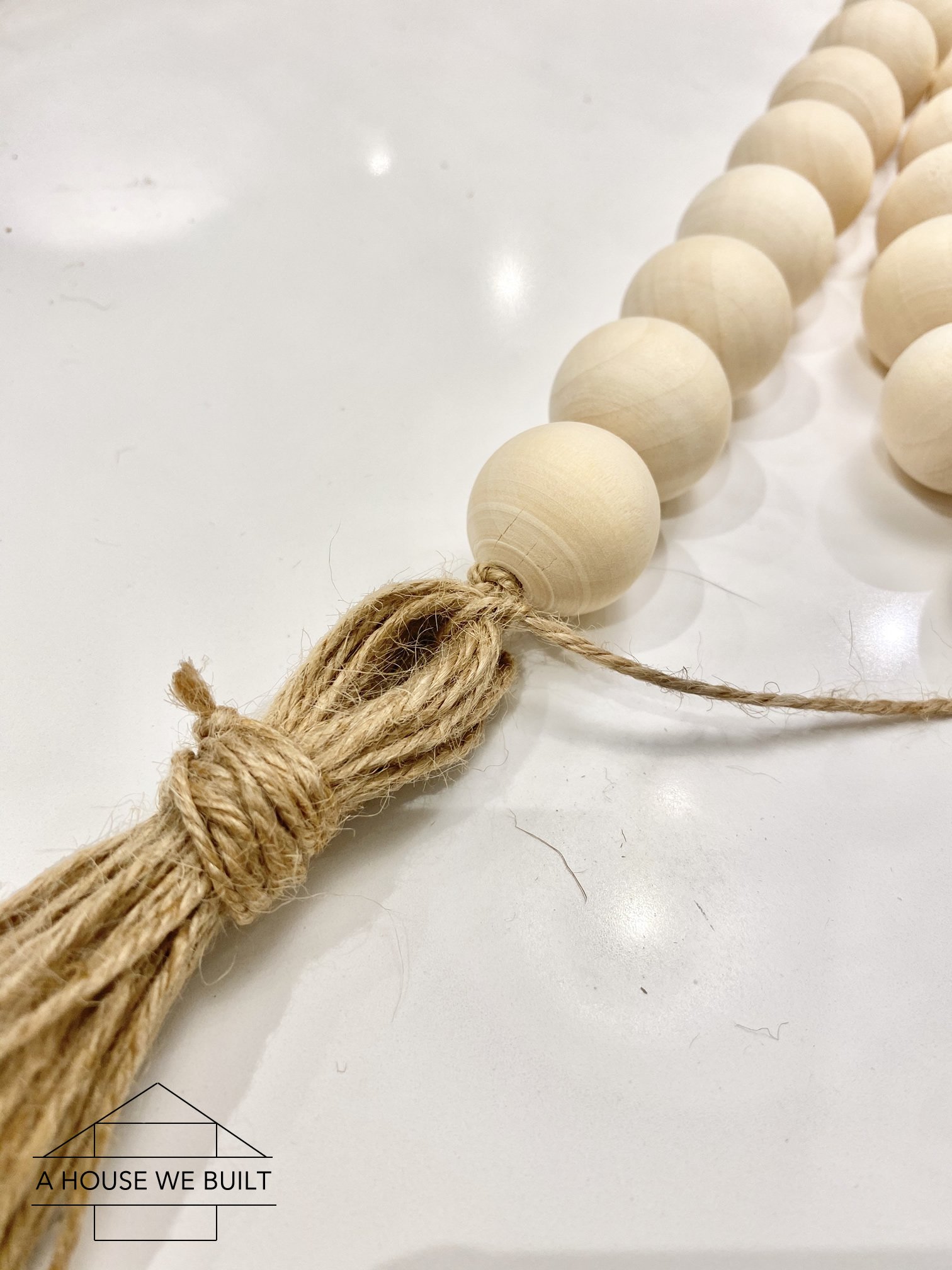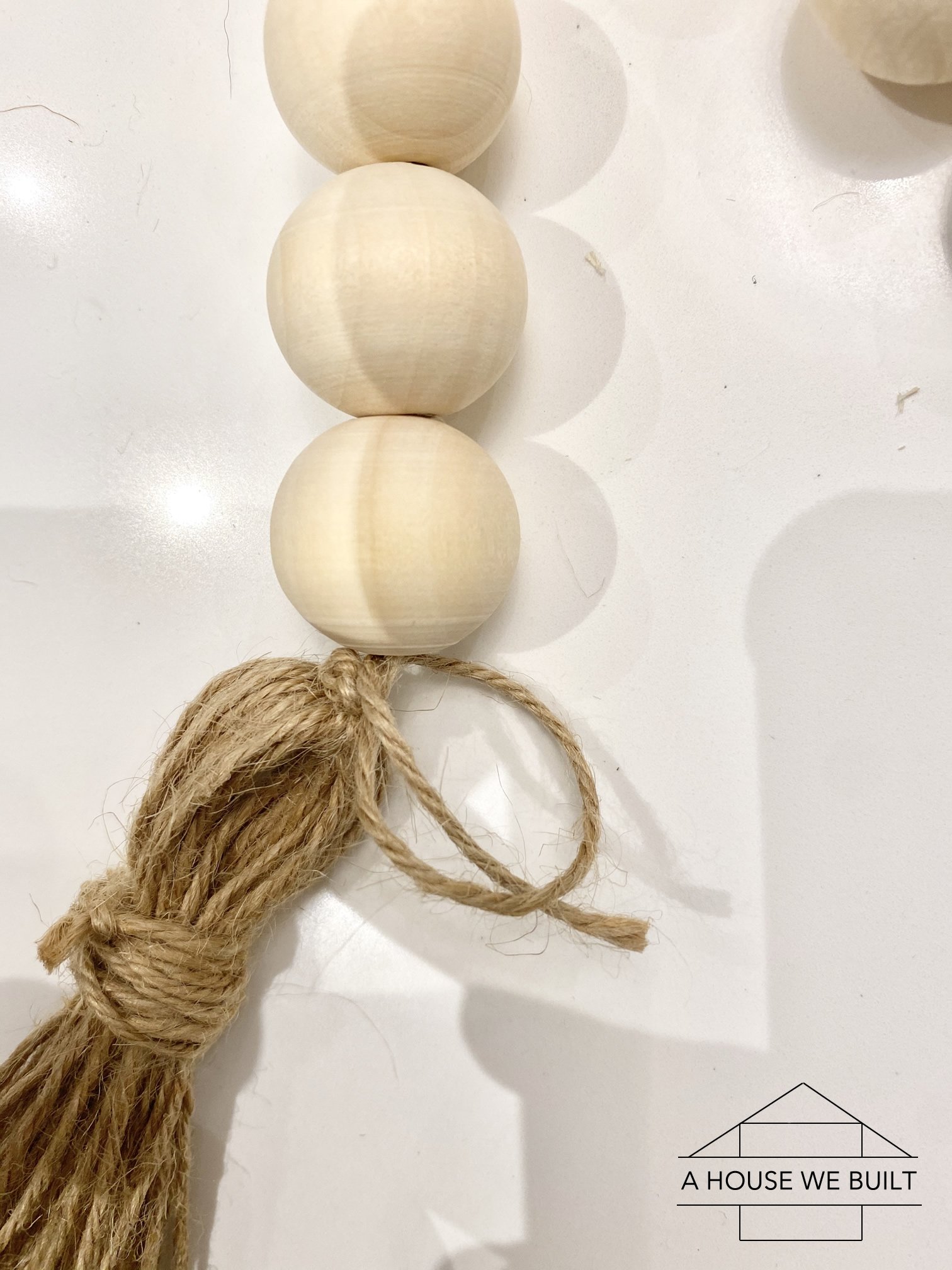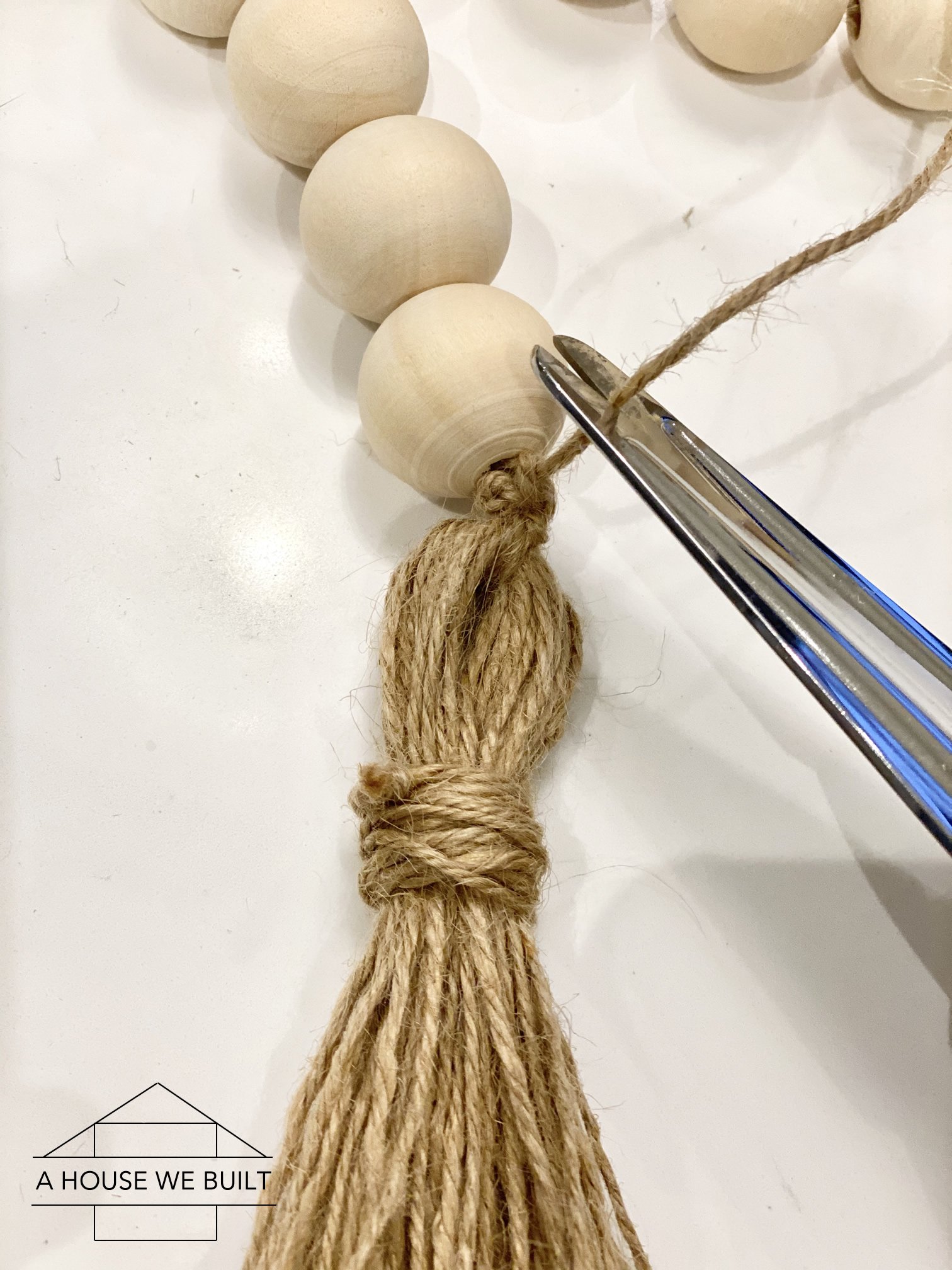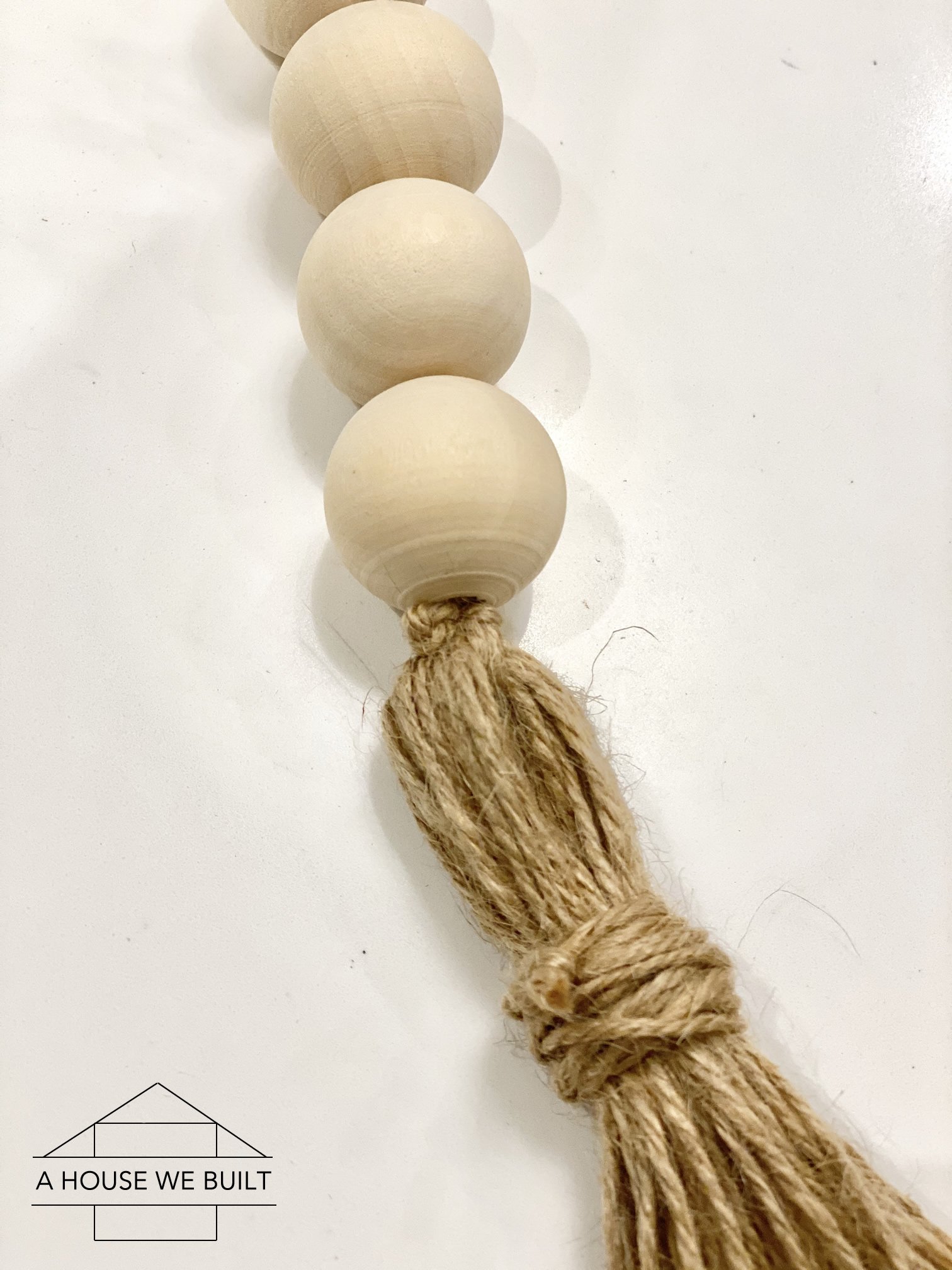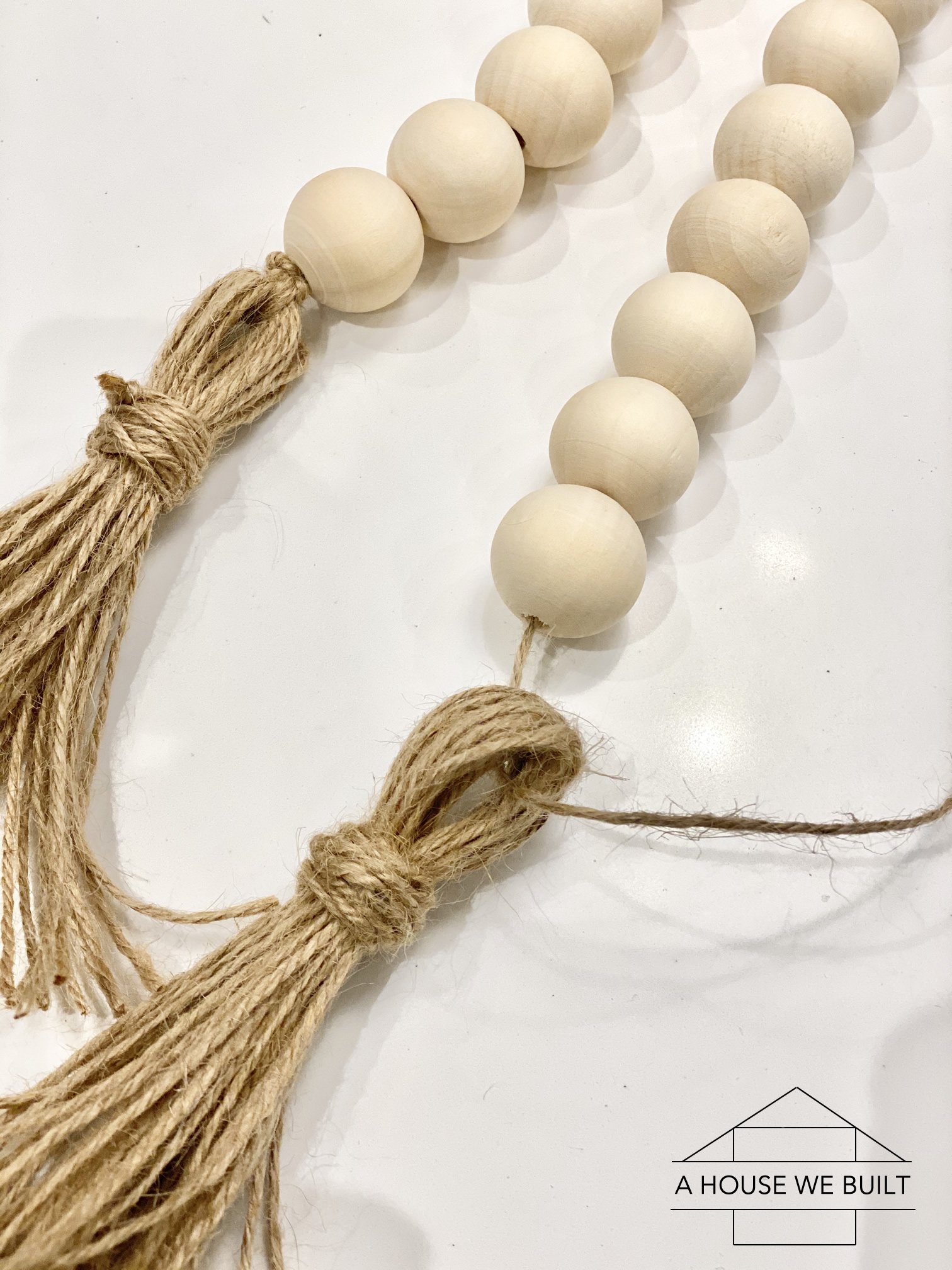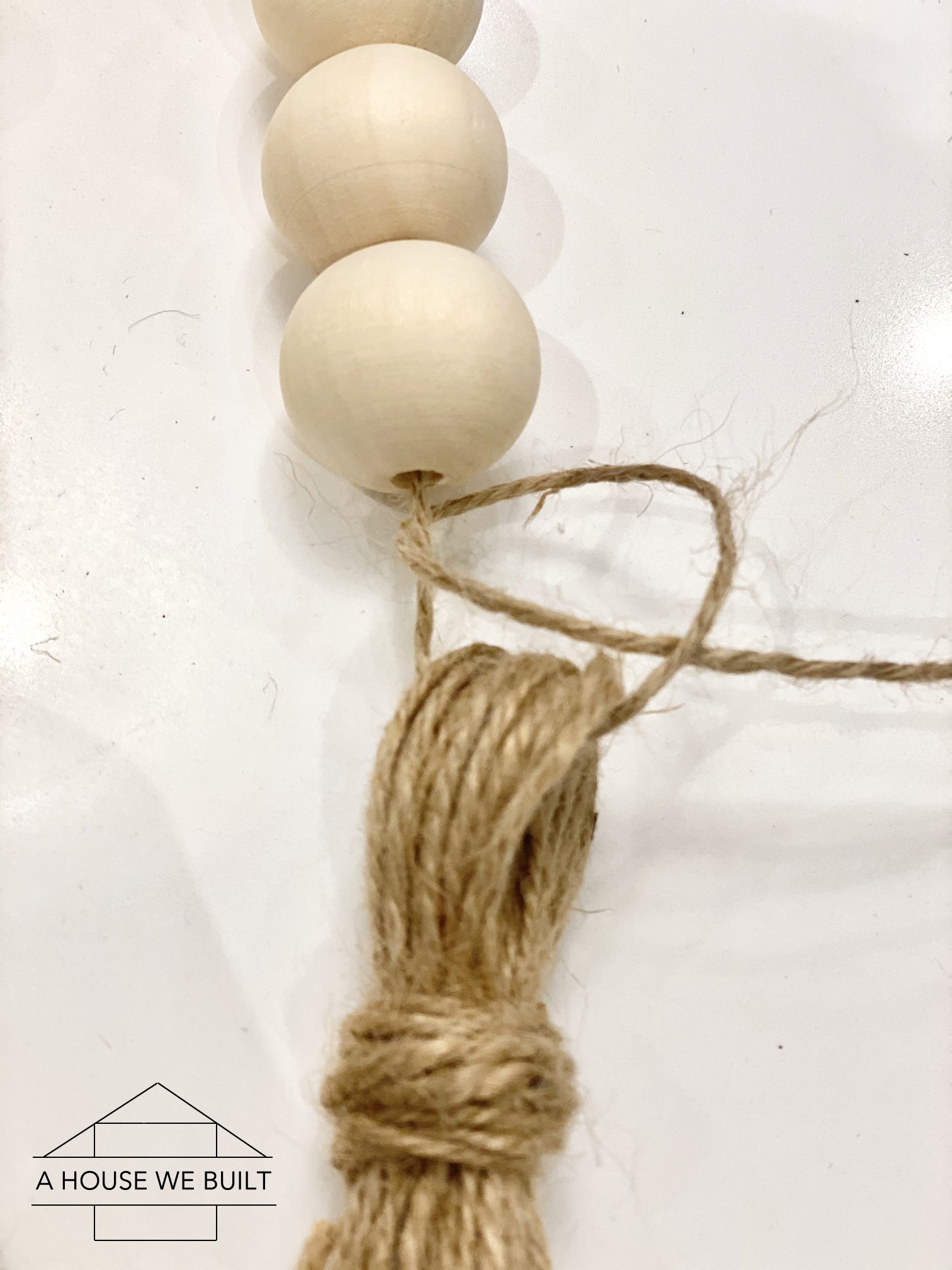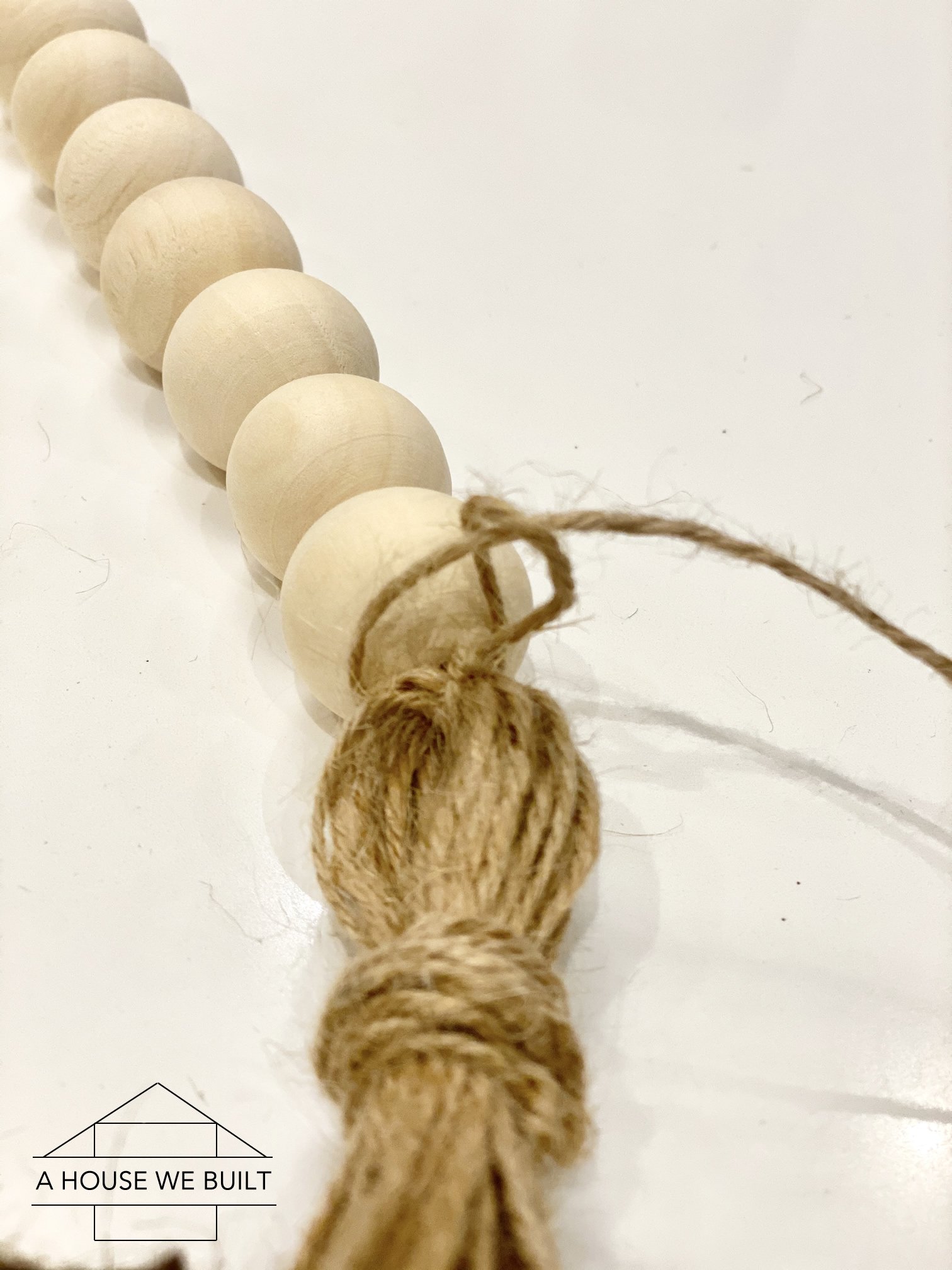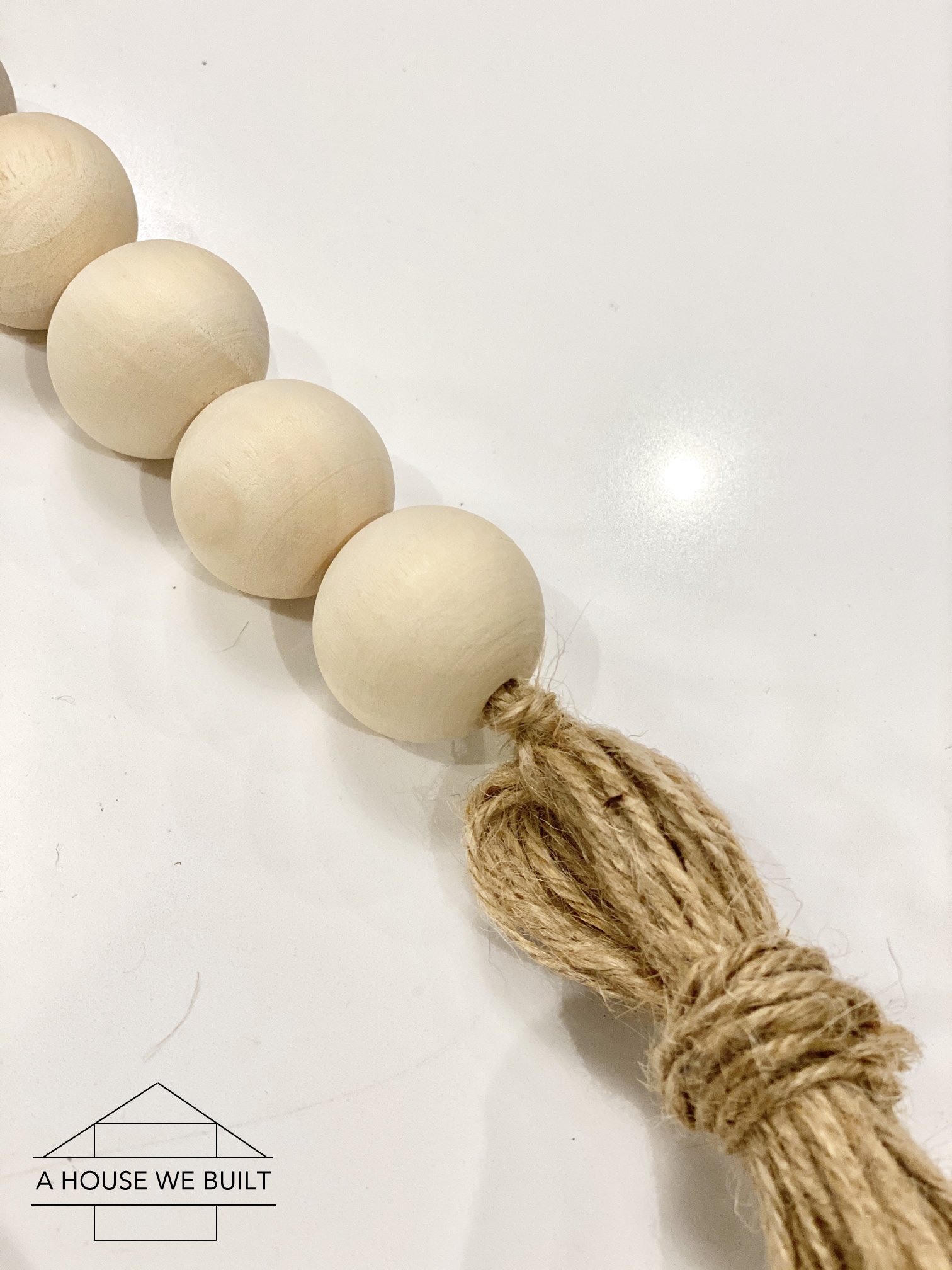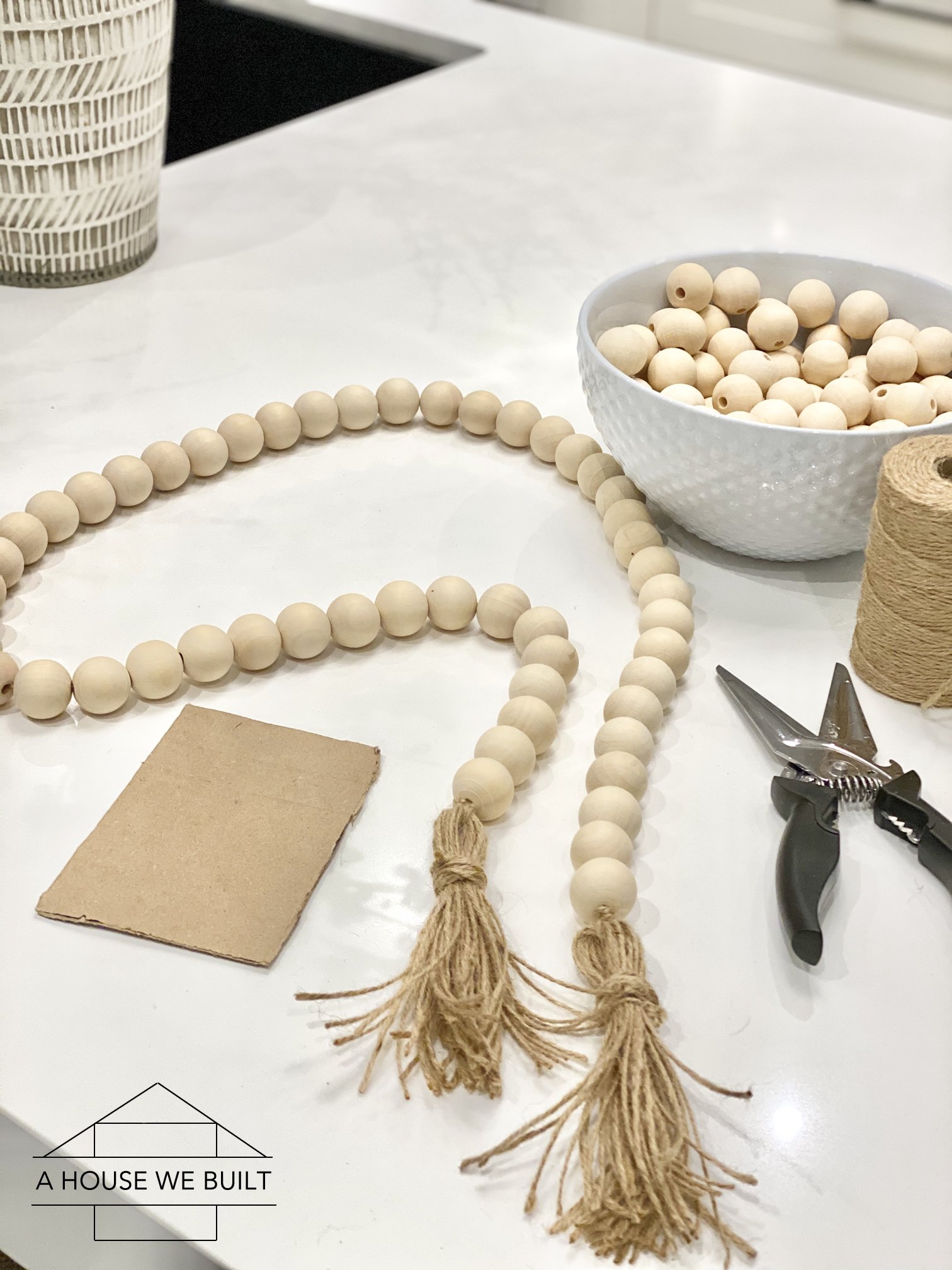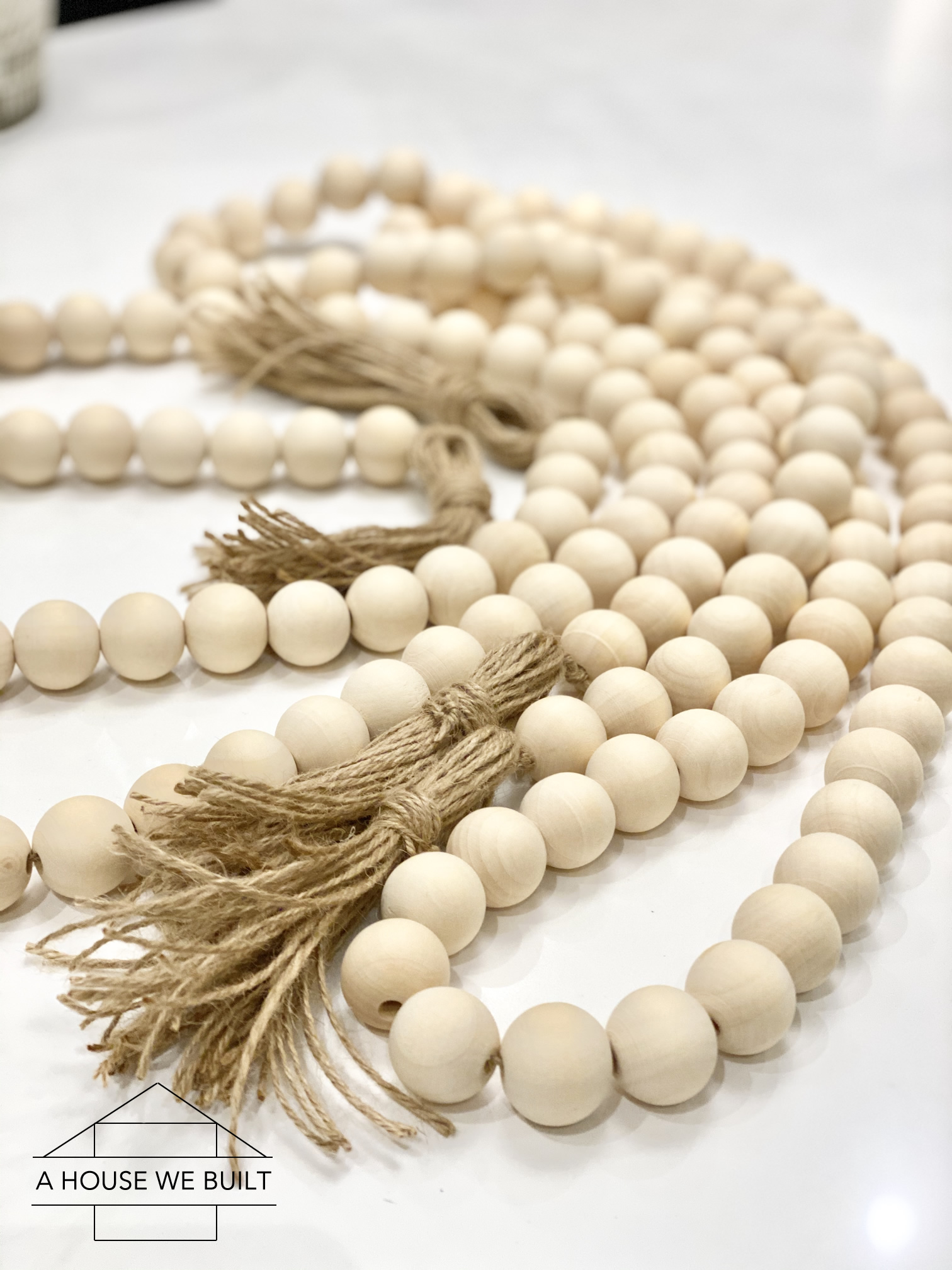 Again, if you prefer not to DIY, here are some ready-made wood bead garlands: Amazon | McGee & Co | Crate & Barrel.
For more of our DIY Tutorials, click here.
For sources from our dining room (top pics), click here.
To follow us on Instagram, click here.