HALLOWEEN DECOR:
Left pic is my home office room. Middle is our basement. Right is our primary bedroom.
Note about the bats: I use rolled up scotch tape to stick them to my walls instead of the sticky backing they come with. In my experience, the scotch tape easily comes off without damaging the paint.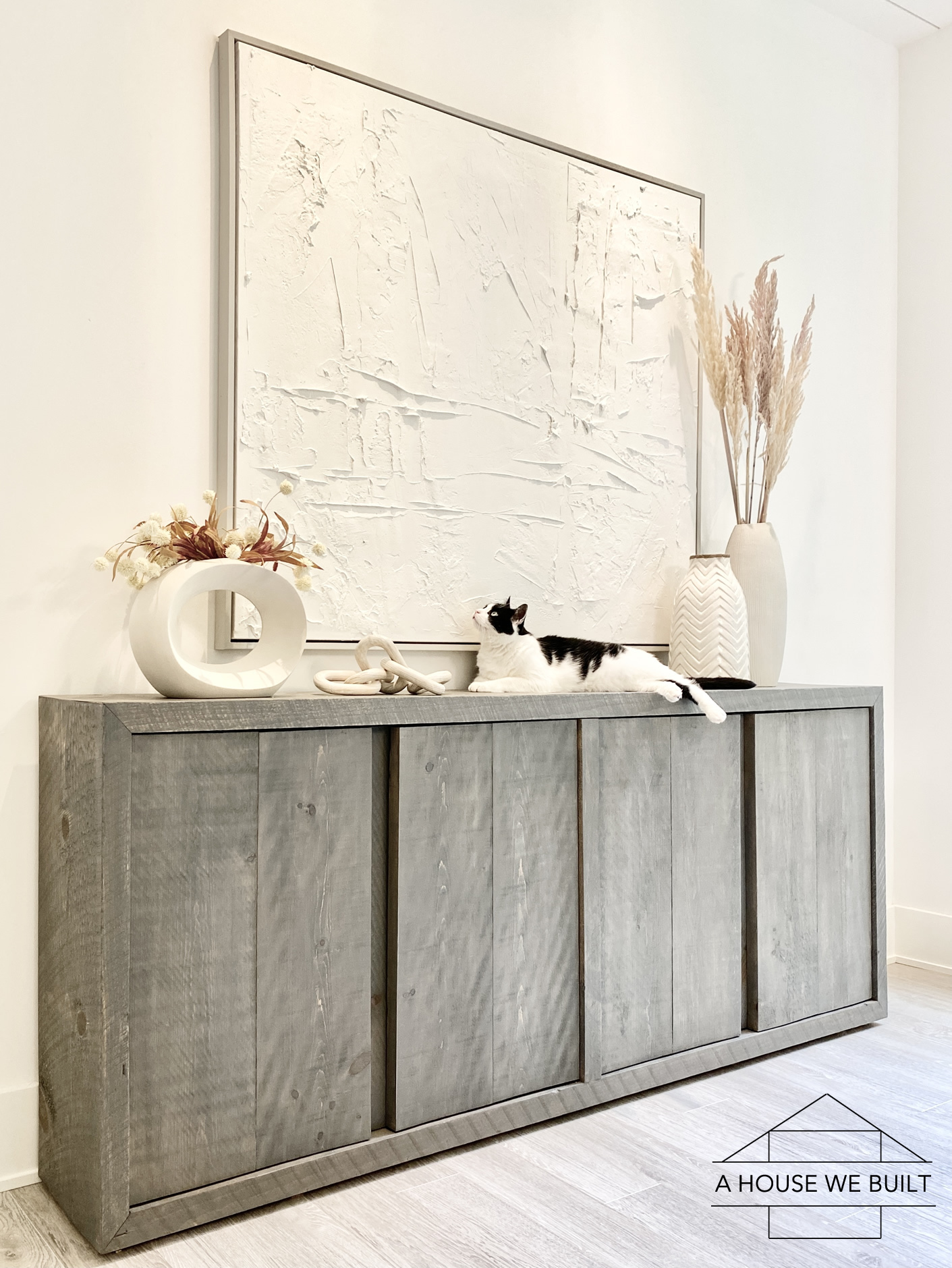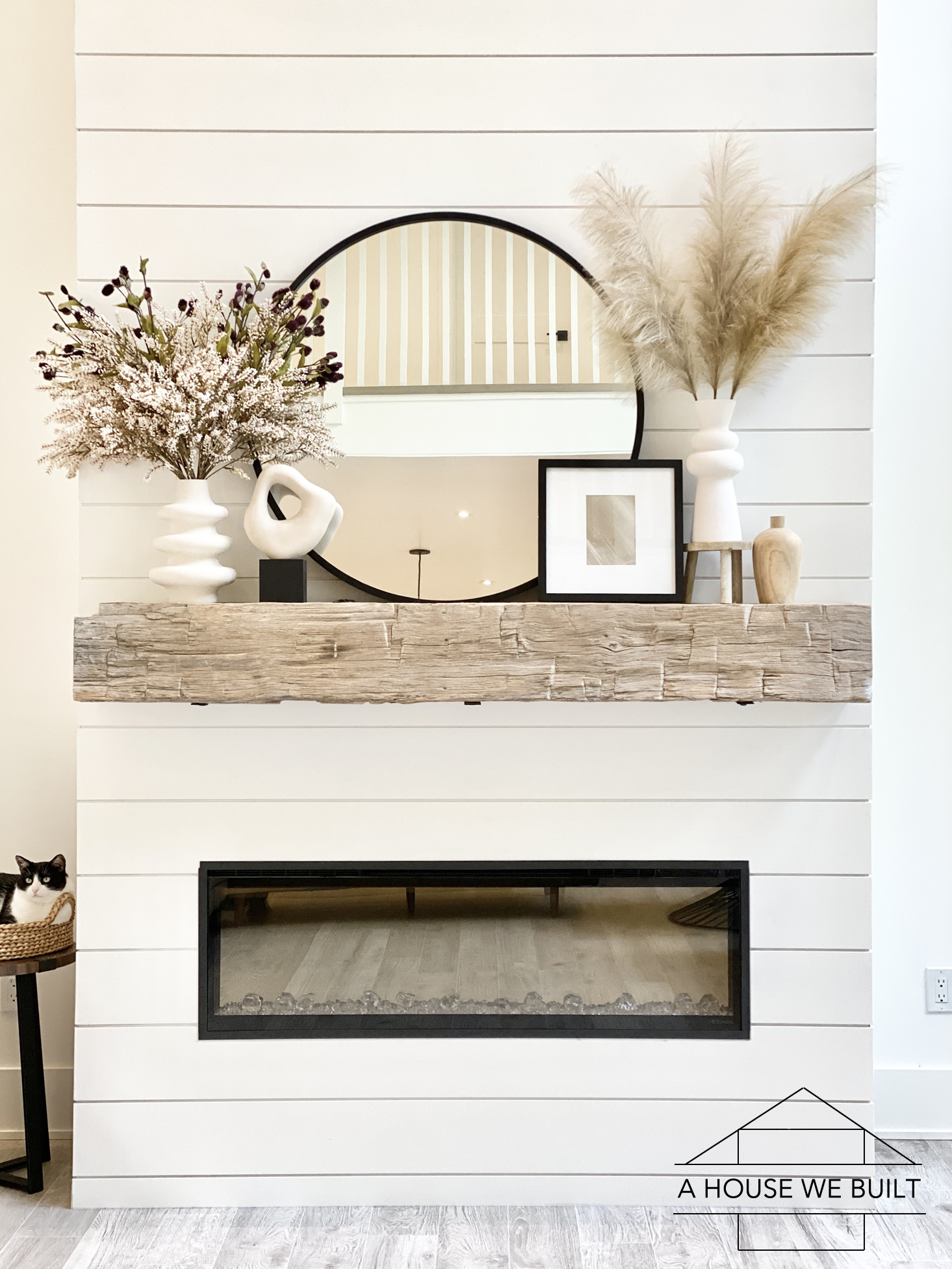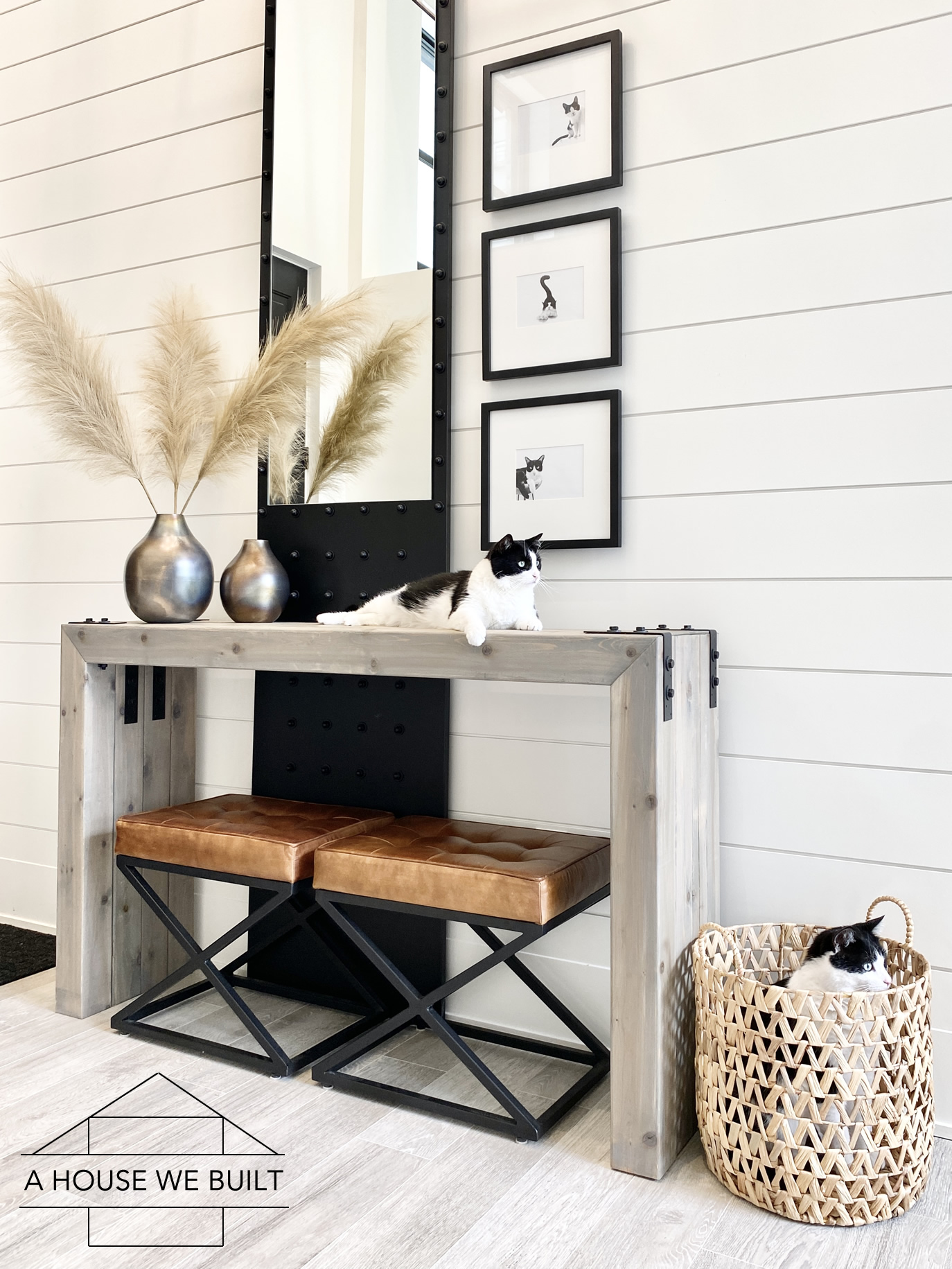 FALL DECOR:
Living room:
Dining room:
To shop our home pics, click here.
To explore rooms in our house, click here.
Follow us on Instagram to see our daily posts here: @ahousewebuilt.