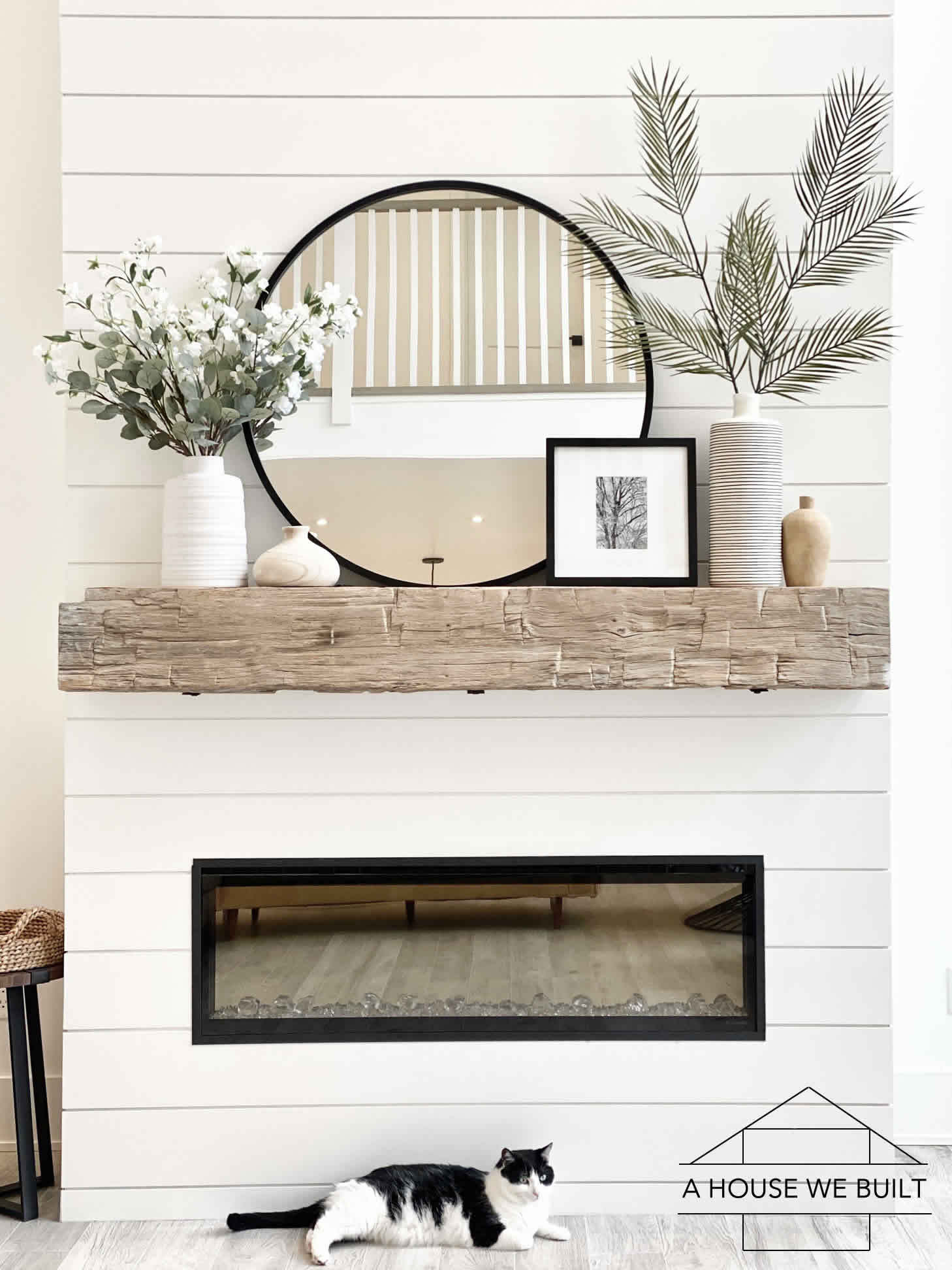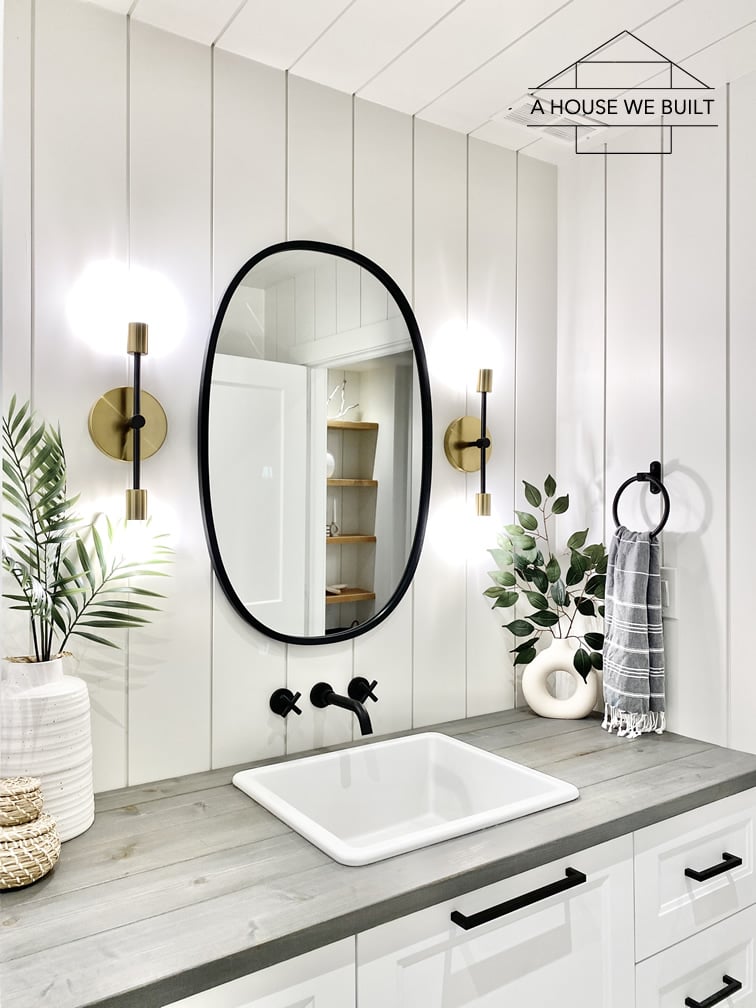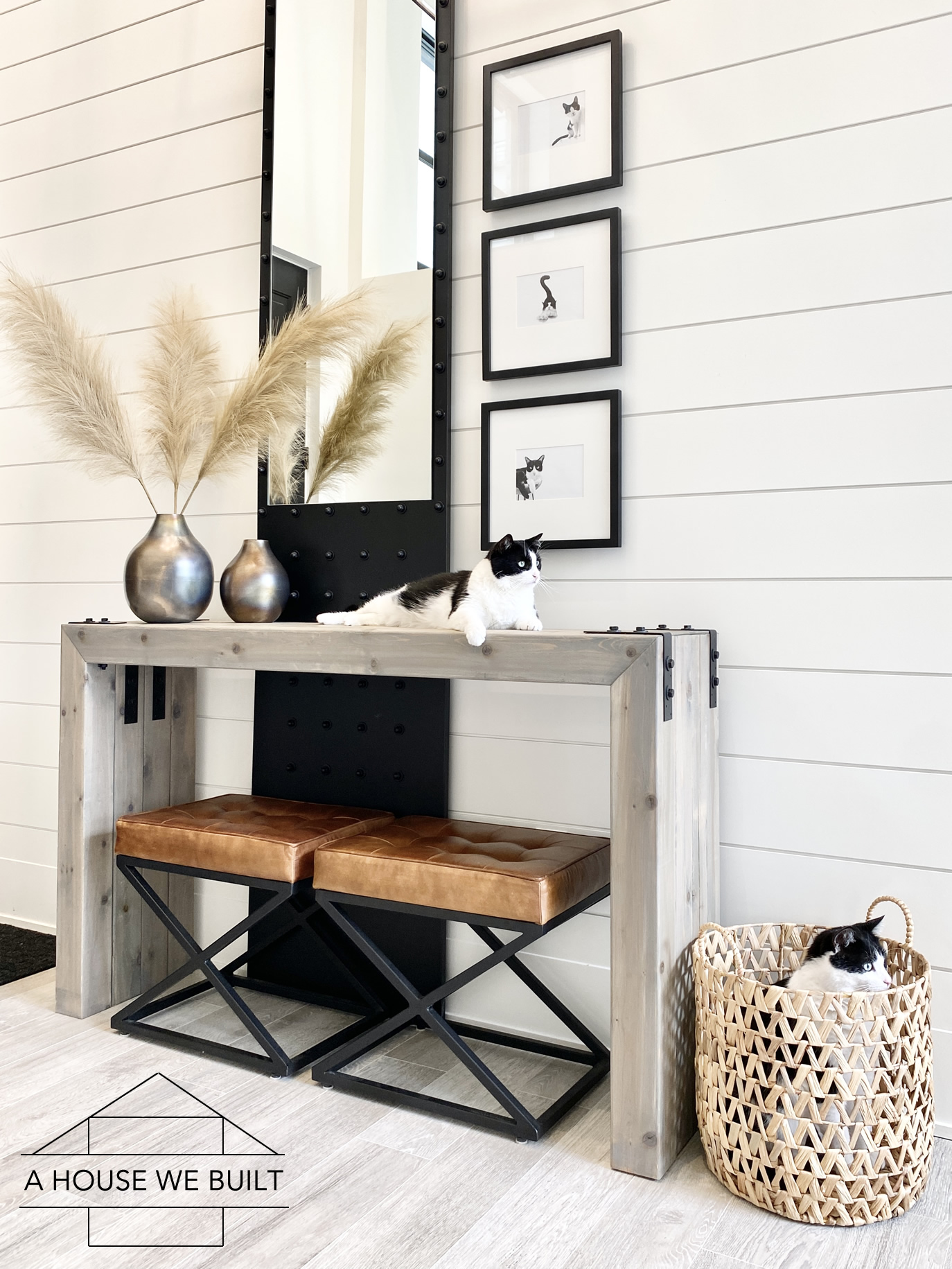 Please note: the items listed are only the specific summer decor items (that are no longer displayed in those rooms). Anything not listed here means that it is still currently in use in that room and you can visit each dedicated room sources page for those current sources.
Living Room:
Basement Bathroom:
Entryway:
To shop our home pics, click here.
To explore rooms in our house, click here.
Follow us on Instagram to see our daily posts here: @ahousewebuilt.